Feedly is one of the most popular RSS feed readers. Plenty of folks are using it to keep up with their favorite blogs. As a webmaster, you need to promote your RSS feed if you want people to follow your site on Feedly and other sites. Here are two ways to add a Feedly button to your site: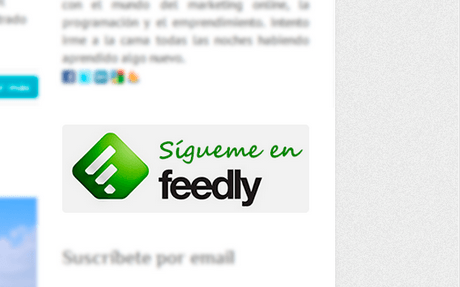 Add to Feedly: adds a widget to your website, so you can display a "Follow on Feedly" banner in your sidebar and a floating button at the bottom.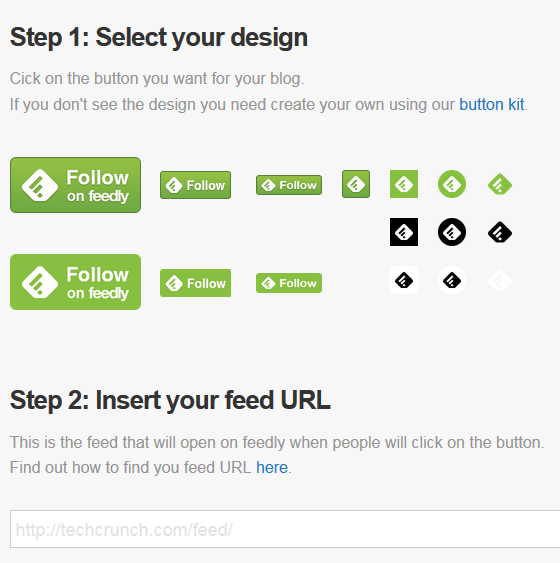 Feedly Tool: Feedly has a simple tool that creates a "Follow on Feedly" button for your website. Just enter your feed URL and grab the HTML code snippet to add to your site.
You could always create your own buttons and write your own code. The above tools simply make your job easier.