Plugin Lists
15 Must See Conditional Logic WooCommerce Plugins
WooCommerce comes with everything you need to build a simple store fast. You can always write your own plugins or adopt existing extensions to take WooCommerce's capabilities to the next level. These 15 conditional logic WooCommerce extensions turn your store smarter:
Popular conditional WooCommerce extensions
WPC Product Timer: allows you to add time-based conditions to your website. For instance, you can set products to go out of stock or become visible after, before, or within a time period.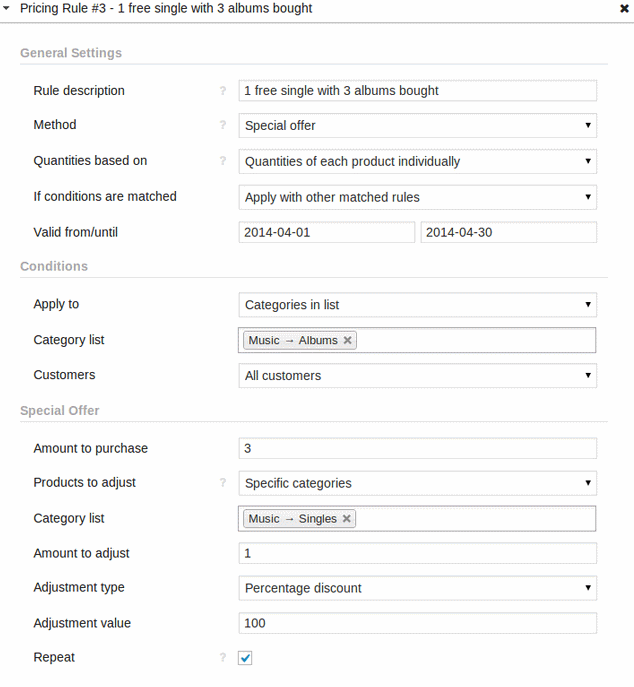 WooCommerce Dynamic Pricing & Discounts: as the name suggests, this plugin lets you adopt dynamic price adjustments on your site. You can use it to create store-wide rules and conditional cart discounts.
WooCommerce Conditional Booking Discounts: combines with WooCommerce Booking to let you provide discounts to customers when certain conditions are met.
WooCommerce Advanced Free Shipping: customers love getting free shipping. Thanks to this plugin, you can make it available to them based on country, role, quantity, subtotal, and other conditions.
WooCommerce Conditional Product Fees for Checkout: lets you create conditional WooCommerce rules where product fees are added based on what's in the cart and where it is all shipping.
You may also want to see:
Conditional Shipping for WooCommerce: this conditional WooCommerce plugin lets you restrict shipping methods when certain conditions are met. For instance, you can disable free shipping for super heavy orders.
Conditional WooCommerce Checkout Field: a clever plugin that lets you add conditional fields to your checkout page.
Calculated Fields Form: this WooCommercce extension allows you to create dynamically calculated fields for complex calculations. It comes with a convenient visual form builder and supports multiple field types.
WooCommerce Geolocation Based Products: this extension allows you to show/hide products based on your visitors' geolocation.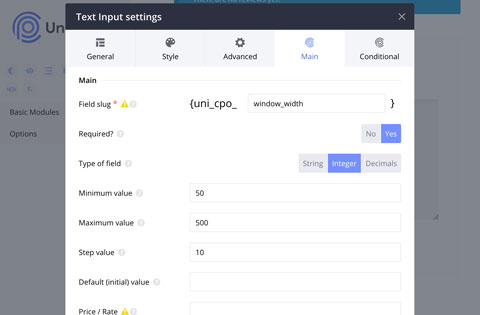 Uni CPO: lets you add options for your products for custom price calculations based on any math formula. It comes with a visual form builder. You can add extra options to products and display them conditionally.
WooCommerce Weight Based Shipping: as the name suggests, this extension gets your site more flexible when it comes to shipping. You can create as many shipping rules as you need for different order destinations, weight and subtotal ranges.
Conditional Payments for WooCommerce: this conditional logic plugin lets you restrict payment methods based on your product, order subtotal, billing address, and other rules.
Flexible Checkout Fields for WooCommerce Pro: lets you reorder your fields via drag & drop, edit labels, and show/hide fields fast. Conditional logic for fields based on other fields' values or products/categories can also be enabled.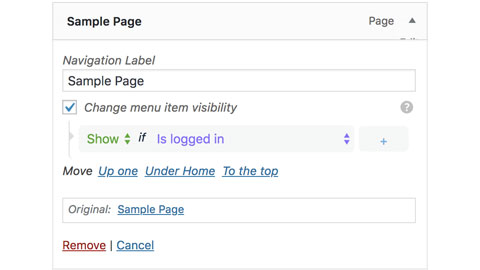 If Menu: lets you control what menu items your visitors see based on custom visibility rules.
Giftable for WooCommerce: this conditional logic plugin can handle free gifts based on your conditions.
Have you found better conditional logic WooCommerce plugins? Please share them here.