Plugin Lists
15+ Time-saving WooCommerce Import & Sync Plugins
Setting up a WooCommerce store from scratch is not that time-consuming. If you are moving data from a previous store or even a different platform altogether, things can be a bit more complicated though. Here are 15+ WooCommerce import & sync plugins that can save you lots of time:
You may also want to see:
WooCommerce QuickBooks Connector Pro: this plugin syncs QuickBooks to WooCommerce. It lets you sync unlimited products, customers, and orders. It supports two-way syncing with no recurring fees.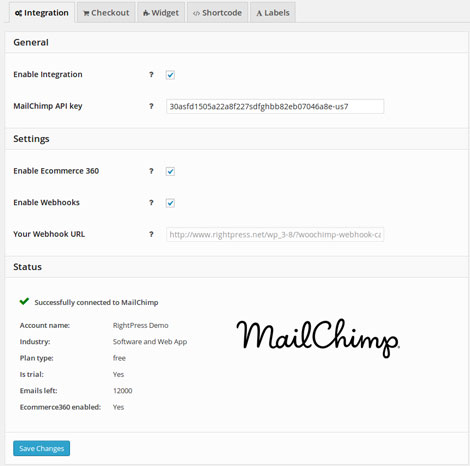 WooChimp: integrates WooCommerce with MailChimp, allowing you to add all customers to MailChimp and manage subscribers easily. It supports multiple mailing lists, subscriber groups, and other convenient features. The plugin is smart enough to skip customers that have previously unsubscribed.
Google Merchant Center Integration: this plugin creates XML feed files and sends them to Google to expand your reach. Your customers will be able to find your products on Google faster.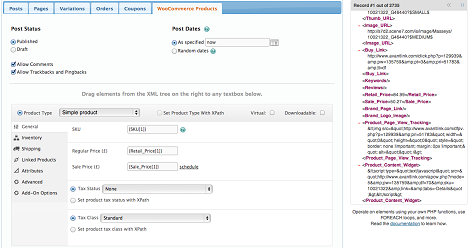 WP All Import WooCommerce add-on: this plugin lets you bulk import products to WooCommerce in a matter of minutes. Simply drag & drop data from your XML or CSV file into WooCommerce fields to import them.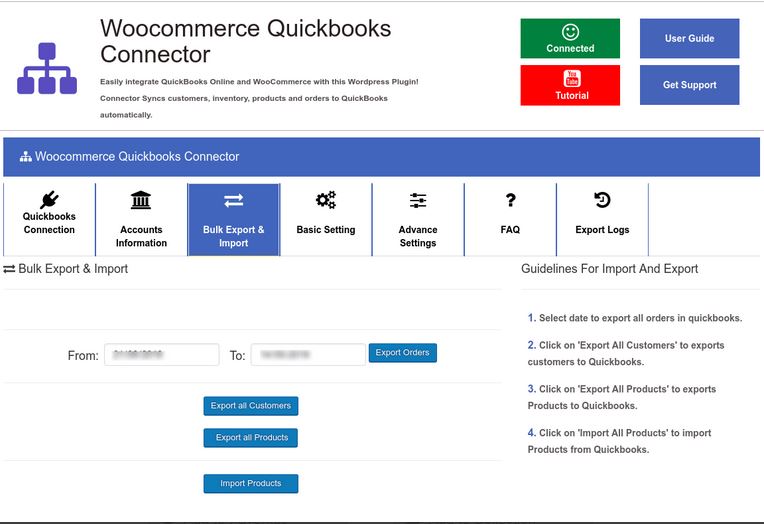 WooCommerce Connector for QuickBooks : helps automate your store management and accounting by syncing WooCommerce to QuickBooks online. It allows unlimited sync without monthly charges.
Shopify to WooCommerce: this plugin lets you migrate your products from Shopify to WooCommerce. It uses the Shopify API to get the job done. You can import taxes, blogs, coupons, products, shipping zones, and everything in between.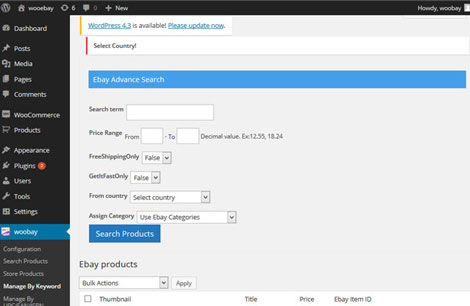 WooCommerce eBay Product Import Manager: WooBay lets you create a store with all your eBay products. You can import products based on their ID, URL, keyword, store name, and UPC.
Product Import Export for WooCommerce: this freemium plugin lets you import or export products in CSV format. Simply create a CSV file and enter the product details in the recommended structure format. You can always create the file by exporting a product.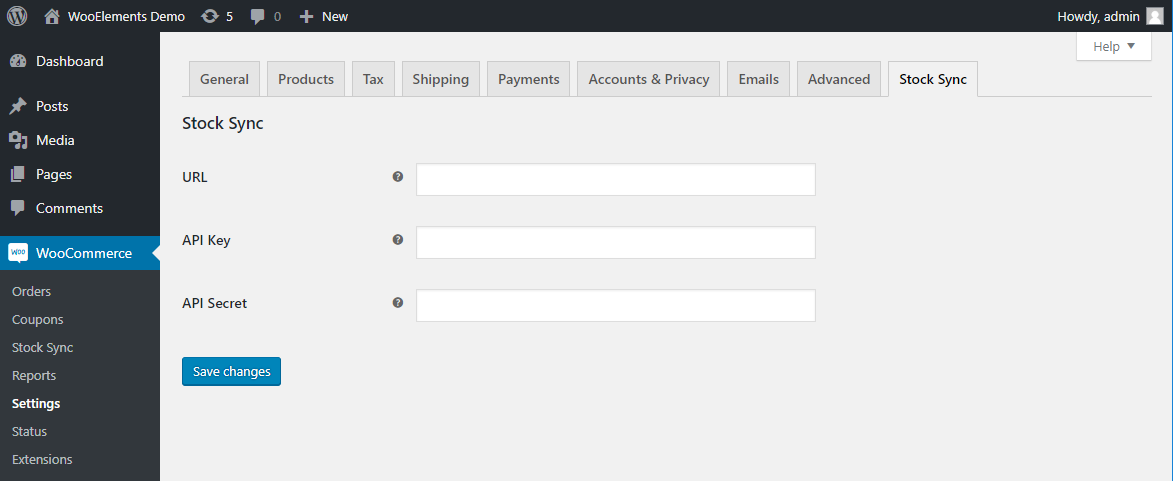 Stock Sync for WooCommerce: lets you share stock quantities and statuses between two WooCommerce stores and instantly sync stock changes.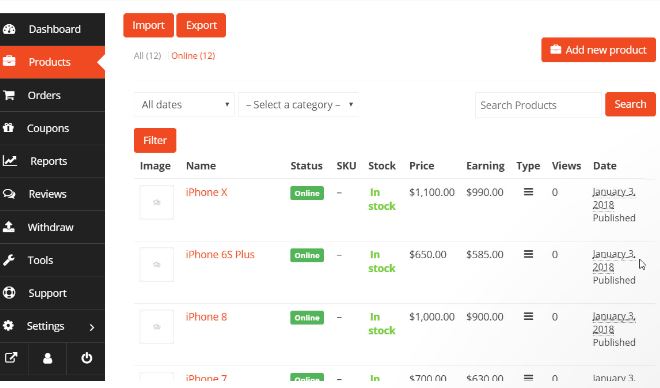 Dokan: this multivendor marketplace plugin for WooCommerce lets you clone eBay or Amazon. It has an export/import extension to allow your members move products in CSV or XML format.
Social Commerce: this plugin lets you sync your products from WooCommerce to Facebook. The pro version supports unlimited product listings, sync on schedule, custom banner and other advanced features.
WooCommerce Salesforce Connector: this plugin integrates WooCommerce with Salesforce for customer management. It can sync products, customers, orders, and categories bidirectionally. You can sync users as business or personal account in Salesforce.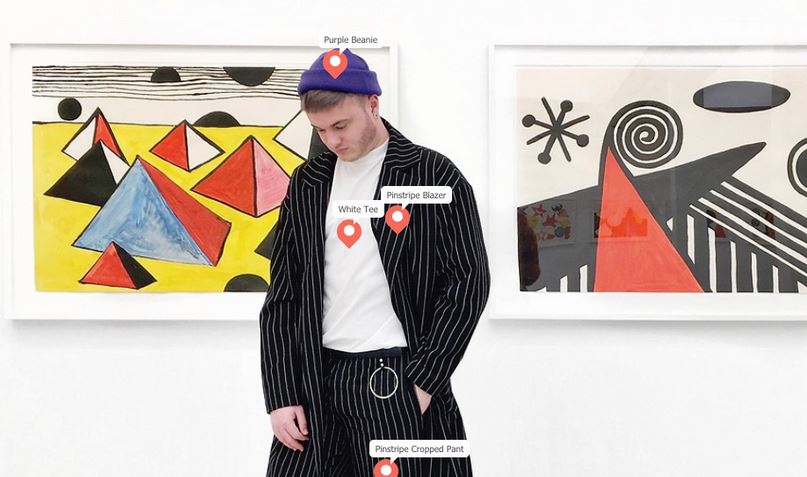 LookBook: this extension lets you create shoppable product photos with interactive nodes. It can sync photos with Instagram.
Integration with HubSpot for WooCommerce: as the name suggests, this tool lets you send customers, coupons, carts, and other info to HubSpot automatically. It offers real-time user activity and order detail sync functionality.
WooCommerce AWeber integration: connects your WooCommerce store to AWeber. When a new order is placed, the contact is added to your list. You can set up tags for your products and add any tag to your contacts.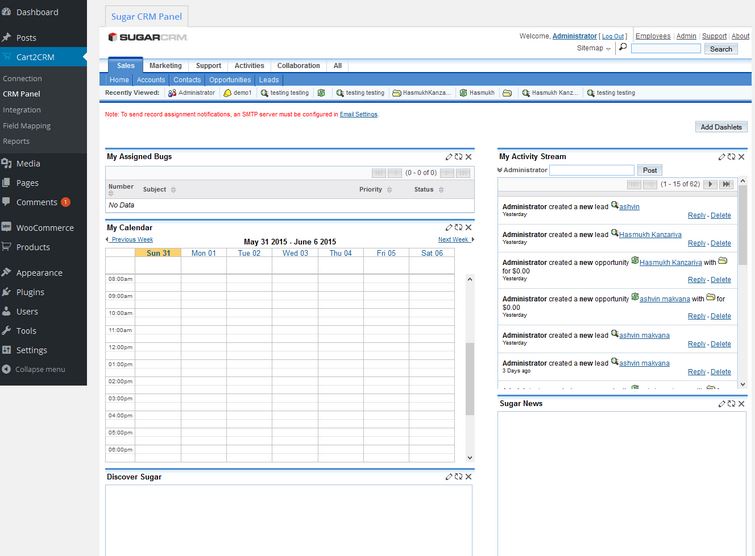 Cart2CRM: this plugin integrates WooCommerce & SugarCRM for more efficient customer relationship management. It can help you convert failed orders to customers and sell more to existing customers.  It has convenient features such as field mapping and reports.
WooCommerce AliExpress Dropship: allows you to import products from AliExpress into your store and start selling them without actually having to have the products stocked in your own store. It can grab name, price, reviews, SKU, and other information for each product.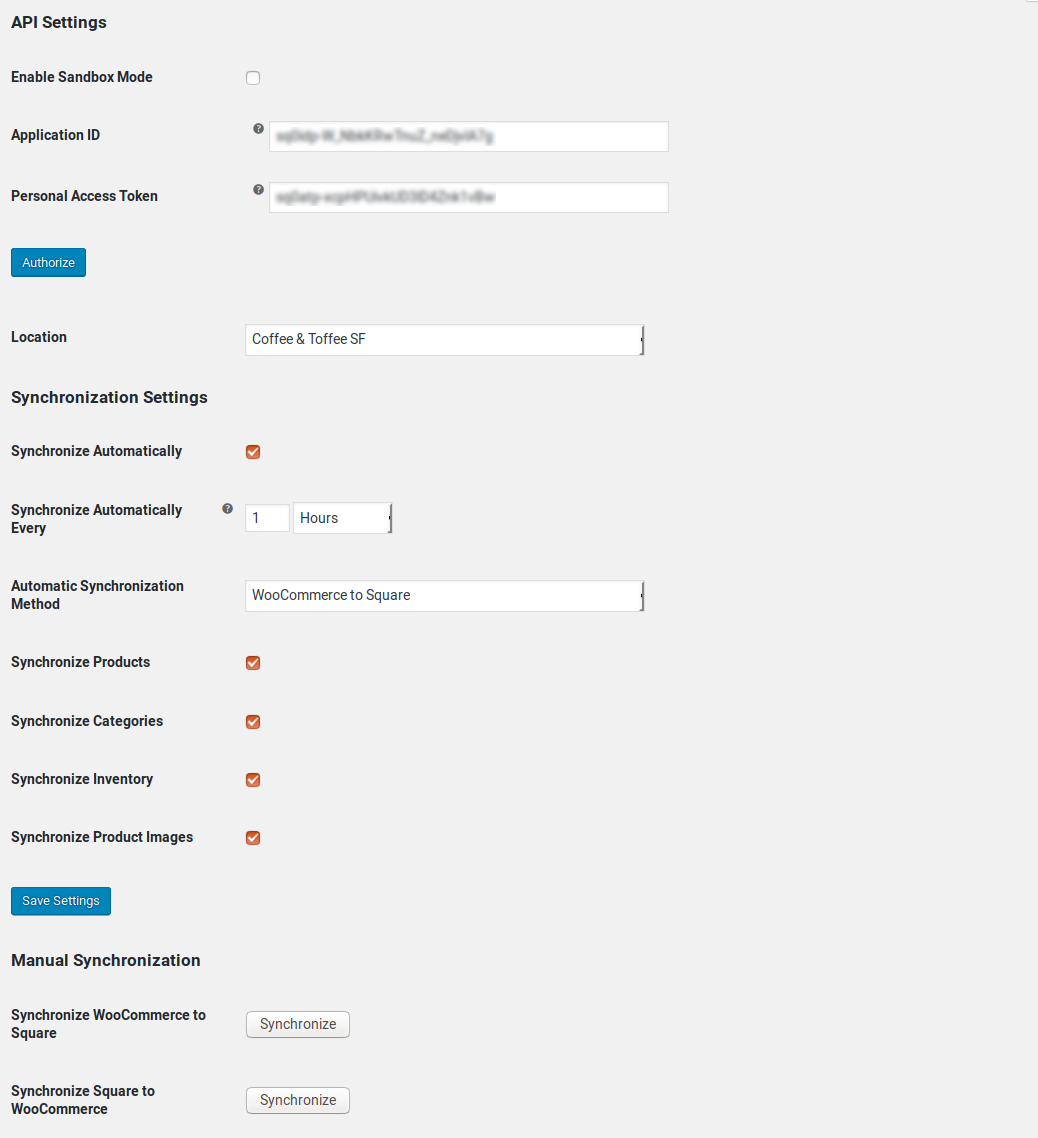 WooCommerce to Square Order Sync: these plugins integrate WooCommerce with Square and can send taxes, discount, and other info from our store. You will be able to sync products, categories, images, and inventory.
Have you found better WooCommerce sync and importer plugins? Please share them here.