Face recognition technology is now integrated into many security cameras and phones. You can also use this technology on your site to make life easier for your visitors. Here are 3 WordPress plugins with face recognition that you don't want to miss: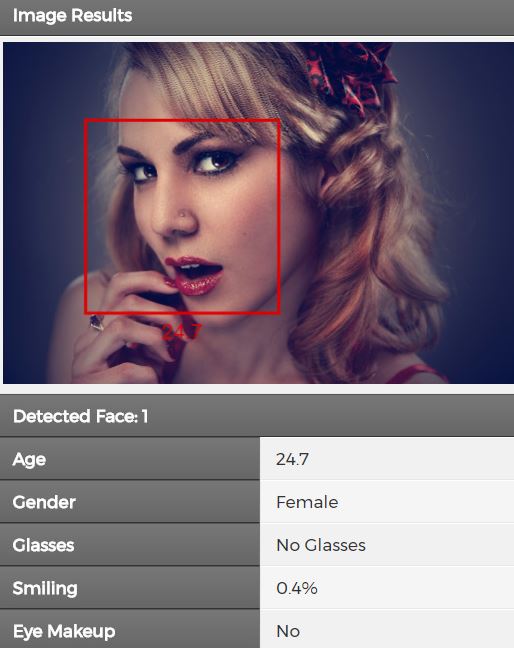 Face Age: a WordPress plugin with age, gender, emotion, hair, and makeup detection. It lets your visitors upload pictures to have them analyzed. It has 7 themes for you to choose from. Useful for viral sites.
Face Recognition Login: this plugin allows you to add face recognition to your login page. Upon activation, each user will have to add an image to use for validation.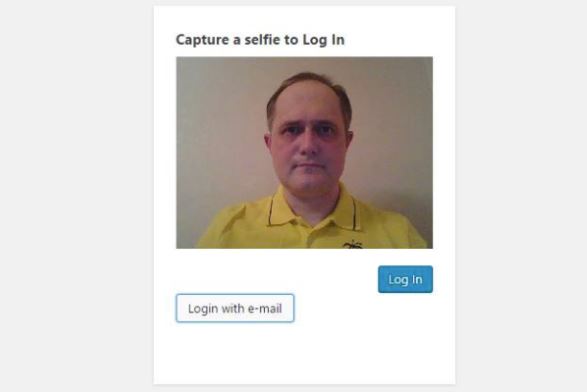 SmilePass Selfie Login: a plugin that allows you to log into your site by capturing a selfie. It works on iOS and Android devices but only when a certain conditions are met.
Have you found better face recognition plugins for WordPress? Please share them here.