Those of you who keep up with the latest developments in the tech world know too well about Web3. It is all about using a series of technologies to keep users connected via a decentralized network and give them access to their own data. Web3 uses blockchains as its backbone. Thanks to these plugins, you can add Web3 login functionality to your site: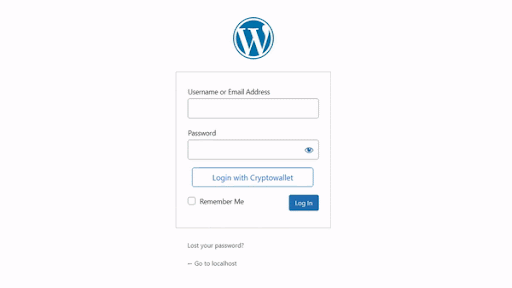 Web3: a Web3 plugin that allows your visitors to log onto your site with a crypto wallet. You can use it to restrict access to certain posts and pages. It supports hot and cold wallets.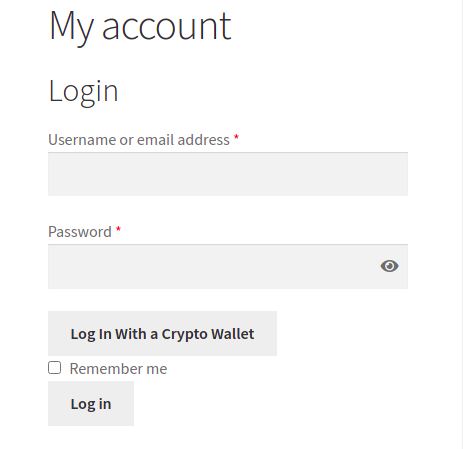 EthPress: a Web3 plugin that lets your visitors login with their crypto wallets such as MetaMask. It comes with a convenient shortcode and widget. The pro version is WooCommerce friendly.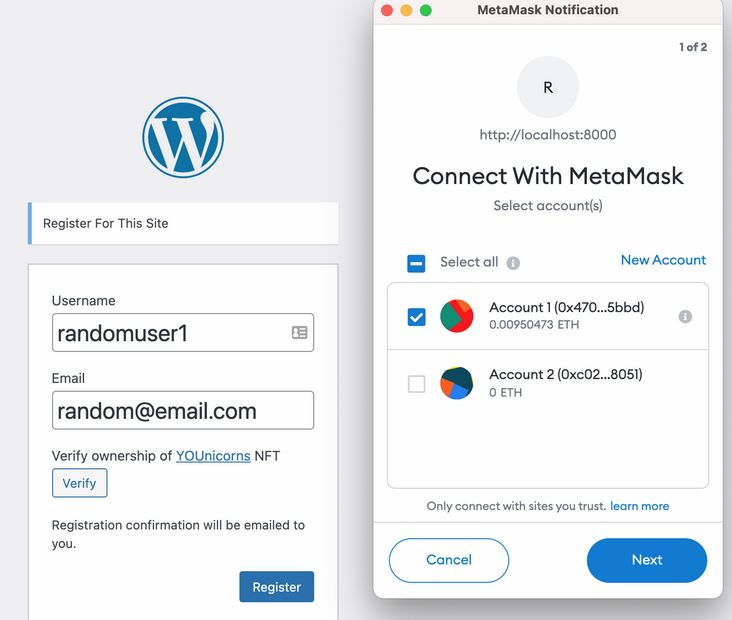 NFT Login: you can use this plugin to create exclusive content for an NFT collection. It requires NFT ownership for login.
Have you found better Web3 login plugins for WordPress? Please share them here.