Plugin Lists
WordPress E-commerce Tips: 20 Ways To Take Your Store to the Next Level
Plenty of webmasters use WordPress to sell products online. With plugins such as WooCommerce, one could easily run an online shop. Starting an online store is not hard but making it a successful venture takes effort. Here are 20 ways you can improve your WordPress e-commerce site and give it a better chance to succeed:
WordPress e-commerce tips

Don't forget about Facebook commerce: Facebook can drive a ton of traffic and sales to your website if you play your cards right. WooCommerce shop to Facebook is a plugin that lets you start offering your products on that site to get more views.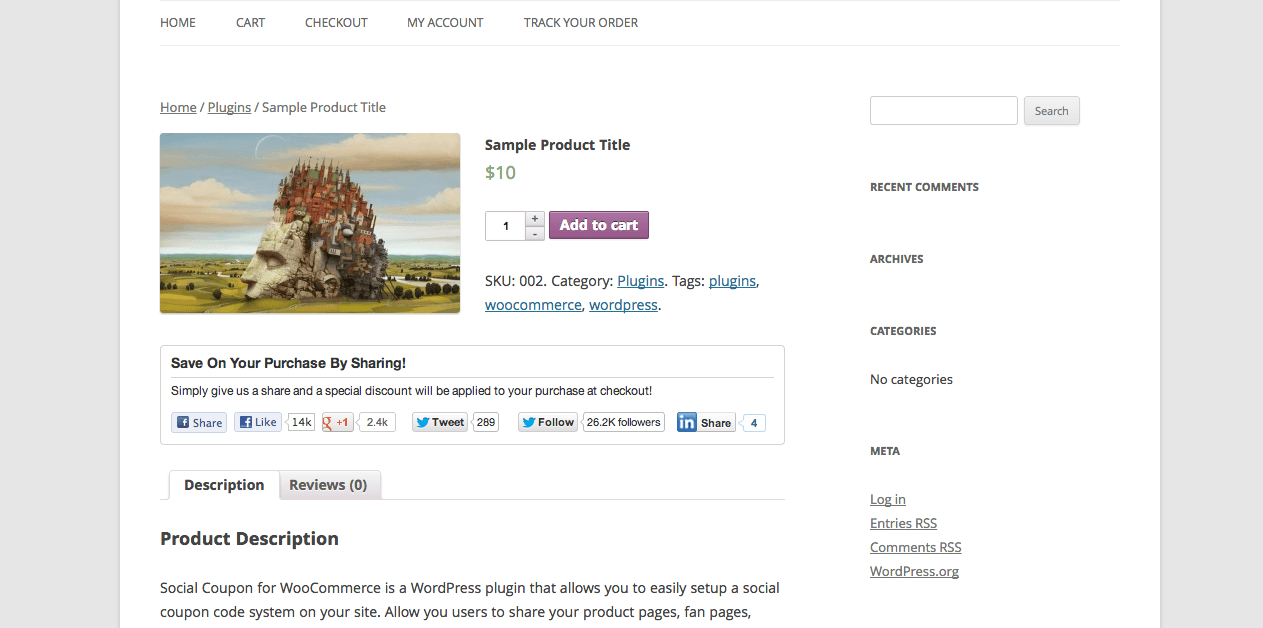 Offer social coupons: want to get more love on Facebook, Twitter, or Google+? Why not offer your visitors a coupon in return for sharing your product pages? Social Coupon for WordPress has that covered.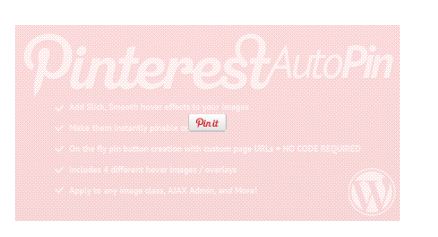 Use the power of Pinterest to your advantage: many smart business owners are using Pinterest to gain more leads and make more sales. The very least you can do is to add the appropriate Pinterest buttons and badges to your website. Of course, having a strategy for your boards and content could help immensely.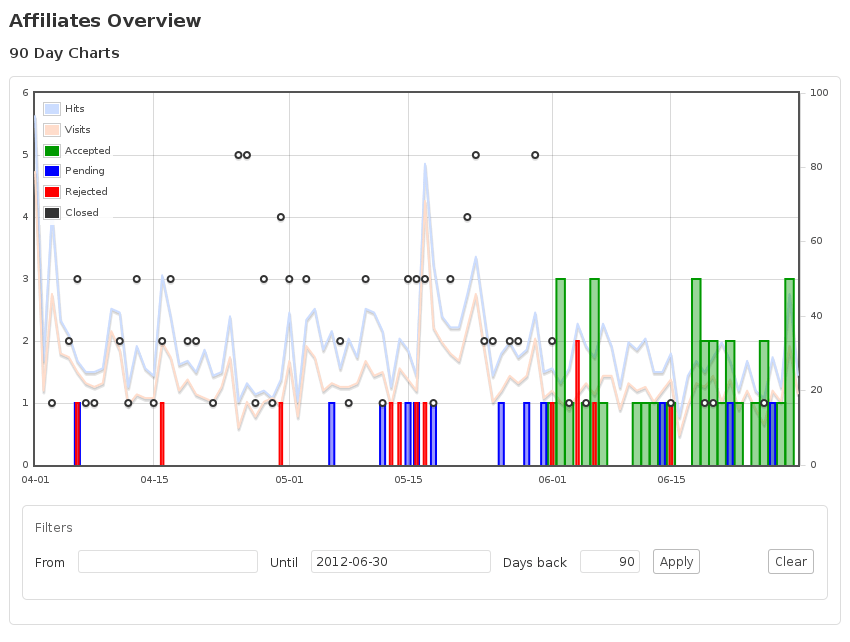 Start your own affiliate program: there is a good reason websites such as Amazon still rely on affiliates to make more sales. Starting your own affiliate program is a great way to outsource a part of your promotional efforts.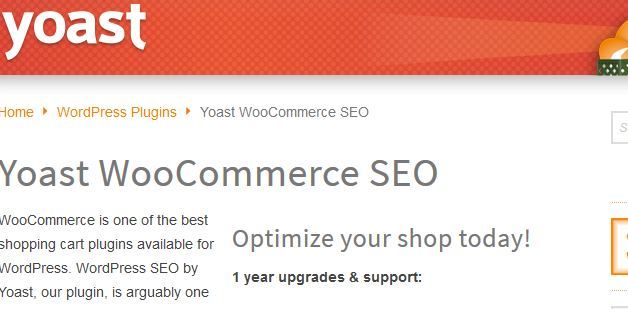 Make your e-commerce site SEO friendly: we rely on Yoast plugins to make this process easier. Yoast does have a SEO plugin specifically for WooCommerce sites.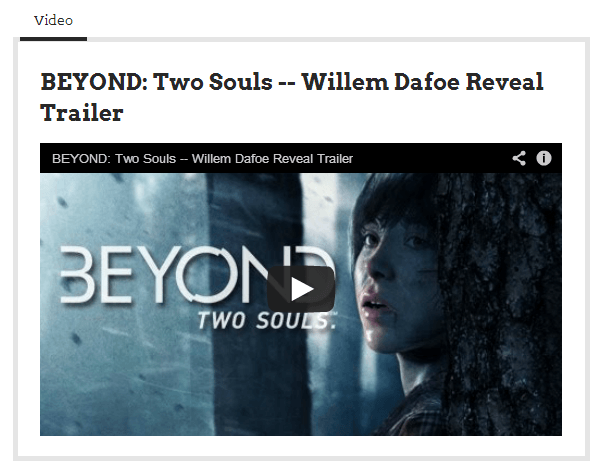 Add videos to your product pages: this is certainly worth testing. Some people would love to see a video of what you are selling before making their purchase.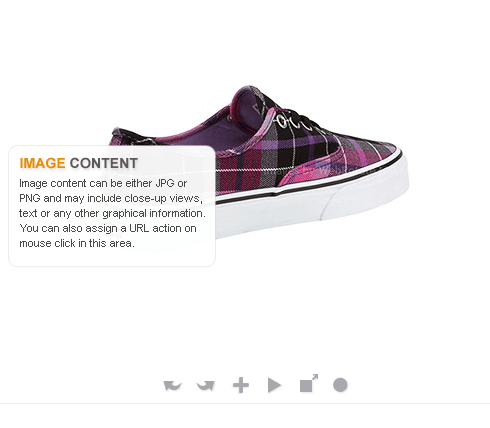 Use 360-degree product pages: giving your shoppers an easy way to interact with products you are selling is another way of providing them more value.

Don't forget about gift cards: many folks send their loved ones and friends gift cards for special occasions. WooCommerce Gift Cards is a simple plugin that lets you create gift cards for your own store.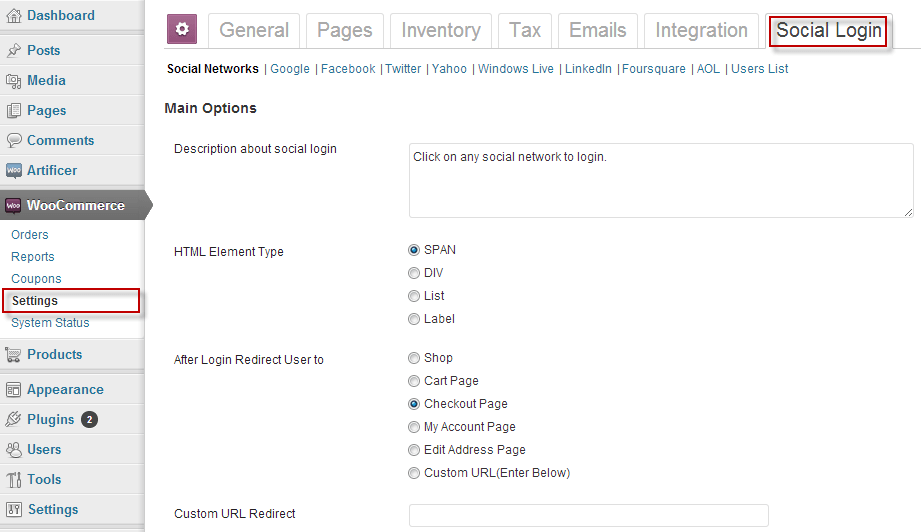 Make registration easy with social login and checkout plugins: the easier you make it for people to buy from you, the more sales you are going to get. That's just common sense. WooCommerce Social Login makes your site easier to use for new customers.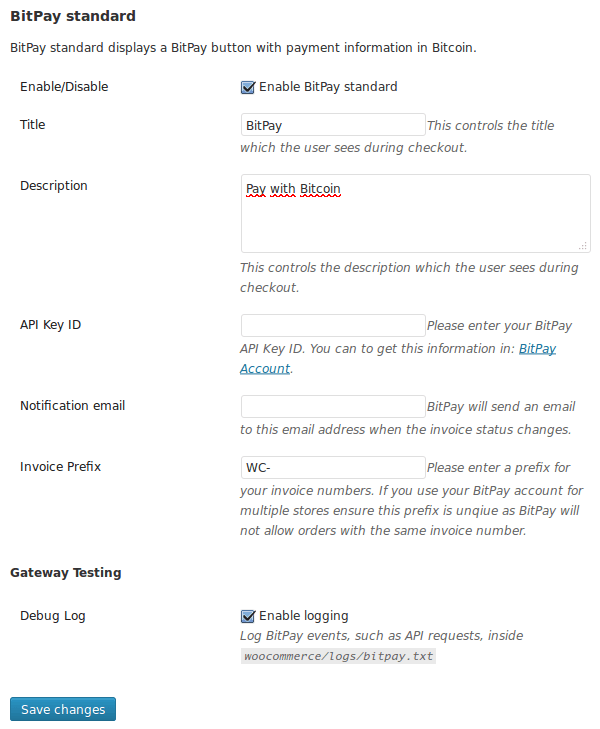 Accept Bitcoin, Amazon Payments, and Skrill: many businesses only accept credit card and PayPal payments. Offering support for Bitcoin, Amazon Payments, and Skrill could lead to more sales.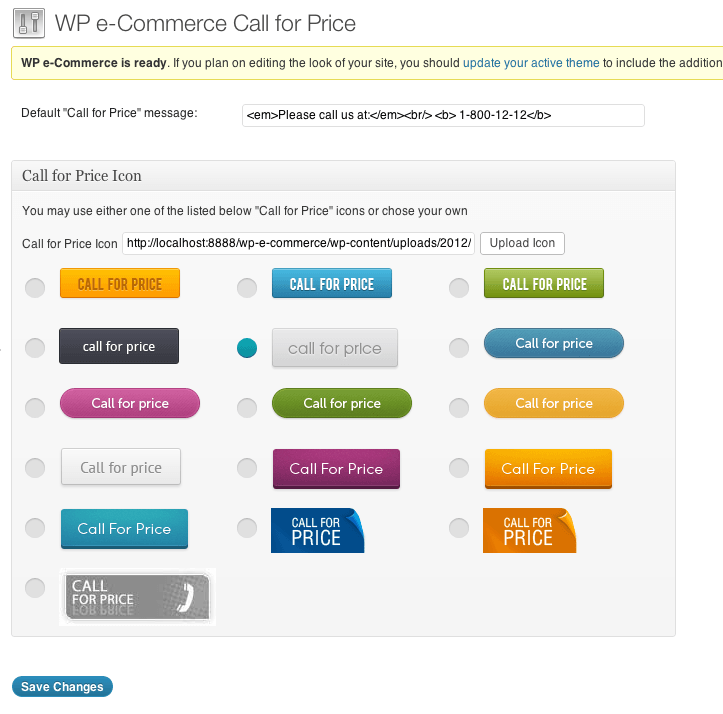 Offer call for price functionality: we have seen many e-commerce businesses use this approach to better target their customers. Besides, you may have an easier time converting people who actually take time to call you.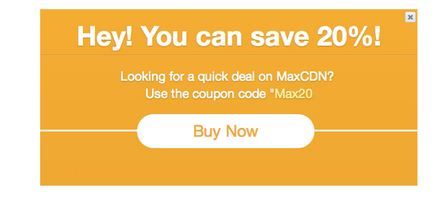 Offer special offers to reduce shopping cart abandonment rate: this plugin lets you target customers with special offers to encourage them to do business with you.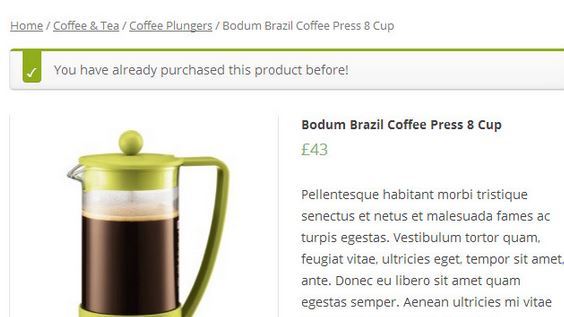 Display previously purchased items: this is something Amazon and many other online shops do. It simply makes tracking things easier for returning customers.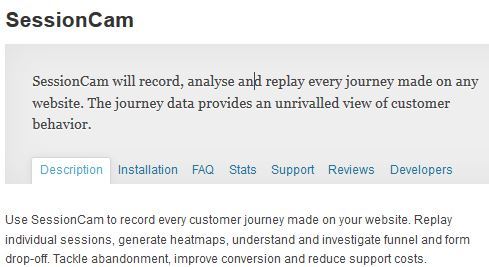 Analyze customer behavior: SessionCam is one of many plugins you can use to better understand your customers.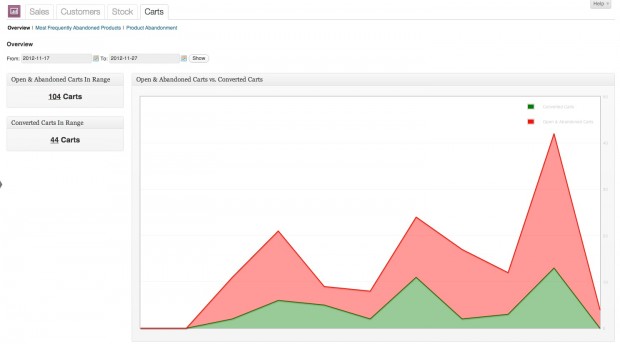 Analyze shopping cart statistics: to find ways to increase your site's conversion rate, you need to analyze your cart statistics. Plugins such as Cart Reports can help.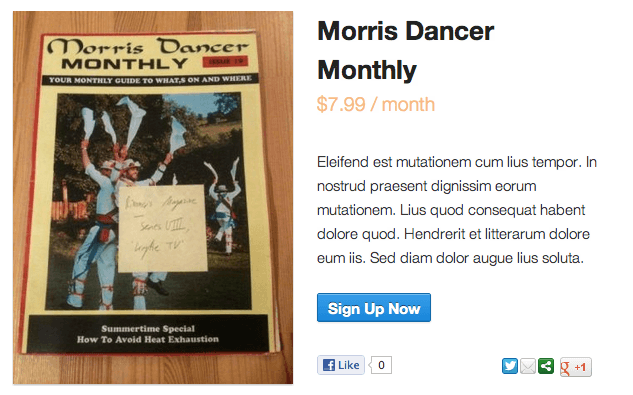 Support subscriptions: you don't always have to sell what you have for a fixed fee. Subscriptions for WooCommerce is one of many plugins that allow you to handle recurring payments.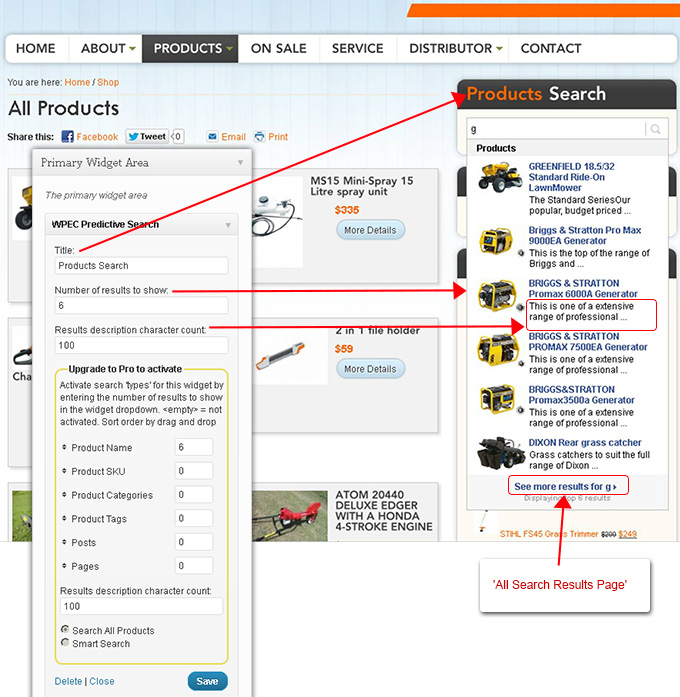 Add predictive search to your website: WordPress already has a decent search system. Adding predictive search to your store can only make your site more user-friendly.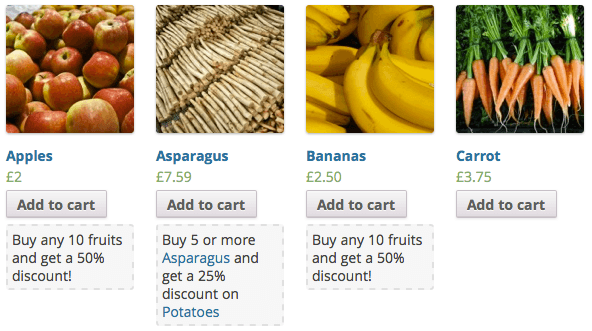 Offer volume discount coupons: yet another way to get more people to buy more things on your website. Volume Discounts for WooCommerce can handle this.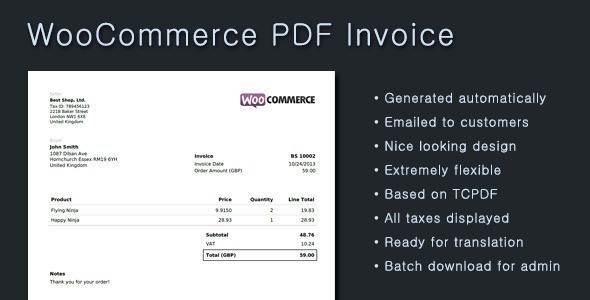 Improve your site's invoicing process: if you want your customers to come back for more, you need to make their experience as convenient as possible. This is one way to do that.

Handle partial orders properly: Amazon is a great case study for this. You should not make your customers wait for their orders. Partial Orders is a plugin that allows you to handle partially completed orders more efficiently.
Summary
Running a successful e-commerce business takes hard work. As a business owner, you should be ready to take risks, try new ideas, and go places your competitors are not willing to go yet. The above e-commerce plugins can make your job a bit easier.