Those of us who have been shopping online for a long time are familiar with some of the tactics businesses use to sell more and increase their revenue. Some online retailers hide prices for certain products and only reveal them to those who call a certain number. There are various reason for adopting such an approach. If you need to add the "price on request" feature to your own e-commerce site powered by Jigoshop, WP e-Commerce, or WooCommerce, you may want to check these plugins out:
Currently trending WordPress plugins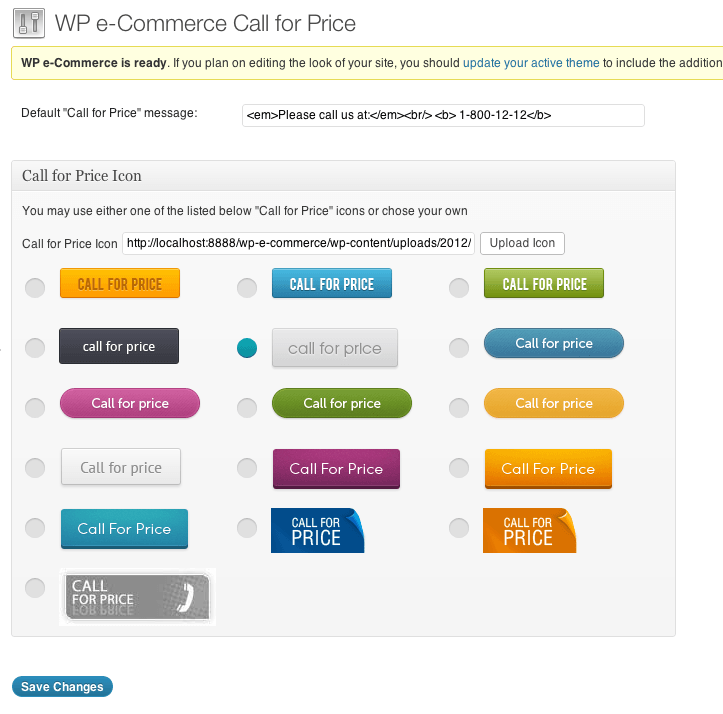 WP e-Commerce Call for Price: designed for WP e-Commerce sites. Use this script to hide prices of specific products and ask your visitors to call you for more information.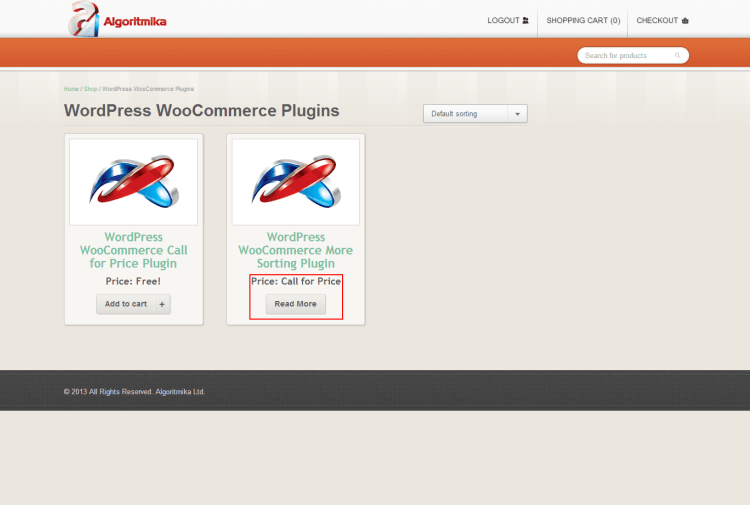 WooCommerce Call for Price: we have covered plenty of attractive WooCommerce themes and plugins here in the past. This one adds the "Call for Price" feature to products with an empty price field.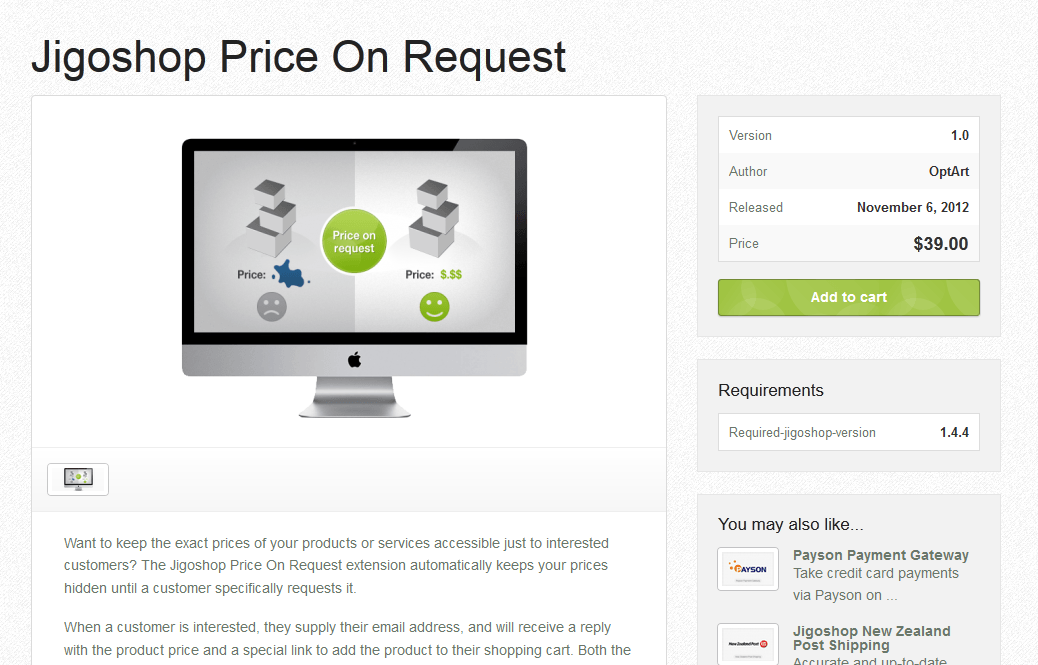 Jigoshop Price on Request: a Jigoshop extension lets you keep the exact prices of your products accessible only to those who are truly interested in doing business with you. This script provides pricing information to customers who supply their e-mail address. The Jigoshop Request A Quote is also worth exploring for your out-of-stock products.
There are other ways to implement the "request for price" feature for your e-commerce website. The above plugins make the process a tad bit easier.