Most geeks have heard of Minecraft. It is available in multiple modes and played by many folks around the globe. The game is all about dealing with blocks but can be very addictive. Plenty of modifications are available for it too. Many folks have sites covering everything Minecraft. If you happen to be interested in starting your own Minecraft site, you may want to give these Minecraft plugins for WordPress a look: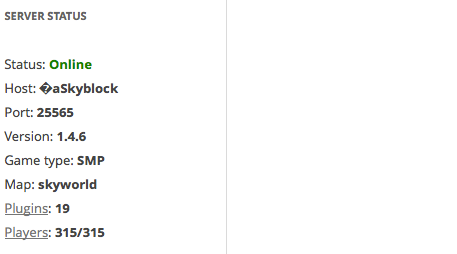 Minestatus: a WordPress widget that enables you to show data from a Minecraft server. It shows status and other useful information.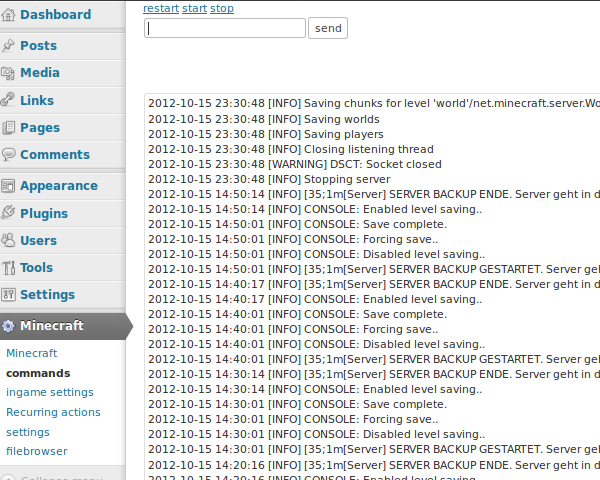 Minecraft Admin: a simple plugin you can use to manage your Minecraft server with your WordPress plugin. It supports the standard commands.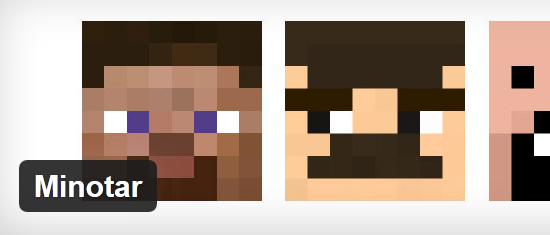 Minotar: gives you the option to replace WordPress avatars with Minecraft ones. It provides BuddyPress support too.

Minequery Widget: a lightweight widget you can use to connect to Bukkit Minecraft servers running MineQuery. It shows status information in your site's sidebar.
Minecraft Validator: authenticates new users against the minecraft.net database. Unverified users won't be able to register on your site. When it works, the plugin can be quite useful.
Have you found better Minecraft plugins for WordPress? Please add them below.