Keeping your WordPress install secure against hack attacks is a no brainer for those of you who want to keep your loyal readers, preserve your search engine rankings, and avoid having to waste time trying to get your site back online again. We have been hacked before many times. In most of those cases, we were to blame for having badly coded themes or plugins. Using unsafe code on your server is one way to leave your site wide open to hack attacks. These 5 plugins help you scan theme files and identify exploits or dangerous files: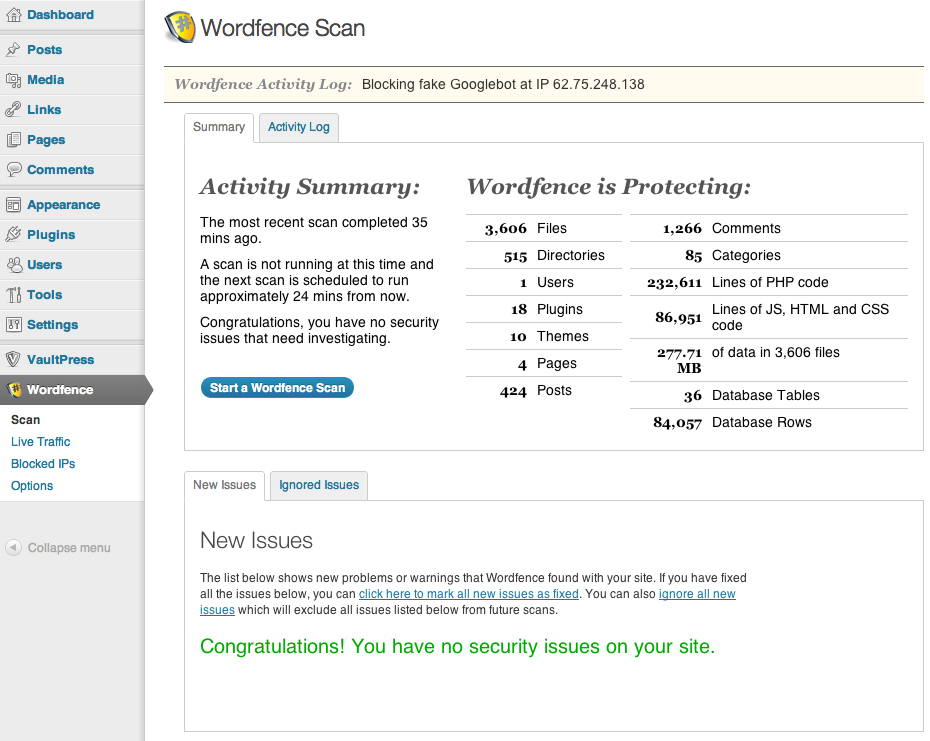 Wordfence Security: this plugin not only adds a firewall and virus scanning capability to your site but also scans core files, themes and plugins against WordPress.org repository versions to determine their integrity.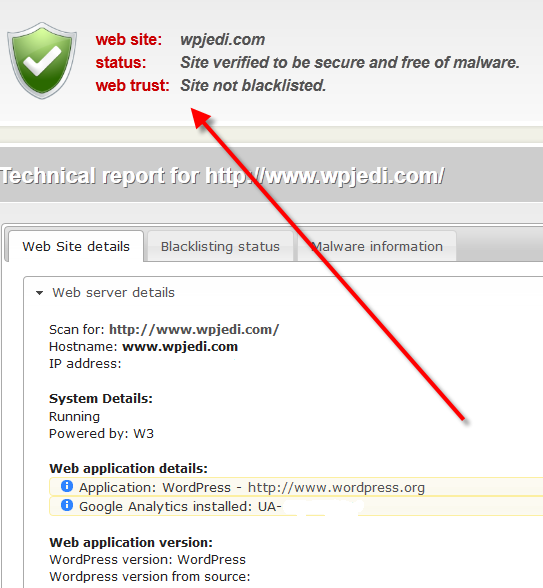 Sucuri: the last time we were hacked, we relied on Sucuri to clean up our site. The service offered by these guys could help you identify hacks and security issues your site may be experiencing. The plugin for this service makes running scans easy. Sucuri offers website integrity monitoring, email/Twitter alerts, and malware cleanup services.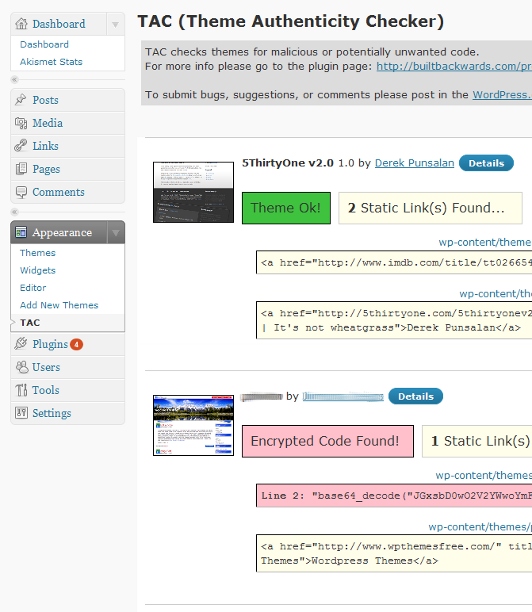 Theme Authenticity Checker: scans all your theme files for malicious and unwanted code. It also saves you time removing malicious codes.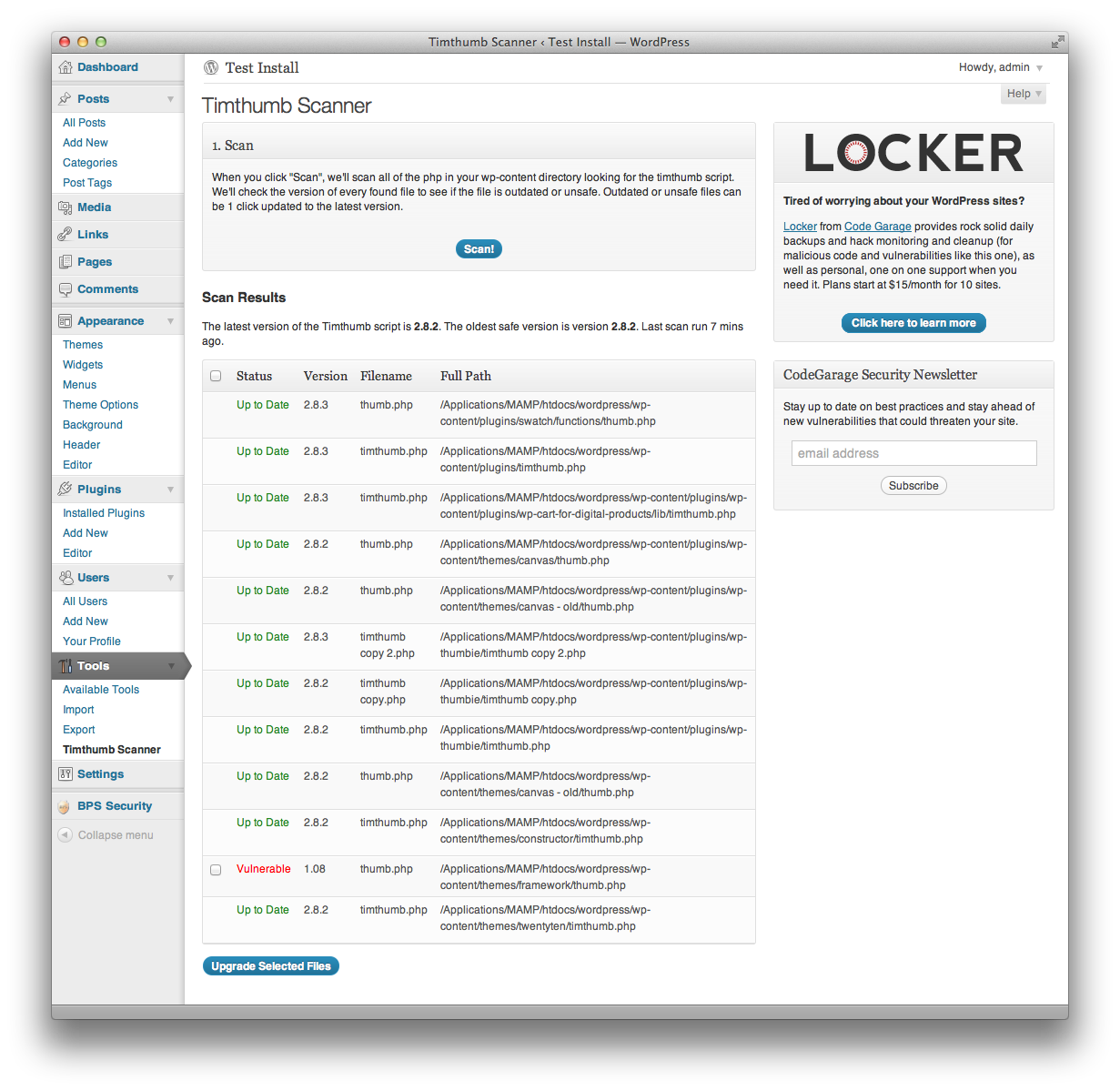 Timthumb Vulnerability Scanner: the last time we were hacked, it was due to a security issue within the Timthumb script. Had we used this plugin, we could have avoided that. Nowadays, we try to avoid themes that heavily use Timthumb.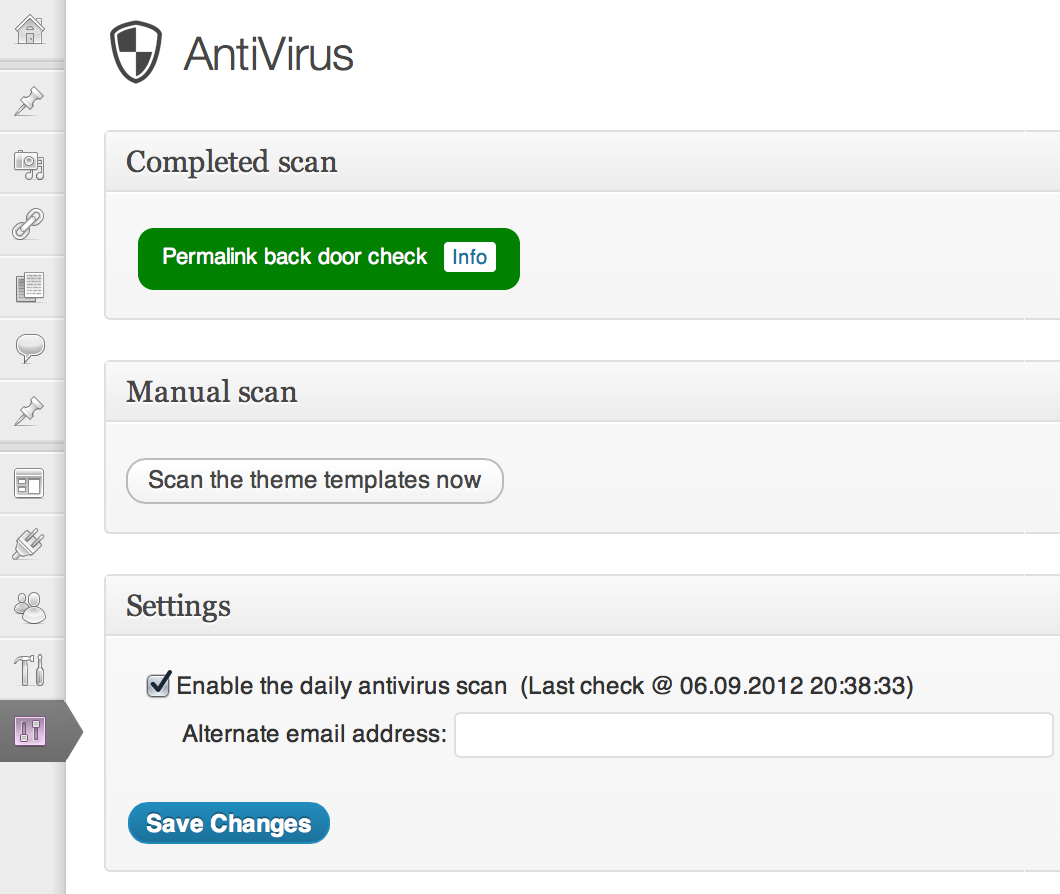 AntiVirus: another plugin you can use to scan your theme files for viruses and get notifications about your site security.
Do you have any plugin suggestions? Please add them below.