We all want to assume that our sites are as secure as they can be. But there are always security steps that we forget that could come back to haunt us. When it comes to keeping your site safe from hackers, you can never be too safe. Fortunately, there are plenty of decent security plugins that can help you figure out what you are doing wrong. These 5 plugins check WordPress for security issues and let you know:
iThemes WordPress Security: gives you various ways to secure your website. It hides common vulnerabilities, protects against brute force attacks, detects bots, and helps you recover your site.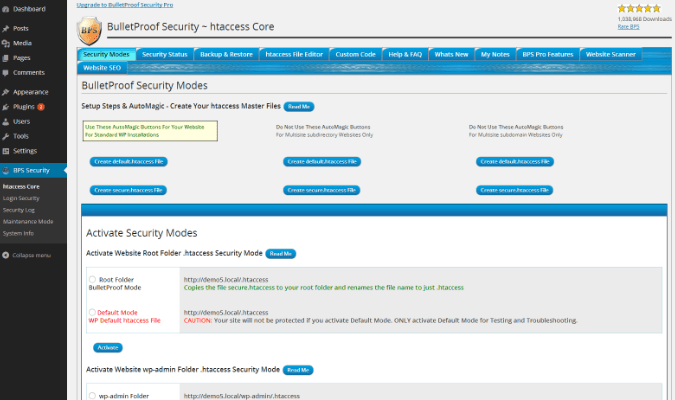 BulletProof Security: keeps your site protected against XSS, RFI, CRLF, CSRF, and other attacks. It shows which areas you need to address to make your site secure.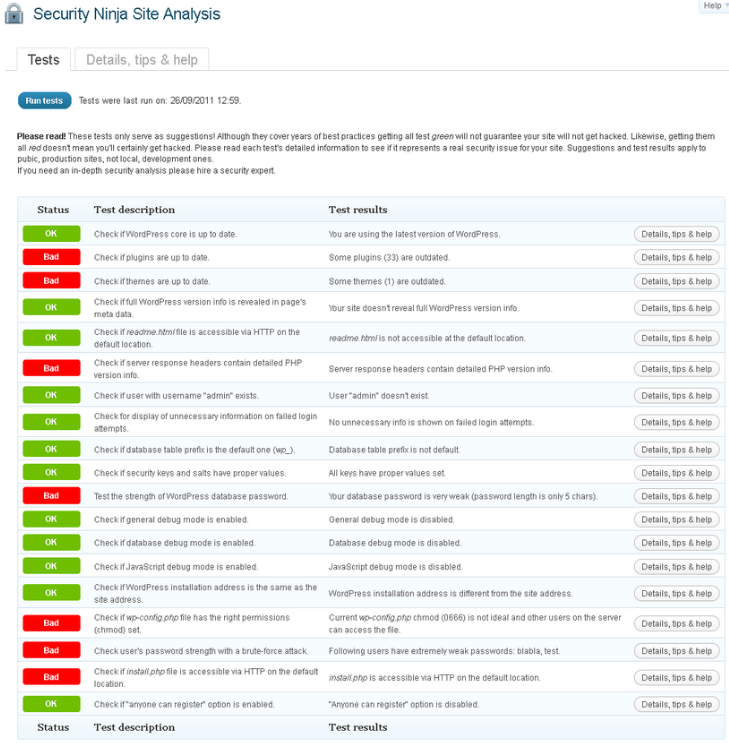 Security Ninja: a handy plugin that performs over 30 tests to see how secure your site is. It can't do everything but does help you perform quick fixes.
Triagis Security Evaluation: this plugin checks folder permissions and helps you fix common security vulnerabilities. It can also move your WP-content directory (for development environments).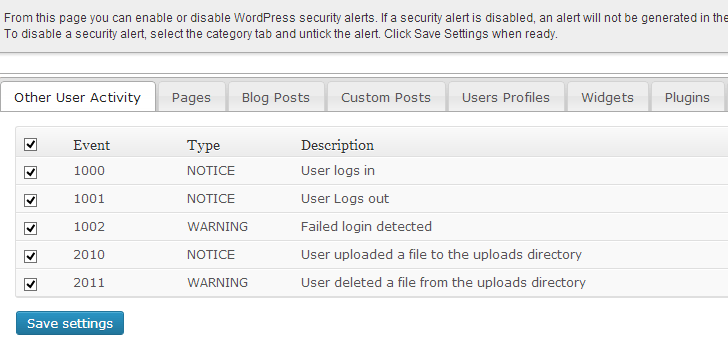 WP Security Audit Log: it keeps an audit log of everything happening on your website, so you can address security breaches before they become anything major. It monitors user activity, file changes, and more.
WordPress is a pretty secure CMS on its own. But it is up to webmasters to take the next step and keep hackers at bay. The above plugins can help webmasters identify and fix security issues before they become a bigger headache.