WordPress is not too demanding but you still need a decent server to make sure your visitors get a smooth experience on your sites. The wp Hosting Performance Check plugin is a free tool that can help with that. It tracks the performance of your pages and puts your data on a graph, so you will notice if something is wrong.
This plugin runs asynchronously not to take away from the performance of your site. It can monitor your server and let you know when it is unbearably slow. Using the data this plugin gathers, you can compare your hosting against others.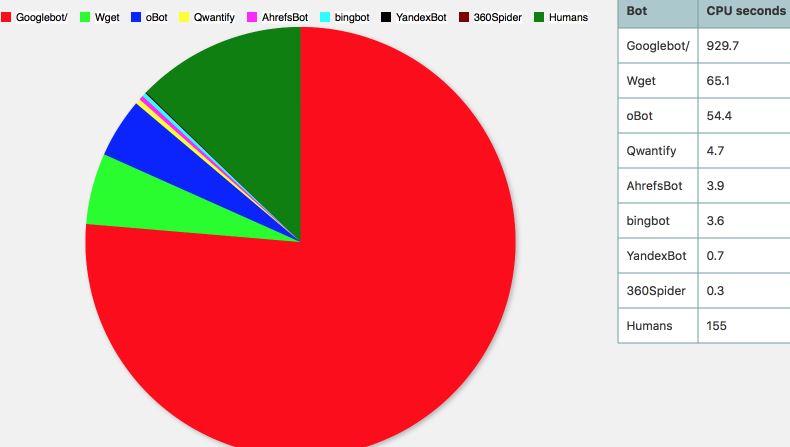 The plugin can also perform a bot analysis, so you can see how many real visitors you actually have. wp Hosting Performance Check is available as a free download.