Plenty of folks have been using WordPress for years. I don't know about you but I learn a thing or two about it every single day. If you are just getting started with WordPress, you could always use the expertise of more experienced players to your advantage. Spying on other WordPress sites could give you an idea what themes, plugins, and keywords they are using. These 8 tools let you reverse engineer WordPress sites easily: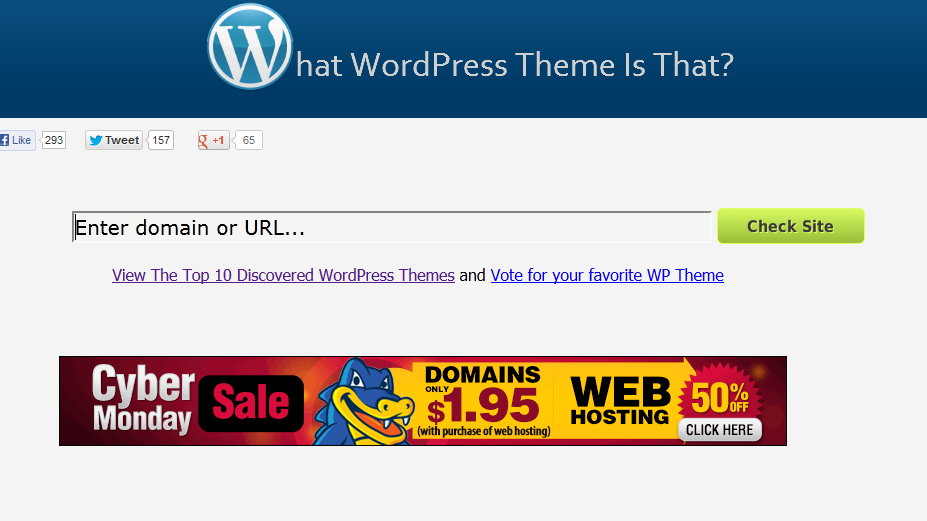 What WordPress Theme Is That: this is a simple but awesome tool that shows you the theme used by your favorite site. It could also provide you with invaluable information on custom theme designers.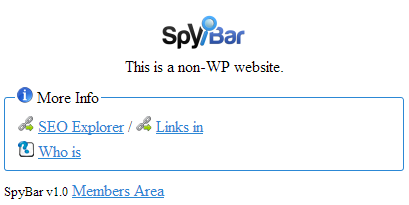 SpyBar: a Chrome / Firefox add-on that shows you themes and plugins used by your favorite sites.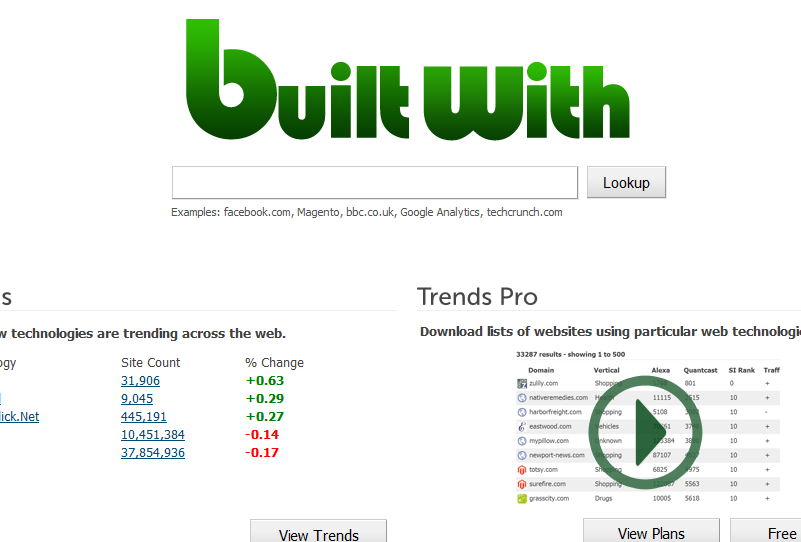 BuiltWith: an exciting tool that gives you detailed information on the technologies used on the sites you are spying on. It could help you set up the right server environment for your own sites.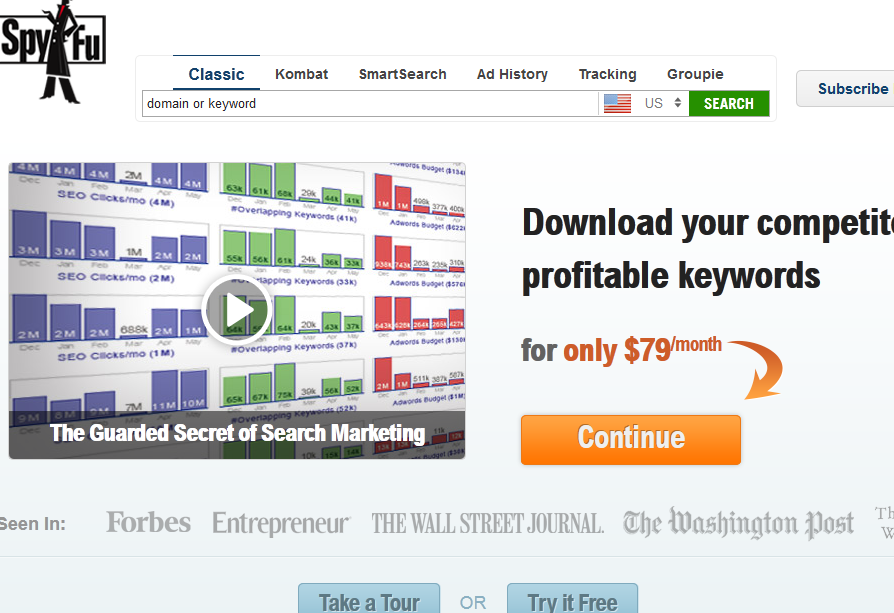 SpyFu: this tool has been around forever. It is mainly popular among PPC players. But it could also give you invaluable information on keywords being targeted by your competitors.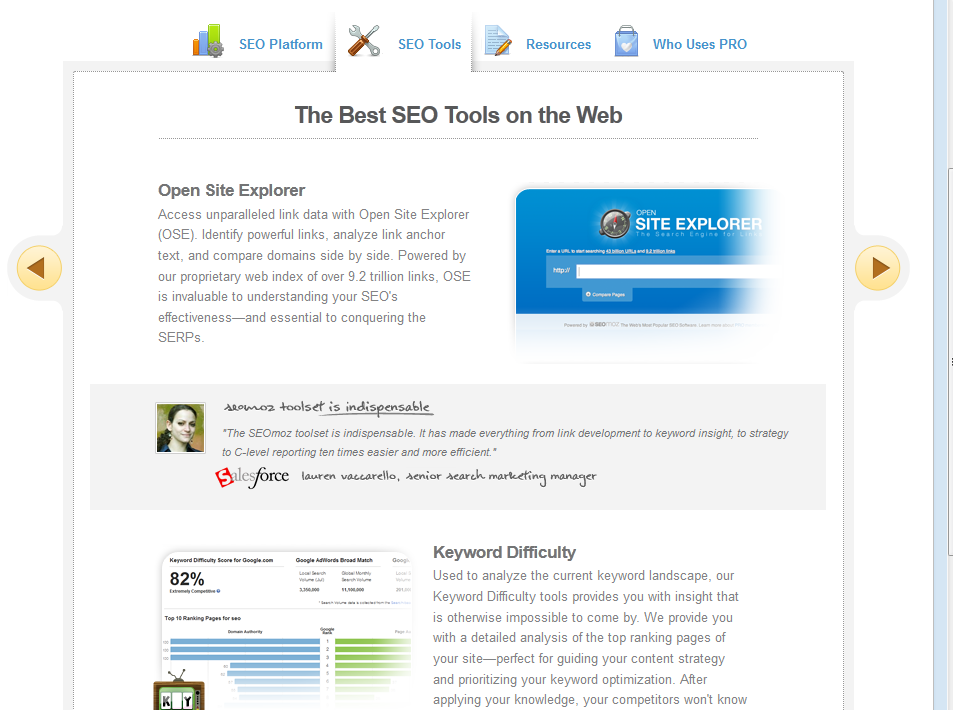 SEOmoz: one of the best SEO management suites around. It has a ton of tools you can use to spy on your competitors and take your site's SEO to the next level.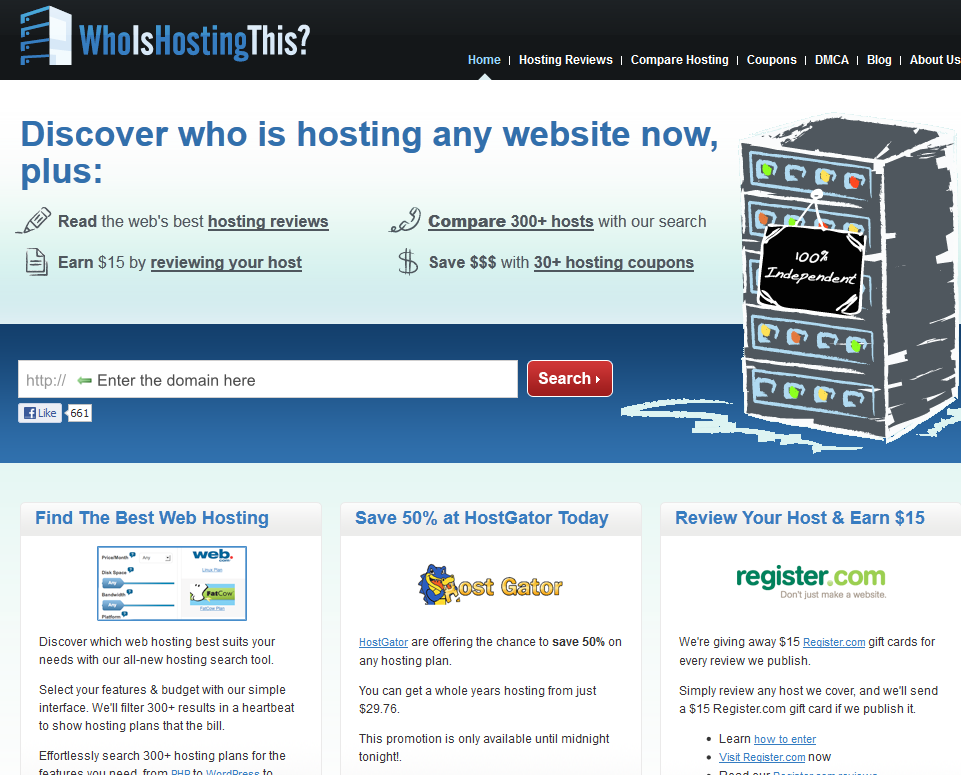 Who Is Hosting This: would you like to know who is hosting your favorite site? You could always use WHOIS and other tools to dig that information up. This tool helps too.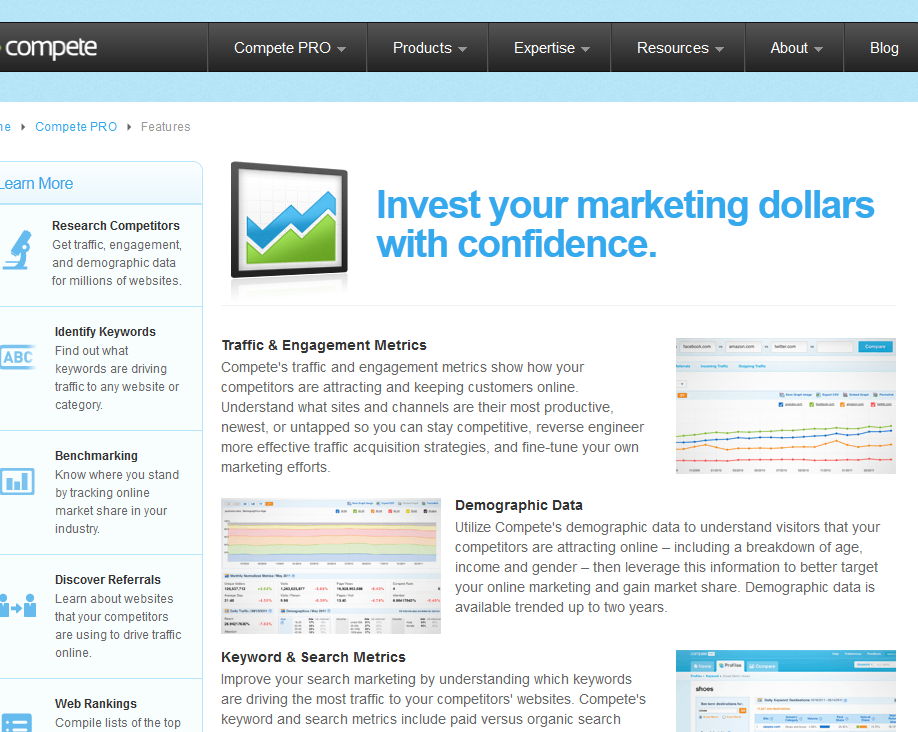 Compete: pretty popular among businesses and search marketers. It helps you research competitors, run benchmarks, and discover keywords for your business.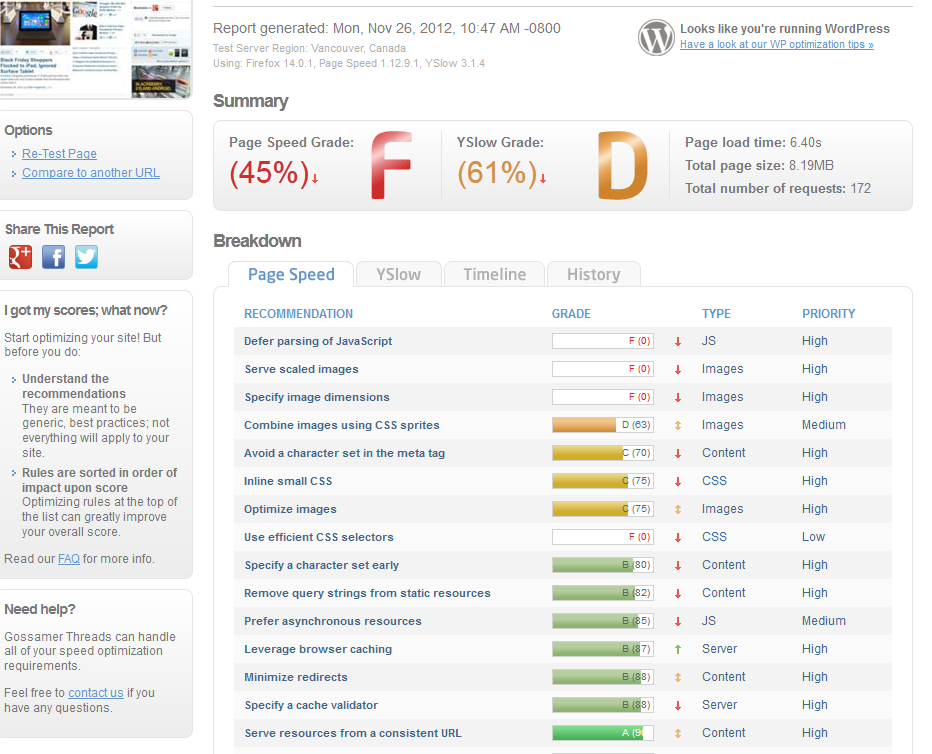 GTMetrix: analyzes the performance of your website and provides you with a ton of useful recommendations to speed up your website. More importantly, you can use this to figure out what your competitors may be doing right/wrong on their sites.
Have you found better tools for reverse engineering WordPress sites? Please add them here.