WordPress already makes it very easy to bring your site online and add thousands of pages and posts to it. Keeping everything organized for your visitors and editors doesn't have to be challenging. These plugins can provide a tree view of all your pages for easier organization:
CMS Tree Page View: lets you view your pages and posts in a tree view. It comes with a drag & drop interface for rearranging your pages.
Tree Page View & Post List: this plugin gives you a tree view of all your pages and custom post types. It lets you easily add/edit nodes, duplicate trees, hide/show nodes, and add links & images. It is Ajaxified for fast loading.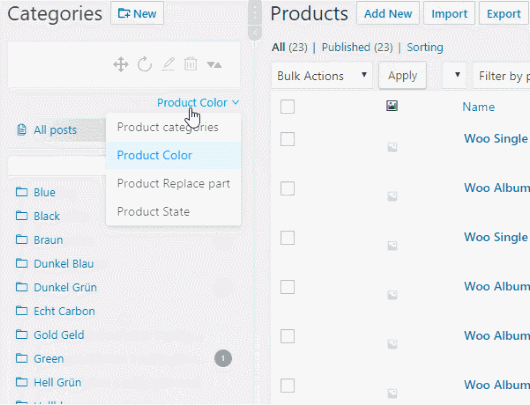 Real Category Management: RCM lets you organize your WordPress categories faster using drag & drop. You can easily create, delete, and reorder categories. It supports WooCommerce products too. You can switch content without annoying page reload.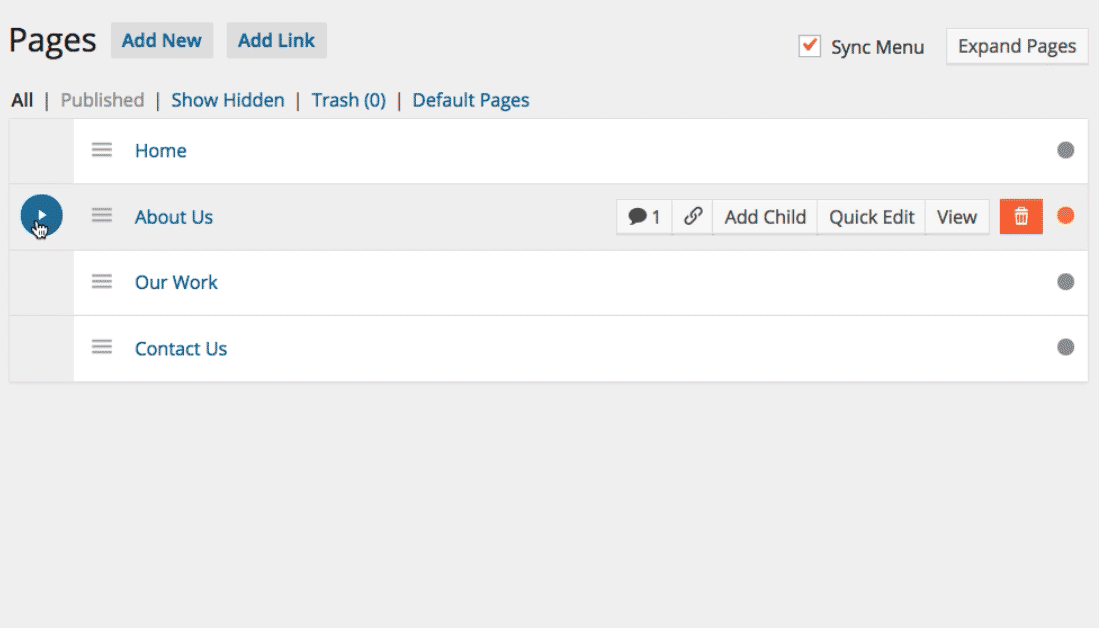 Nested Pages: offers you a sortable tree view of your site's page structure. It lets you reorder things via drag & drop. Works on touch-enabled devices.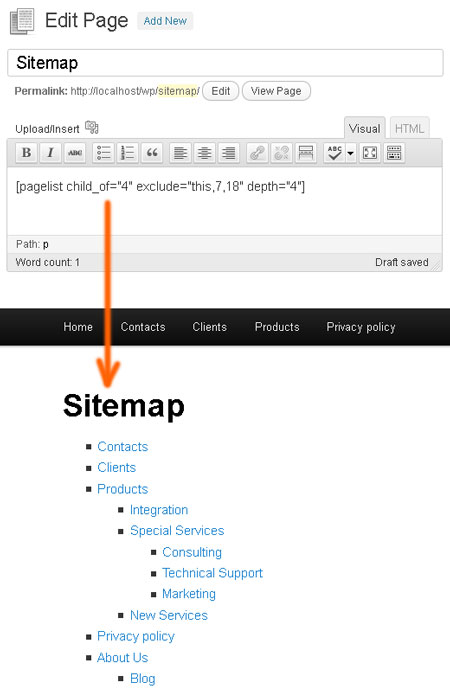 Page-list: comes with a set of shortcodes to display a hierarchical tree of your pages. You can also list sibling and subpages of the current page. You can control how deep you would like to go and which pages to exclude.
Which one of these plugins have you had the most success with?