WordPress pages and posts are not that hard to manage when you have only a dozen of pages to deal with. As your site grows, and you add more posts, pages, and custom posts, things get a bit more complicated. The WP Tree Page View plugin can help. It is a handy script that adds a tree view of your pages and custom posts.
Currently trending WordPress plugins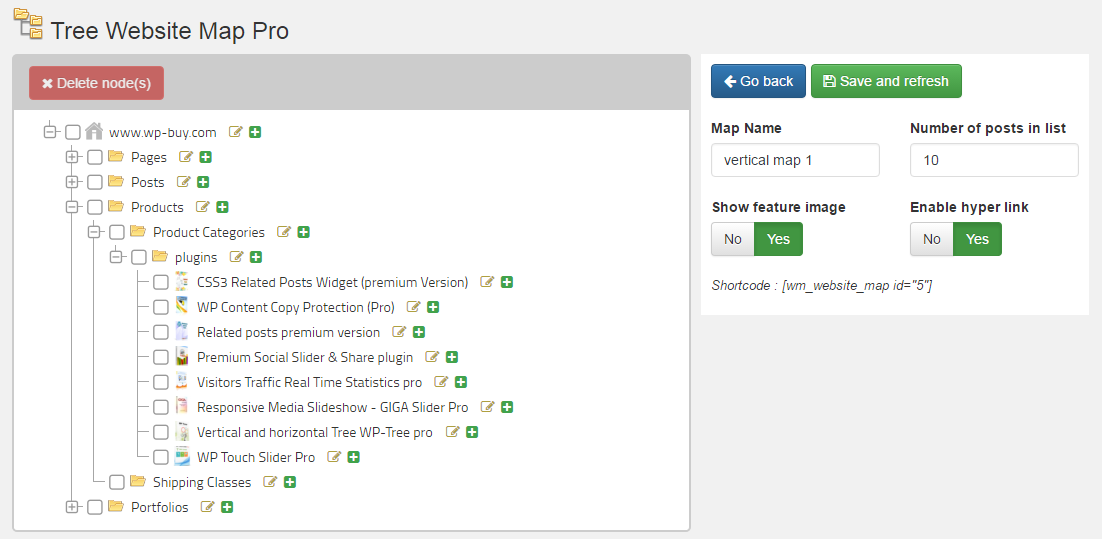 This script dynamically creates a website tree containing your posts and categories. You can add/edit/hide nodes, exclude posts/categories, and organize elements via drag & drop. WP Tree Page View has a whole host of vertical and horizontal tree options, including Ajax based add/edit/delete function.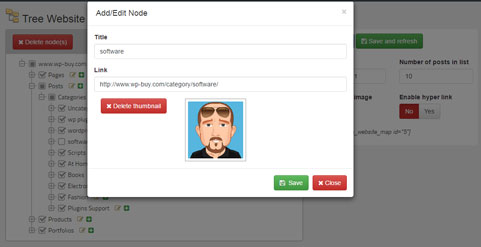 This is an open source free plugin. You can download it here.