August 5th in
Premium Themes
,
Theme Lists
by
Wordpress Jedi
.
Want to create a job board using WordPress? It's not as hard as it might sound. Job themes for WordPress are not exactly plentiful, but there are few of them around that help you create your job site fast. Why would you want to create a job board using WordPress? If you run a blog, a job board could take it to the next level and solidify your community. WordPress does make managing these types of sites very easy. Besides, adding a job board to your website could bring you more traffic.
There aren't too many premium job themes around. If you are planning to pick up a job-listing theme, you should make sure it is good looking, mobile-friendly, and easy to customize. Here are 10 powerful job board themes you can use to give your job site a makeover: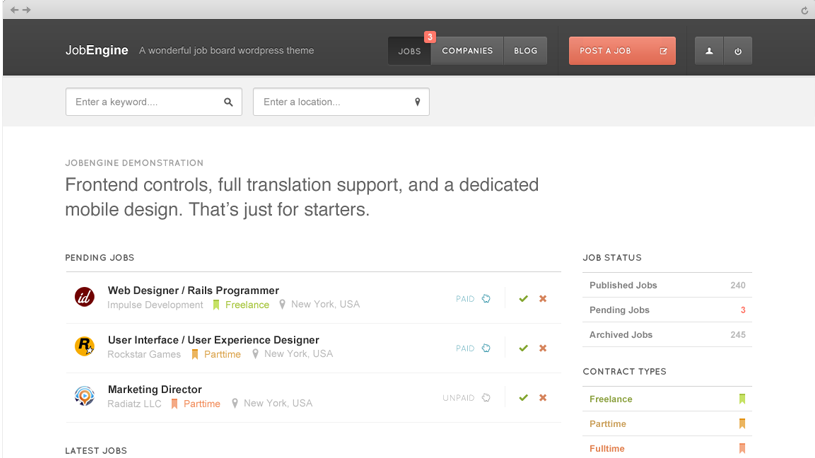 JobEngine: a beautiful, mobile-friendly job board theme for WordPress. JobEngine is easy to set up and highly customizable. It is available in multiple languages. You get plenty of awesome premium extensions to choose from.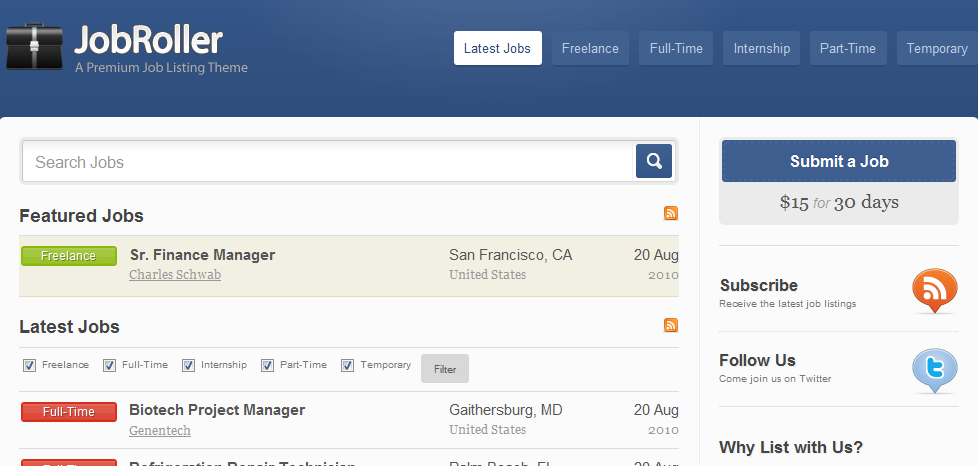 Job Roller: a powerful job listing theme for WordPress that takes full advantage of custom types, jQuery, and AJAX to bring your visitors the most dynamic experience possible.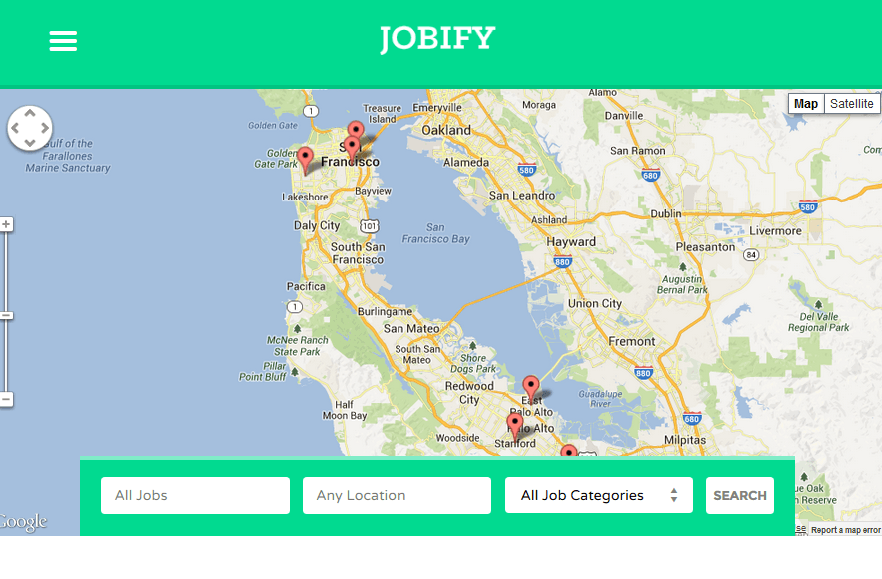 Jobify: a beautiful job board theme by Astoundify. It integrates with the WP Job Manager, Simple Paid Listings, Restrict Content Pro, Testimonials, and Soliloquy Lite. Jobify is Retina ready and has XML dummy content.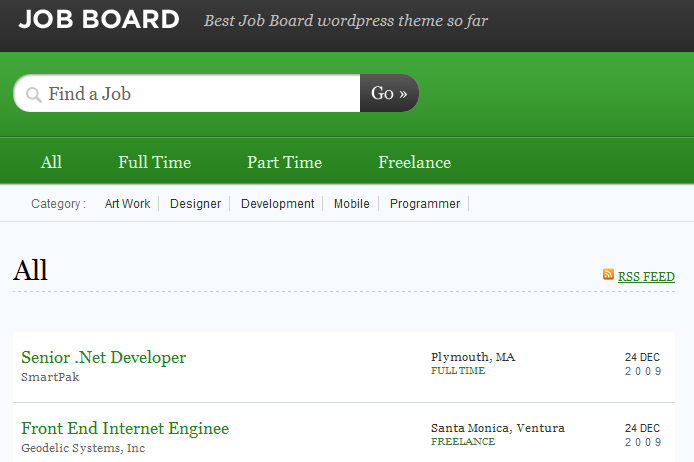 Job Board Theme: a flexible job board theme for WordPress that comes with 7 color schemes and tons of customization features in the back-end. PayPal is integrated into the theme as well, making it easier to start a paid job board with WordPress.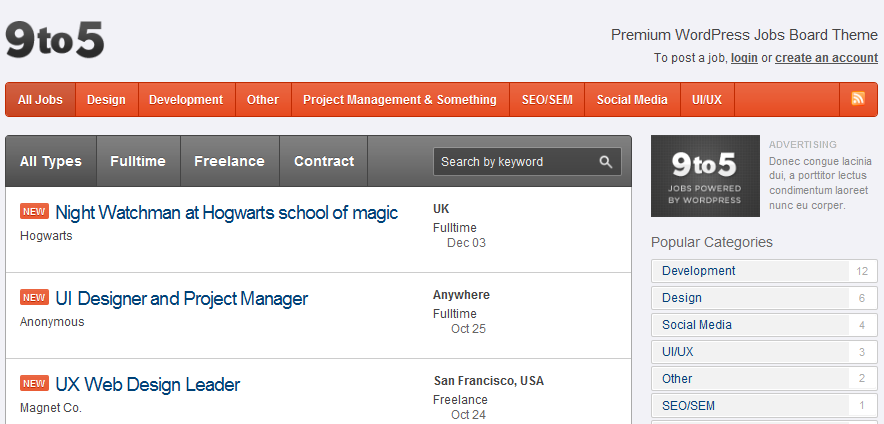 9 to 5: a quite flexible WordPress job theme. It has 8 color schemes and is AJAXified. It has a separate blog section and can be localized.
{ 15 comments }
Continue Reading