Those of you who have taken time to develop and market your very own products know too well about the necessity of having your customers involved in helping you find and solve the issues in your product. Having a bug tracking / ticketing system is a must to give your customers the chance to bring their concerns to your attention. FaultPress is a powerful theme that transforms your website into a bug tracking system in a flash.
Currently trending WordPress plugins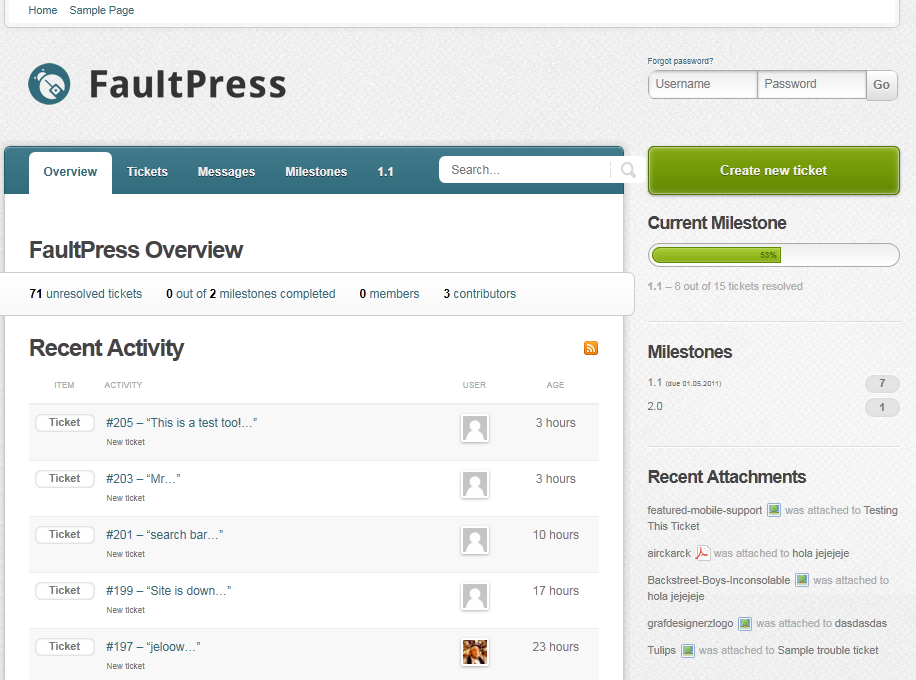 Your visitors can add their tickets to your system easily. You can then assign tickets to certain members in your team. You can also keep your members updated on the status of the ticket. This theme does have a decent messaging system that facilitates collaboration among your team members and better engagement in your community.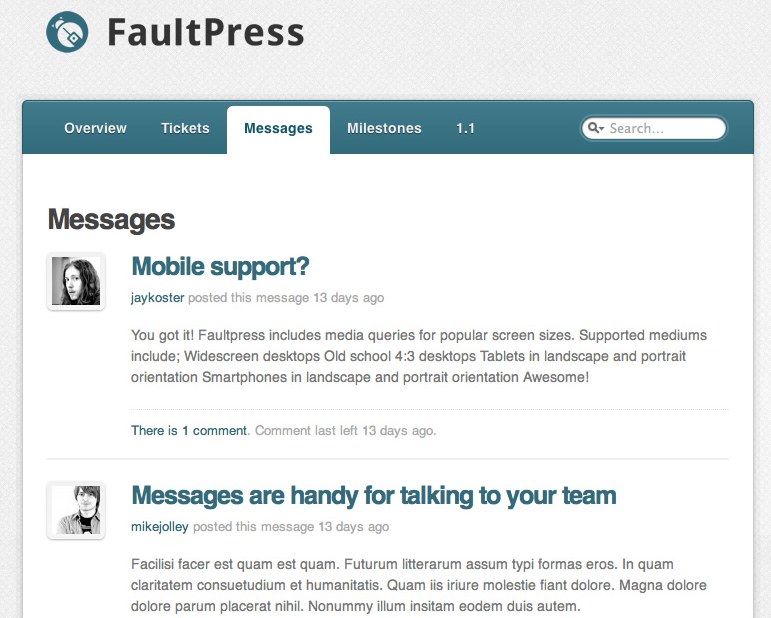 If you have a highly popular product, there is a good chance that you will receive a ton of bug and error reports. This "application" is designed strategically to make keeping up with your action items easy. The overview page can serve as your command center as you tackle bugs and errors in your product.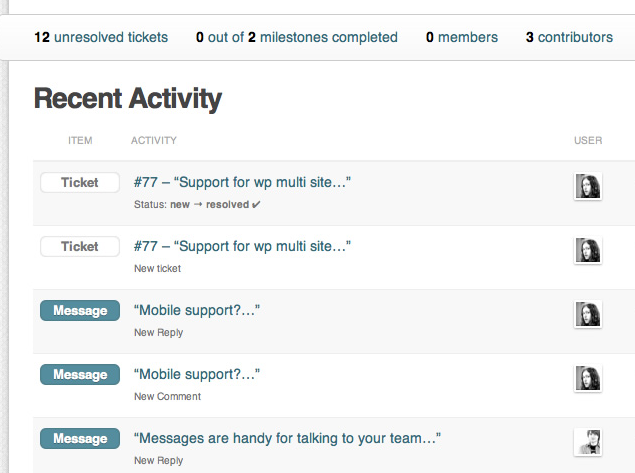 Overall, FaultPress is a versatile solution for those of you needing a bug reporting system for your business. It is also great for developing new ideas and products for it. Its performance is pretty decent too. Another useful solution for startups and small businesses.