Choosing a web host for your WordPress website is not a decision you can take lightly. When you are getting started with your first WordPress site, you probably only afford to go with one of those cheap hosting plans (though I would not recommend it). Once you start getting more traffic, you are going to need a web host that can handle traffic spikes and heavy loads to keep your website up almost all the time (not too many web hosts offer 100% up-time). Nobody is going to be impressed by seeing your crashed website. If you intend to look credible to your visitors and leads as a business, you'll have to invest in a decent hosting plan.
Finding the right WordPress web host
Many new publishers tend to go with web hosts that offer fancy promotions and cheap plans. You do get what you pay for though. A cheap hosting plan may save you money in the short term but it could slow down your site's growth and cost you a ton of money in the long run. Having to deal with too many outages would be painful. Besides, cheap hosting plans are not flexible and limit you on things you can do to take your website to the next level.
You should never choose a web host without conducting a comprehensive background check. That includes comparing plans from multiple hosts and doing reputation research on Twitter, Facebook, Google, and LinkedIn. Using web hosting forums to ask for advice from people who may be more experienced than you is smart as well.
In the past few years, we have had the chance to work with a number of top web hosts. Our experience has not always been great. There are a number of advanced web hosts around these days. We can't recommend all of them. But here are five hosting businesses that we, our clients and colleagues have found solid and reliable: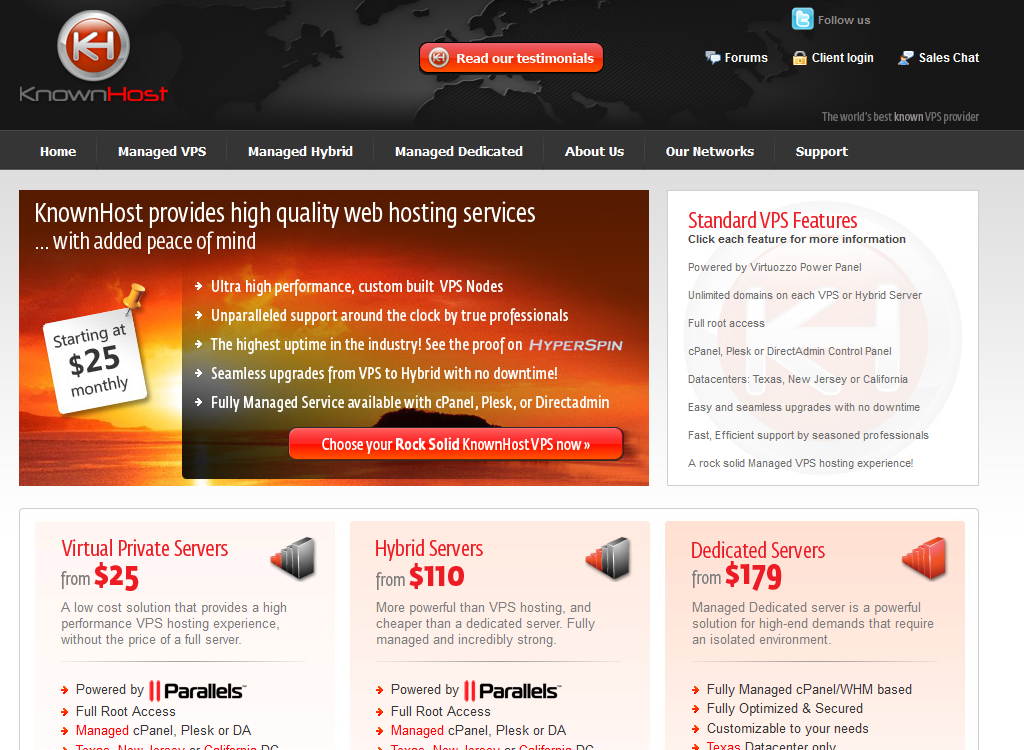 KnownHost: KnownHost offers VPS, Hybrid, and Dedicated hosting. Its customer service has a legendary reputation. These guys are also reputable for having a very high up-time. If you are looking for a web hosting service that works with less headaches, KnownHost is worth a look.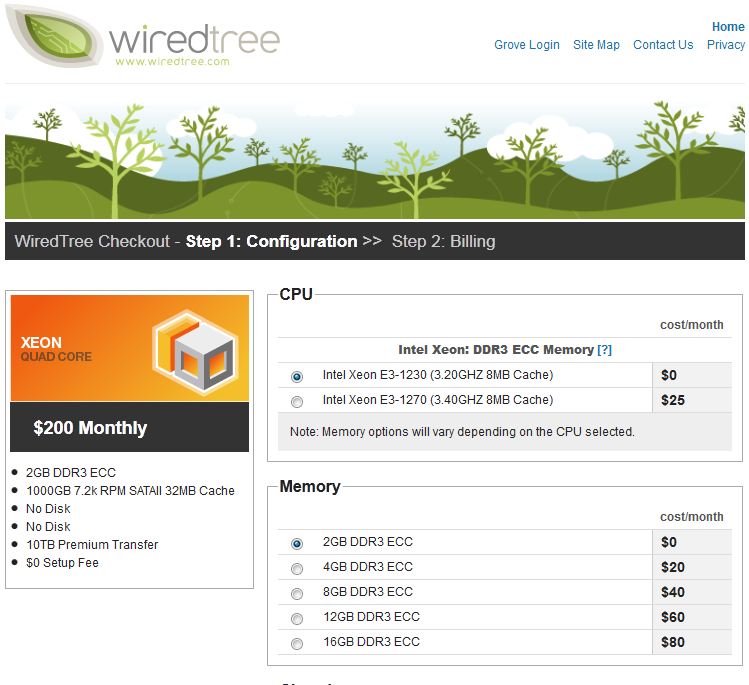 Wiredtree: some of our friends and colleagues in this space have been working with these guys for years. When it comes to customer service, Wiredtree has a superb reputation.  They provide support for the LiteSpeed web server and have affordable managed hosting services. What I like about their plans is the fact that you can customize your server hardware to your heart's content before ordering.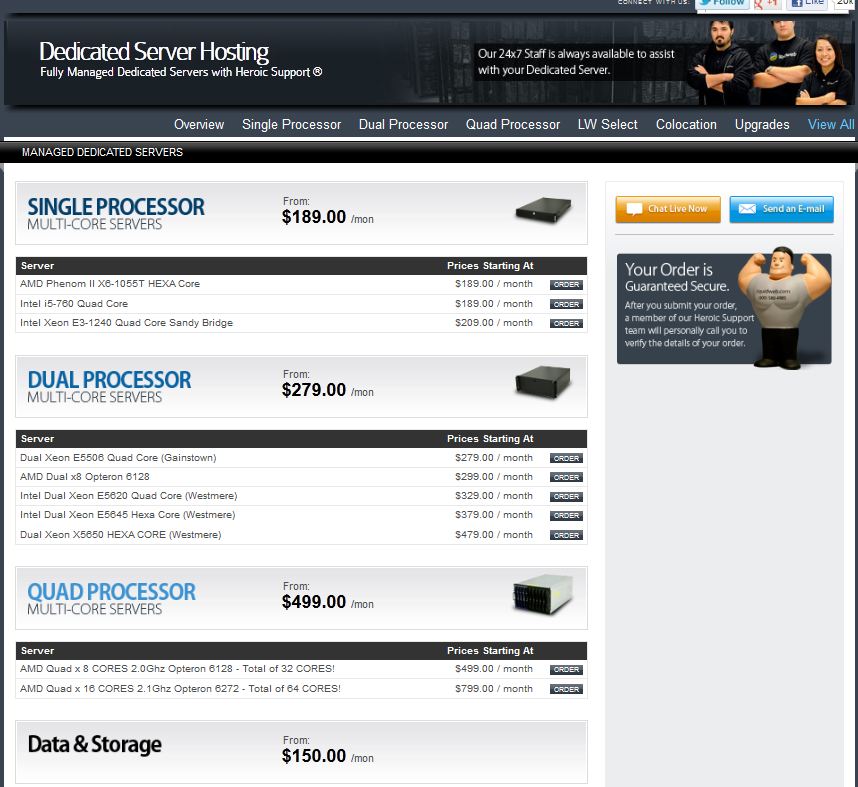 Liquid Web: another great web hosting company with a superb customer support team. Their dedicated and smart server plans are excellent. They have fast hardware if you can afford it. Advanced server solutions such as load balancing are offered as well. If you need someone to manage your server for you, the fully and core managed plans offer you that.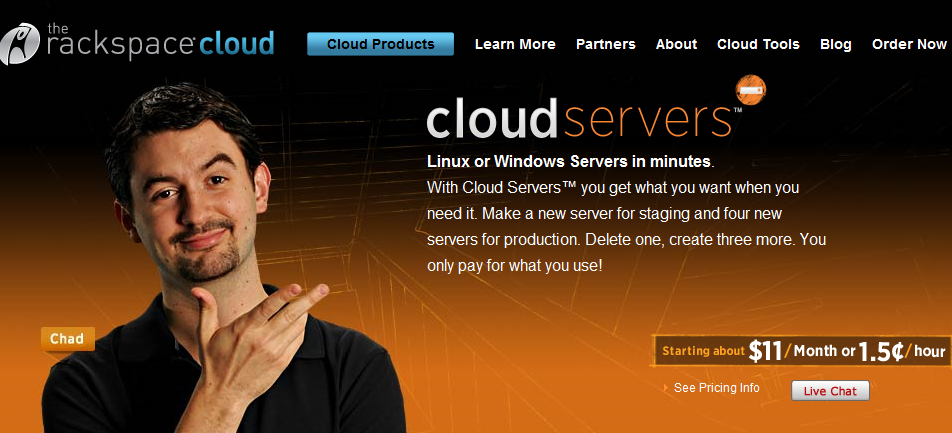 Rackspace: a wonderful hosting service for advanced users. It works for developers, bloggers, and community developers. Cloud computing is the present and the future. These guys are quite good in that area. Many startups and established online businesses rely on the services these guys offer. I personally found them to be an overkill for what we needed though.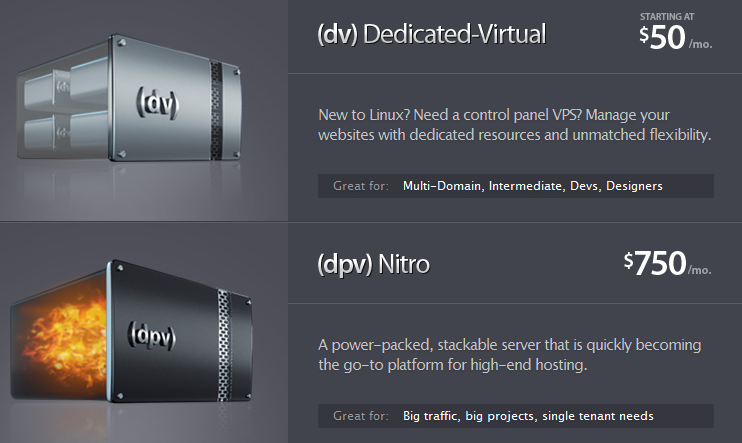 Media Temple: MT is a quality host that offers you VPS and complex hosting. Advanced users can just rent their own dedicated server with maximum amount of control. We don't use them these days as their plans were either too much or not enough for us. But they have a solid reputation in this space.
The Perfect Host?
The perfect host does not exist. The above companies have great reputations but your experience with them might not turn out perfectly. That's what's challenging about finding the perfect hosting solution for your business. You should spend a decent amount of time researching hosting companies to make sure you sign up with the right partner. No matter how much you pay for your hosting plan, you will face technical challenges from time to time. Working with a reliable partner would allow you to get over those challenges in a less painful fashion.
Your turn:
Which WordPress hosting company have you had the most success with?