So you want to create your own classified website using WordPress. That may sound very complicated if you think about it. But in reality, you don't have to write the code from scratch. In the past couple of years, we have seen many powerful classified themes released. An ideal classified theme for WordPress would allow you to post listings, let others post them for you, and charge folks for their featured listings. Top products in this category are social media friendly too (e.g. allow Facebook connect). You also want to pay extra attention to the security of your theme. Spammers are everywhere, and they love targeting classified sites.
If you are looking to create your own free or paid listings website using WordPress, you should check out these classified themes: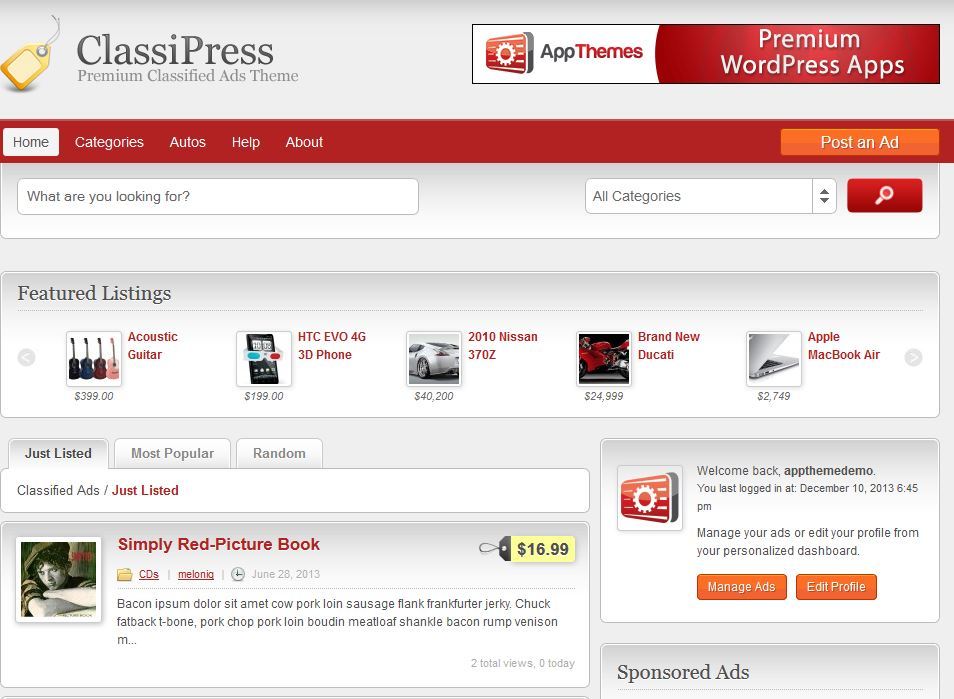 ClassiPress: it is the premium classified theme for WordPress. It not only allows your users to add their posts without too much hassle, it comes well integrated with PayPal, and an image manager. Your visitors can report spam listings, so you can catch them with the help of your community.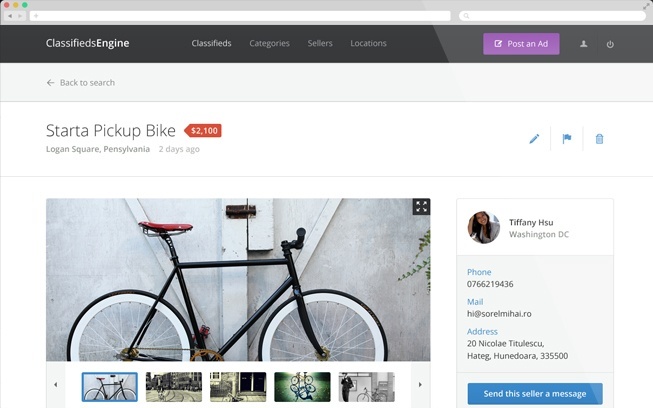 ClassifiedEngine: an elegant theme by the folks behind JobEngine and ForumEngine. It has a modern and responsive design. It offers flexible payments. Webmasters can accept, organize, and search listings quickly. The developers behind this theme are known for offering frequent updates.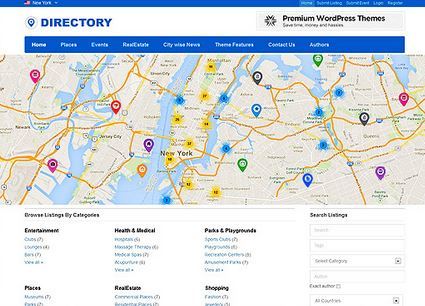 Directory: a classified ads / business directory theme that lets you create and manage content conveniently. It is designed for international sites. It is powered by the Tevolution plugin.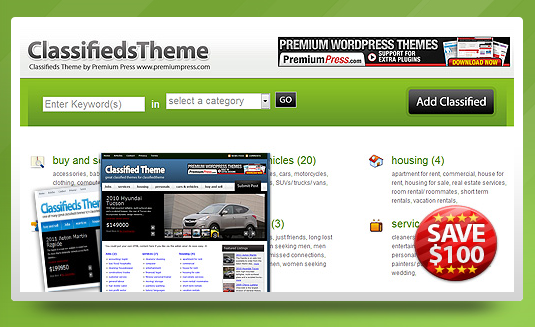 Classifieds Theme: Classifieds Theme is highly customizable and has plenty of color schemes for you to take advantage of. The support behind this theme is top notch too. Support various payment systems and Google Maps.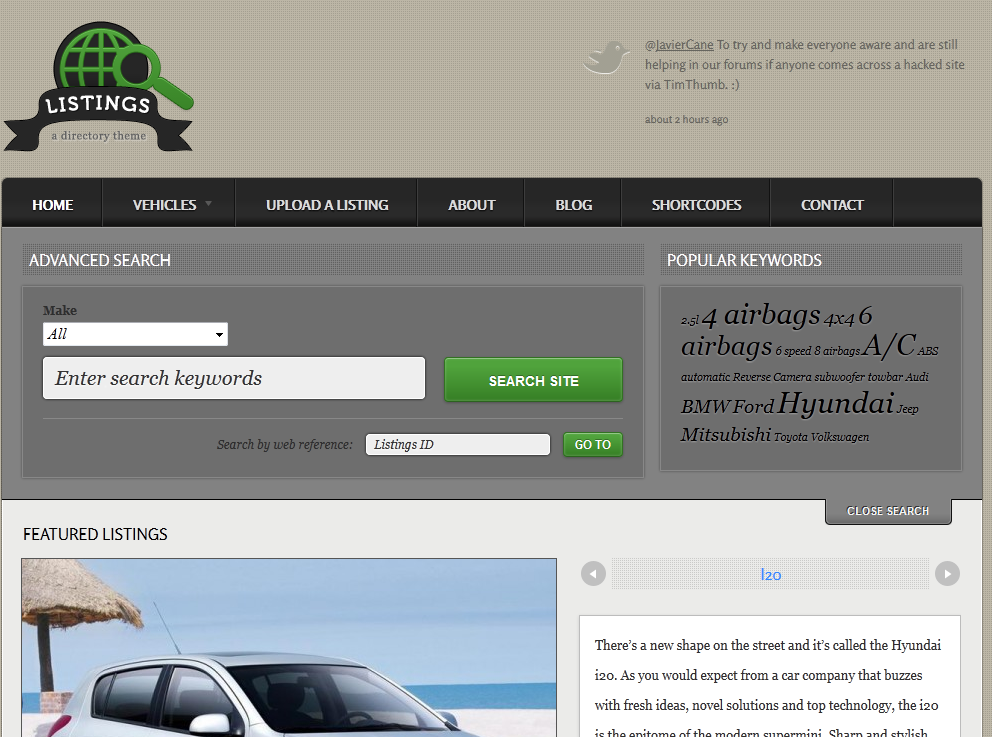 Listings for WordPress: it has a custom homepage. You get a featured slider too. The Google Maps service is supported. This theme is super powerful and highly customizable.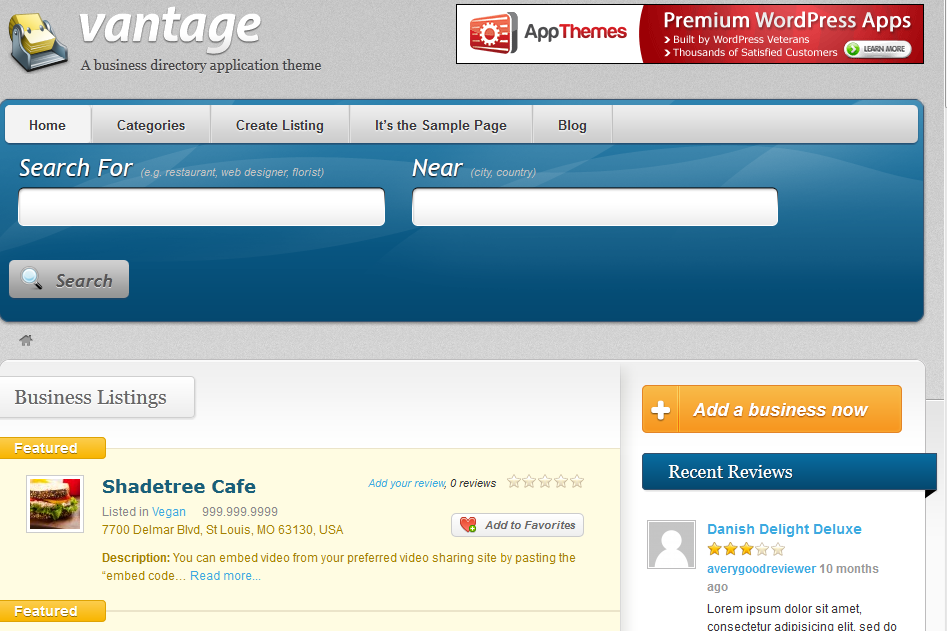 Vantage: a WordPress theme for business directory and classified sites. It comes ready to be monetized. It supports user generated ratings and reviews.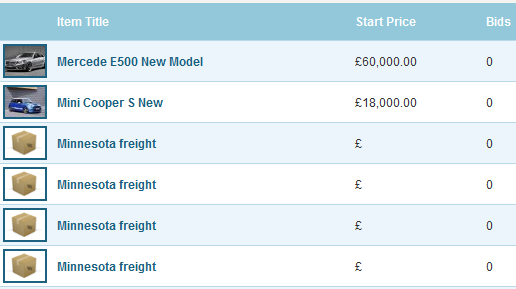 AuctionTheme: it is another classified solution for WordPress. It lets you start your own auction listing WordPress website fast.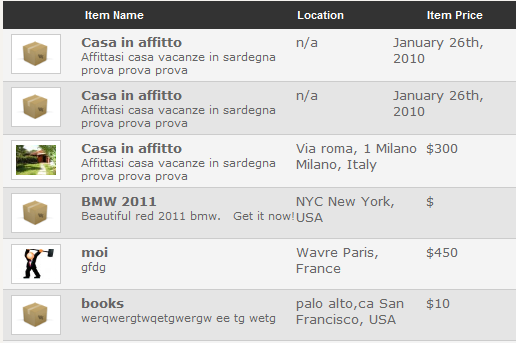 Classified Theme: Classified Theme is a cool listing theme for WordPress that is very well-designed and dynamic. You get a drop down menu and an easy to use submission form. If you are looking for an affordable yet attractive solution for your listing website, Classified Theme is the way to go.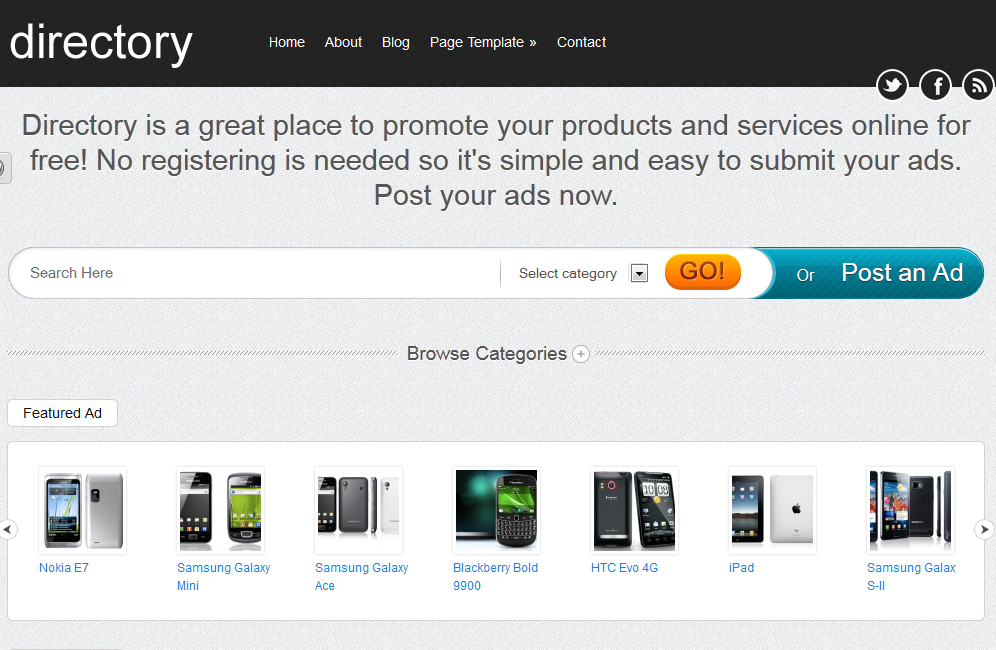 Directory Theme: one of the better looking classified themes around. It is quite versatile and can handle all types of ads. Entries can be posted without having to log into the WordPress dashboard. It has a responsive design.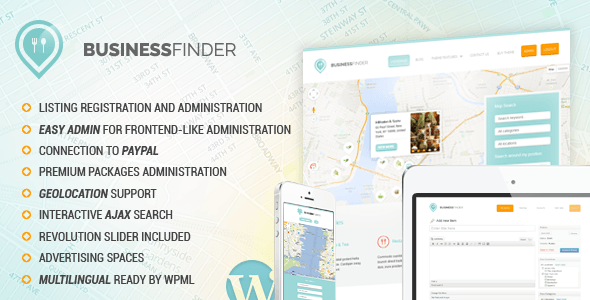 Business Finder: a powerful directory / listings theme for WordPress. It offers easy administration, support for PayPal, and Google Maps integration. The theme is translation ready.
Listing websites make it easy to make money from your WordPress site. As long as you have a solid idea behind your classified WordPress website, it is not too difficult to monetize these sites. Keep in mind that there are many of these sites around. So you need to work hard to make your site special. Thanks to the above 10 themes, you won't even have to write a line of code to get the ball rolling.
(added themes: Dec 21st, 2013)