So you want to start a classified listing website with WordPress? It's pretty easy to do considering all the classified ads themes and plugins that are available for the platform. Classified themes are more useful if you are looking to start a standalone listing website. Plugins are more helpful towards enhancing an existing site. Either way, you have plenty of options:
WordPress Classified Themes:
Classified themes are more useful for those of you who want to create a standalone listing website. Using these themes gives you more flexibility especially when you are ready to take your business to the next level.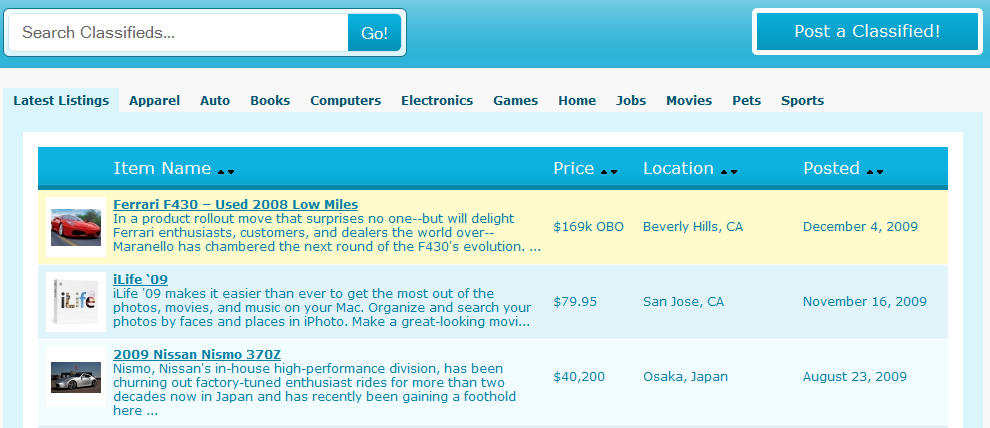 ClassiPress: it is one of the best classified ads themes for WordPress. Has plenty of options and can be localized too. Great for both free and paid listing websites. Its performance is decent too.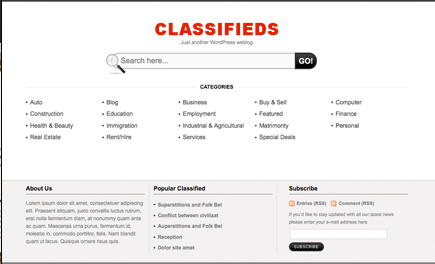 Classifieds: a powerful listing theme for WordPress that makes it so easy to create your free or paid classified listing website with WordPress. It supports Google Maps and PayPal. Looks pretty slick.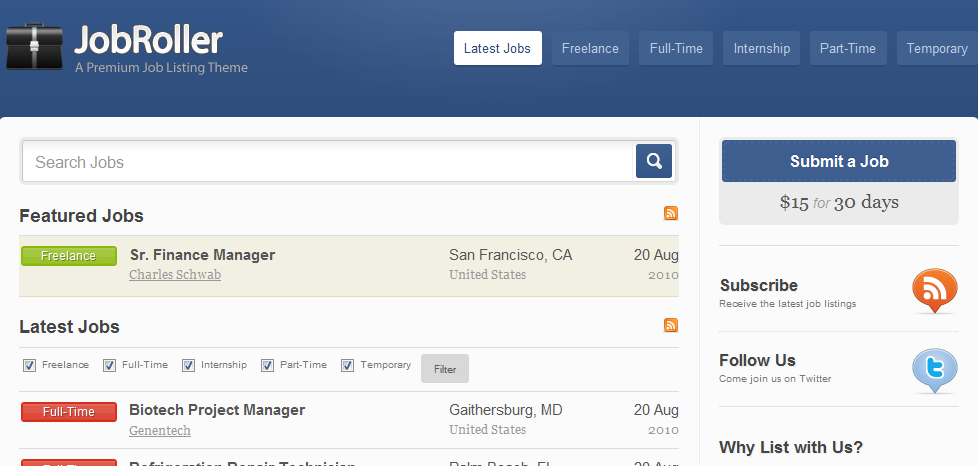 Job Roller: a powerful job listing theme for WordPress that takes full advantage of custom types, jQuery, and AJAX to bring your visitors the most dynamic experience possible.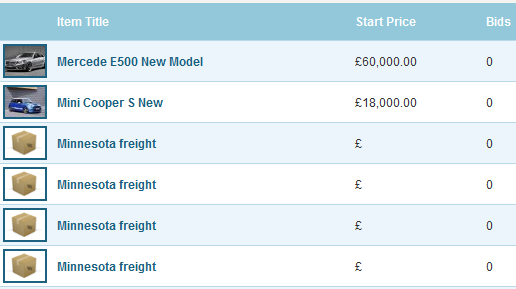 AuctionTheme: it is another classified solution for WordPress. It is designed to let you start your own auction listing WordPress website. Auction themes are quite rare but this one can get the job done.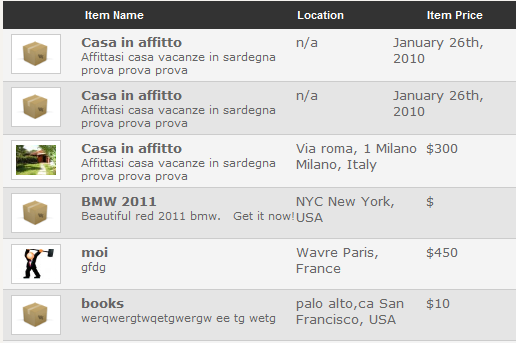 Classified Theme: Classified Theme is a cool listing theme for WordPress that is well-designed and dynamic. It's an affordable solution that can help you get started with your listing site fast. It may not be as fancy as the first two on this list but is worth a look.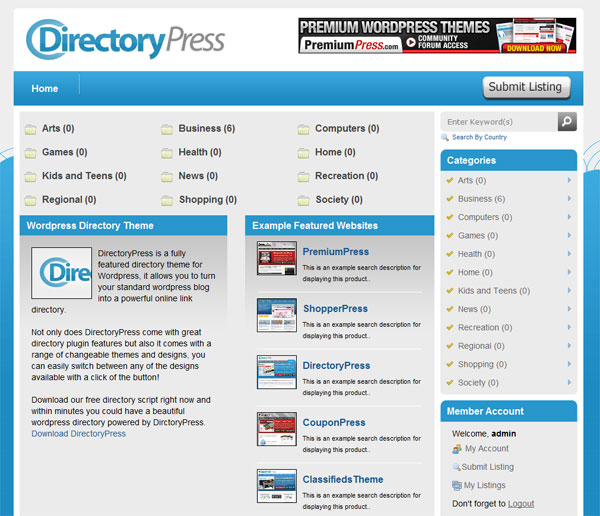 DirectoryPress: the perfect theme to start an online directory or listing website. Whether you want it to be paid is up to you (this theme supports both paid and free directories).
WordPress Classified Plugins:
Classified plugins are pretty useful if your goal is to enhance your existing website/blog and add a classified section to it. These plugins let you do just that: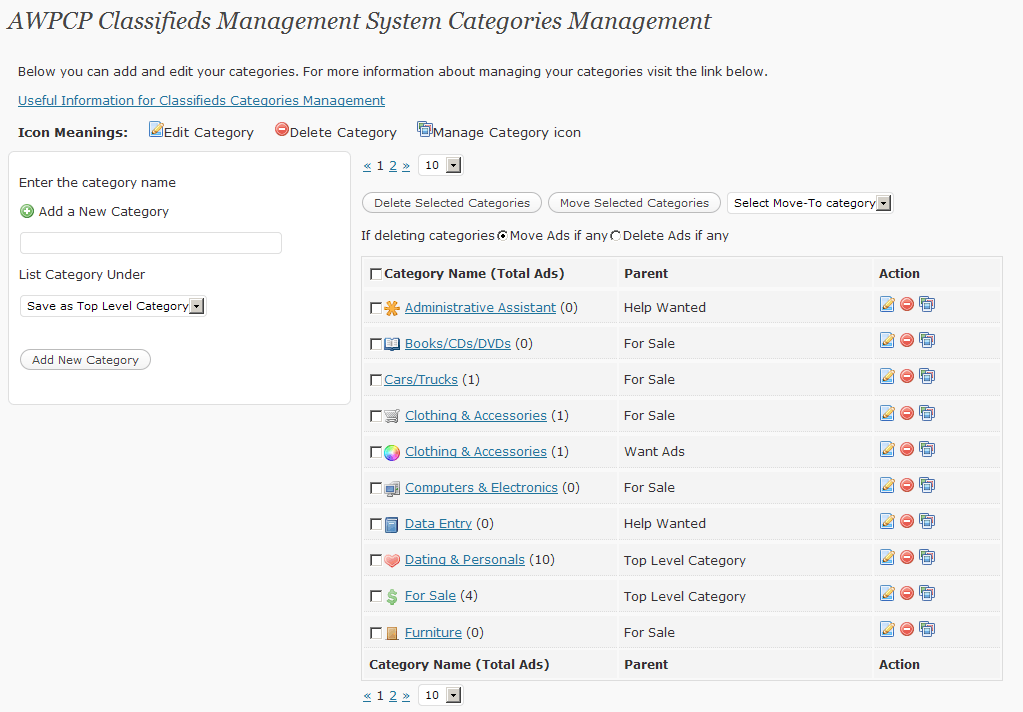 AWPCP: a sophisticated classified ads plugin for WordPress. Its functionality can be enhanced through premium modules that are available for it online.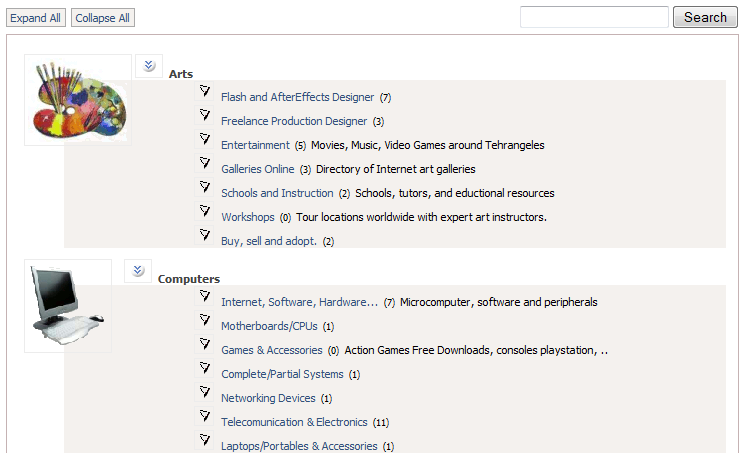 WP Classified: this plugin lets you add a very simple classified section to your website. It can work for your website as long as you are not looking for some heavy duty solution.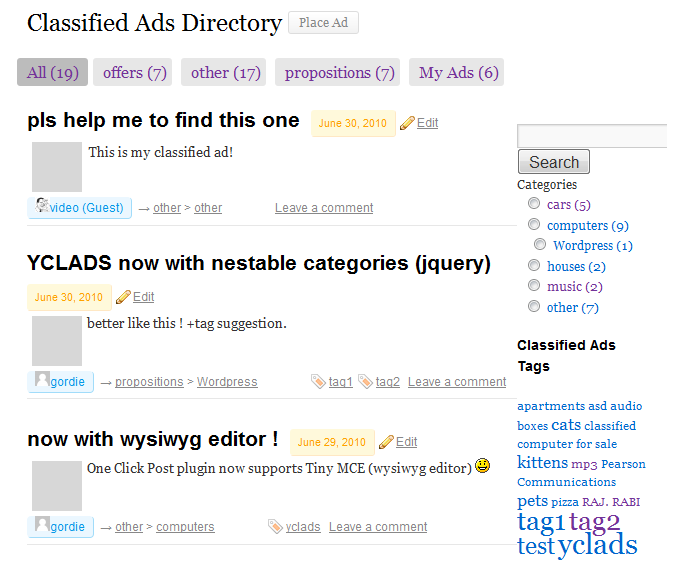 Classified Ads: a simple to use plugin that can be used to add an ad listing section to your website. It integrates well with WordPress and works with your existing layout.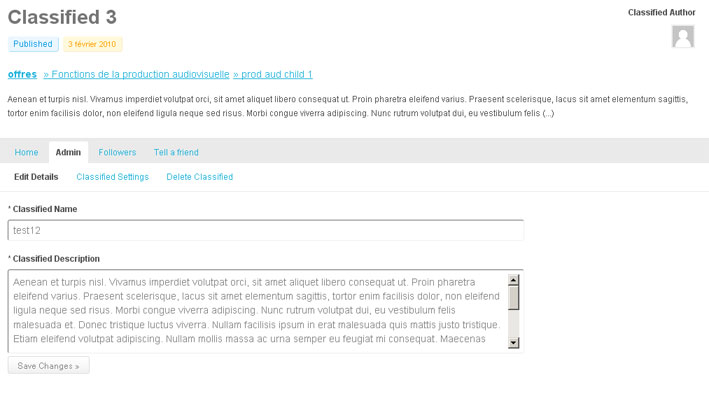 BuddyPress Classifieds: a flexible ad listing plugin for BuddyPress. It's fairly flexible and easy to customize. Not perfect but gets the job done.
Who said creating a classified listing site should be hard?