Writing a book takes talent, dedication and hard work. After your book is done, you need to promote it to reach more people. There are already plenty of decent themes available for writers. These WordPress plugins for novelists are worth a look: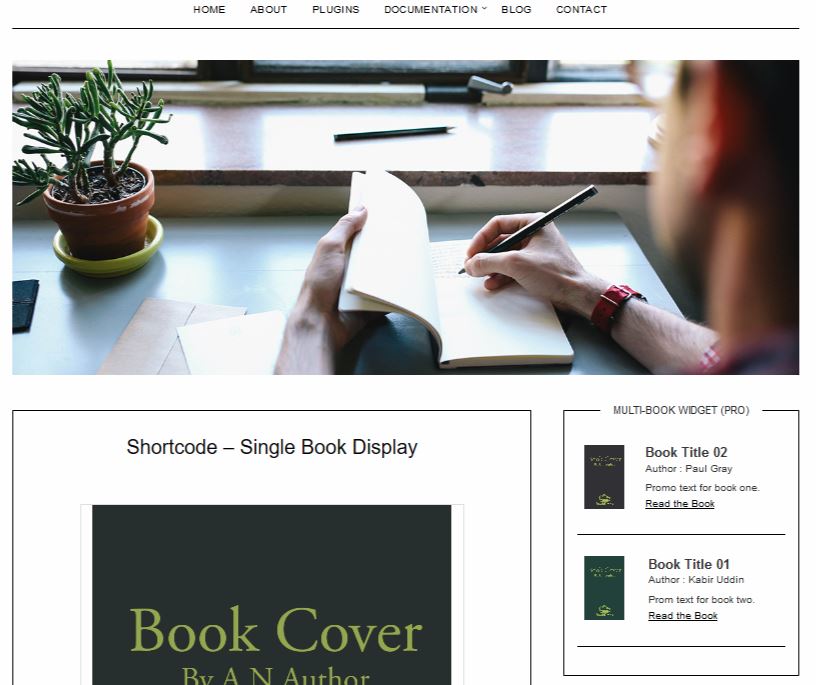 BookPress: a handy plugin that lets you write your book in WordPress. It lets you customize your book content via drag & drop. It automatically creates table of contents with links to relevant pages.
Ultimate Web Novel & Manga Scraper: this plugin turns your website into a manga or web novel portal. It can crawl and scrape titles from various sites, including fanfox. You can run imports by schedule or manually import chapters.
Mooberry Book Manager: this WordPress plugin enables authors to add books to their website. Lets you include links, reviews, excerpts, and other info. It also supports affiliate links.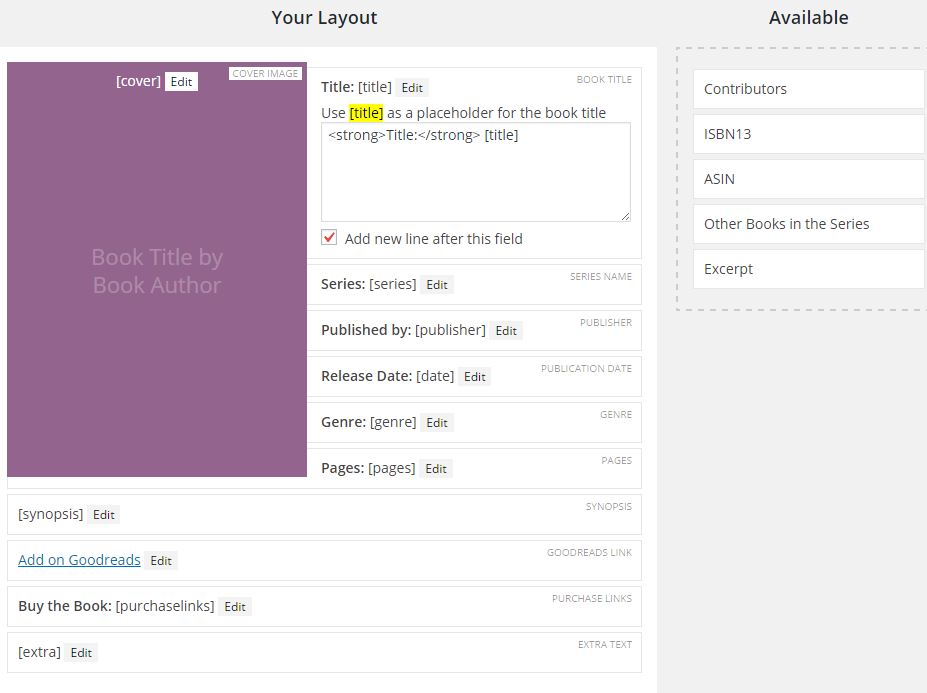 Novelist: lets authors organize and display their portfolio of books on their website. It has customizable templates and lets you add all the relevant info for each book, including title, cover, links, and ASIN.
Author WIP Progress Bar: a work in progress bar for writers. It tracks word or page count goals. It calculates the progress by showing completion %.
GS Books Showcase: a responsive plugin that lets you display book details, including author, reviews, ratings, ISBN, ASIN, and other info. It should work with most themes. The pro version has 10+ different teams.
Book Review Library: as the name suggests, this plugin lets you create a library of books. It comes with sidebar widgets to show recent reviews and related books. It has a convenient shortcode that lets you display books of a particular type.
Have you found better WordPress plugins for novelists? Please share them here.