So you have already build your own product and are ready to market it? You need to provide your customers with great support if you would like them to come back and do business with you in the future. We have already covered plenty of ways you can create your own customer support site with WordPress. Offering proper online documentation for your products is also important. Here are 5 plugins that let you offer better help to your customers:
Online Product Documentation: allows you to create online documentation for your products fast. You can create multiple document pages, enable post voting for your members, and reorder your items easily. The plugin is responsive.

WP Help: lets you create hierarchical documentation for authors, editors, and contributors. You can create, edit, and arrange your content easily.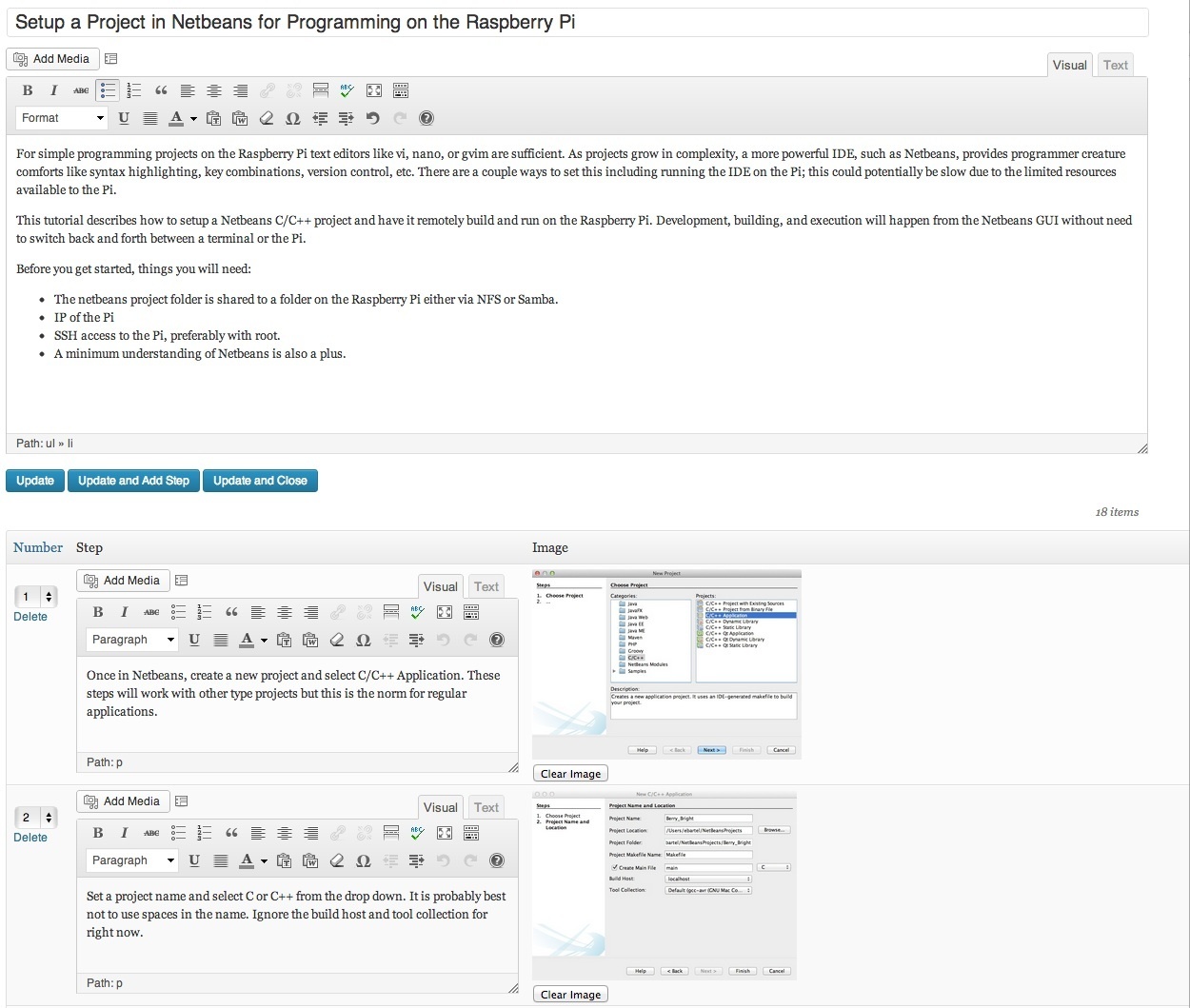 Instruct: lets bloggers add step-by-step instructions to their site. This could work for product manuals, recipes, technical tutorials, and more.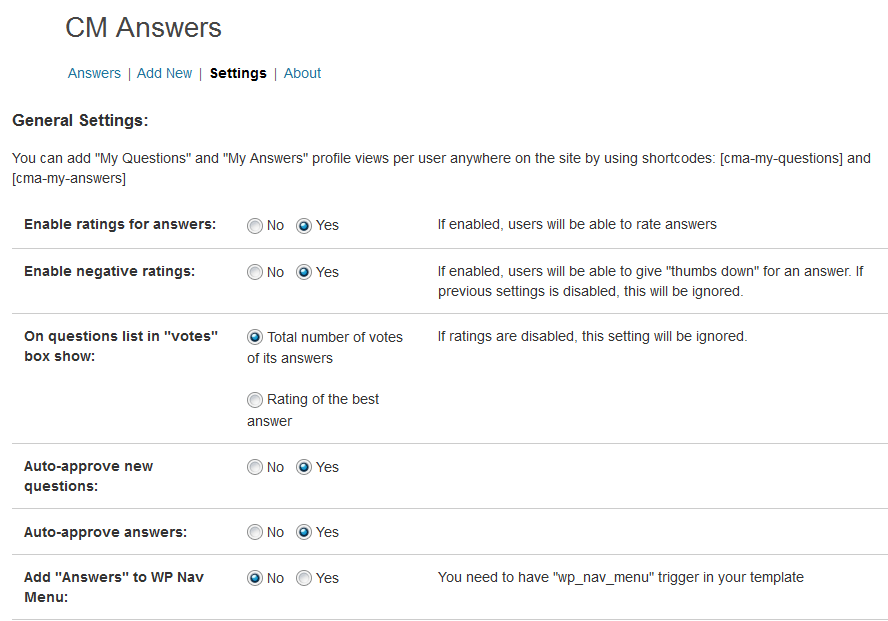 CM Answers: lets you get your community members involved to build your online documentation site. This plugin allows your visitors to post questions and answers like Stack Overflow.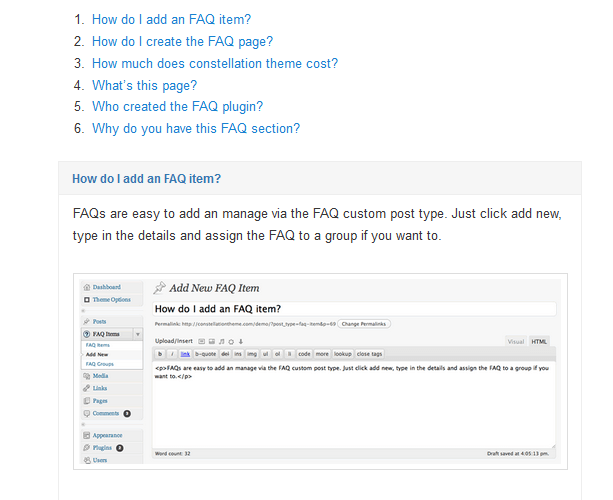 WordPress FAQs: allows you to create a dynamic FAQ website. You can create as many FAQ items and groups as you like. The plugin has a drag & drop interface.
These plugins make it easier for business owners to create product documentation using WordPress. They save you time so you can focus on more important tasks.