In order to build a successful business online, you will need products that people will want to get their hands on. Your job as a business owner is not done as soon as you sell your goods or services though. Providing great customer support could only help your business grow. That could be a challenging process if you have a lot of customers. Putting together a FAQ site about your product and giving your customers a forum to ask and answer questions are ideas worth pursuing. These 5 help desk WordPress themes can help you with your customer support efforts: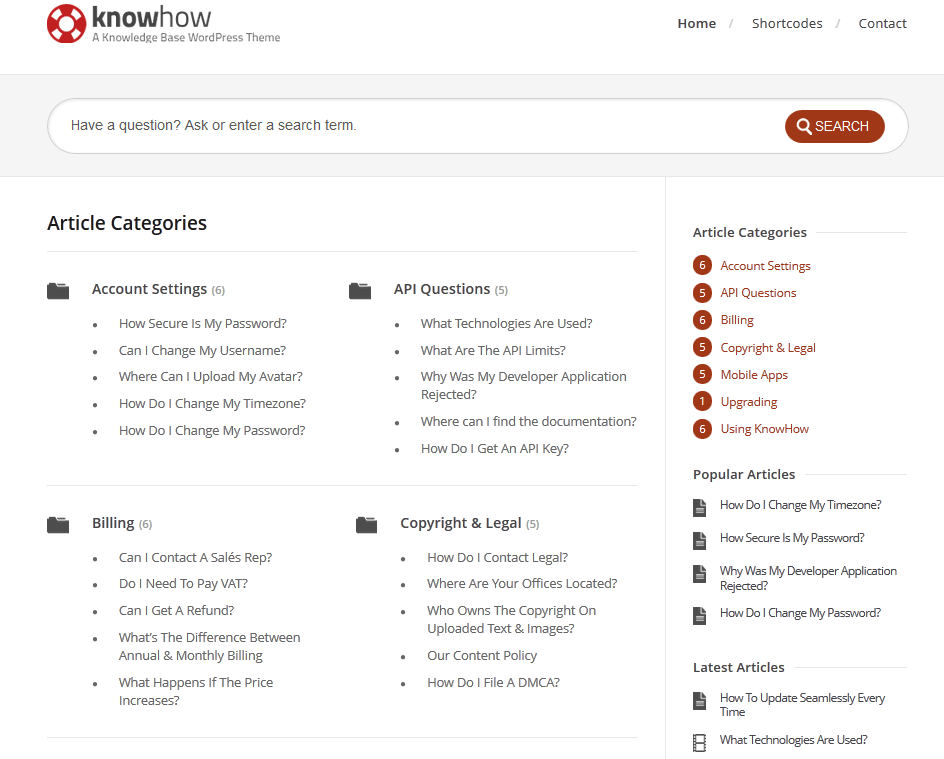 KnowHow: an attractive FAQ theme for WordPress. You can use this to answer the most common questions by your customers. It is responsive and offers 4 custom widgets.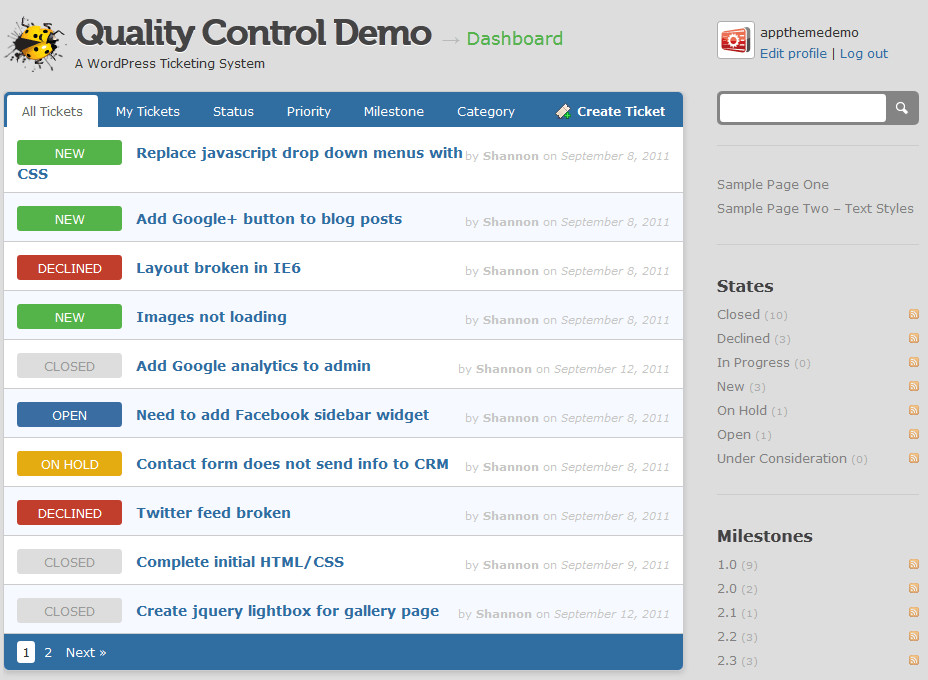 Quality Control: turns your website into a ticketing system. Use this to keep track of your projects, manage tickets, and share documents. Git and SVN integration is offered.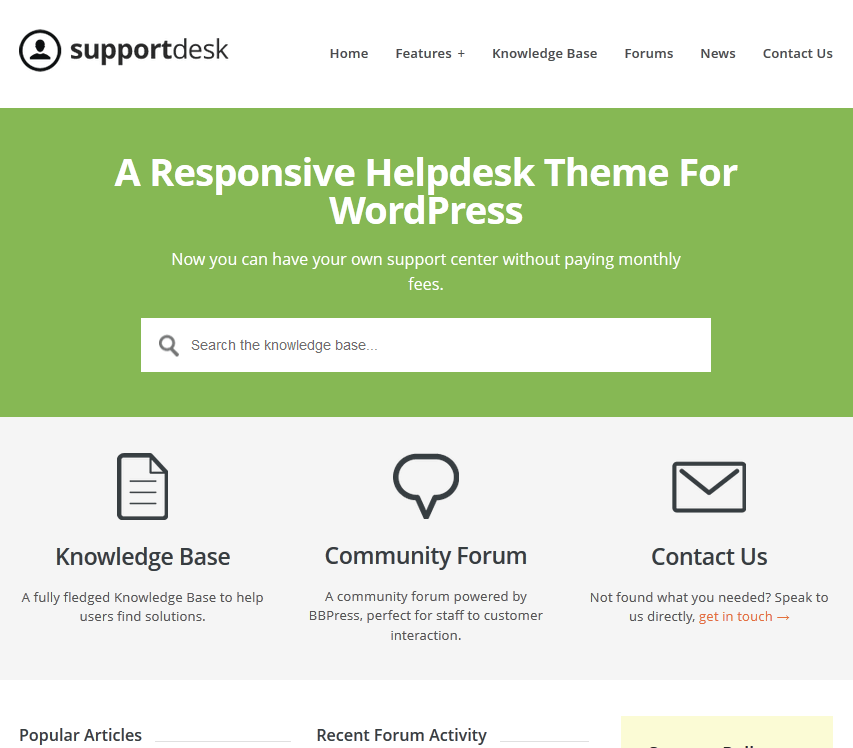 Support Desk: this theme lets you create a help desk for your business. It offers bbPress integration. It is responsive and has live search capability.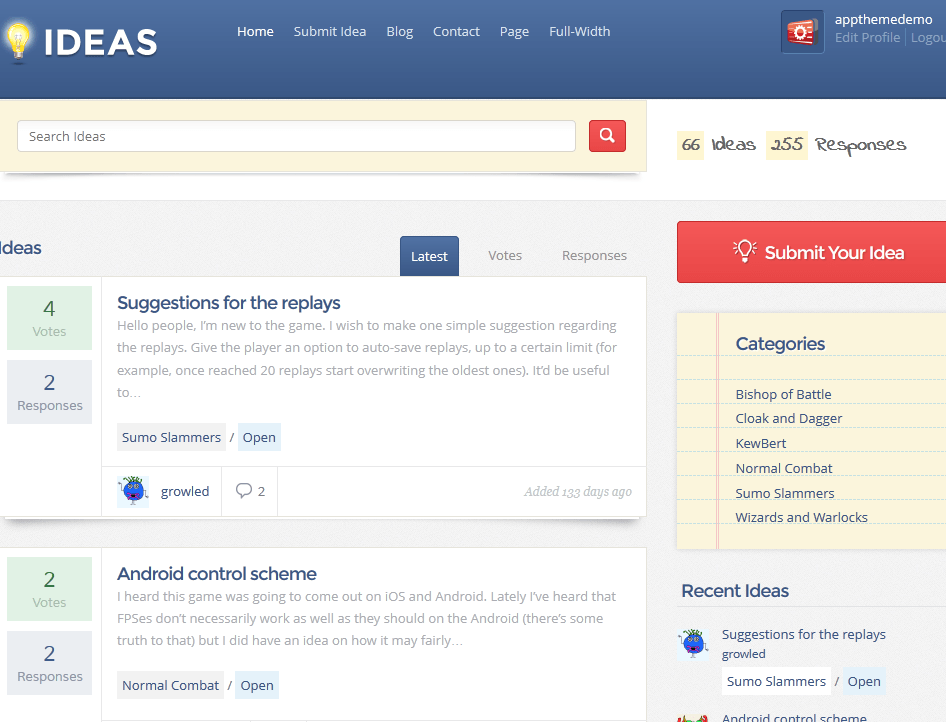 Ideas: an elegant theme webmasters can take advantage of to get new ideas for products from their customers and visitors. You can capture ideas, prioritize them by votes, and grow your business with the help of your visitors.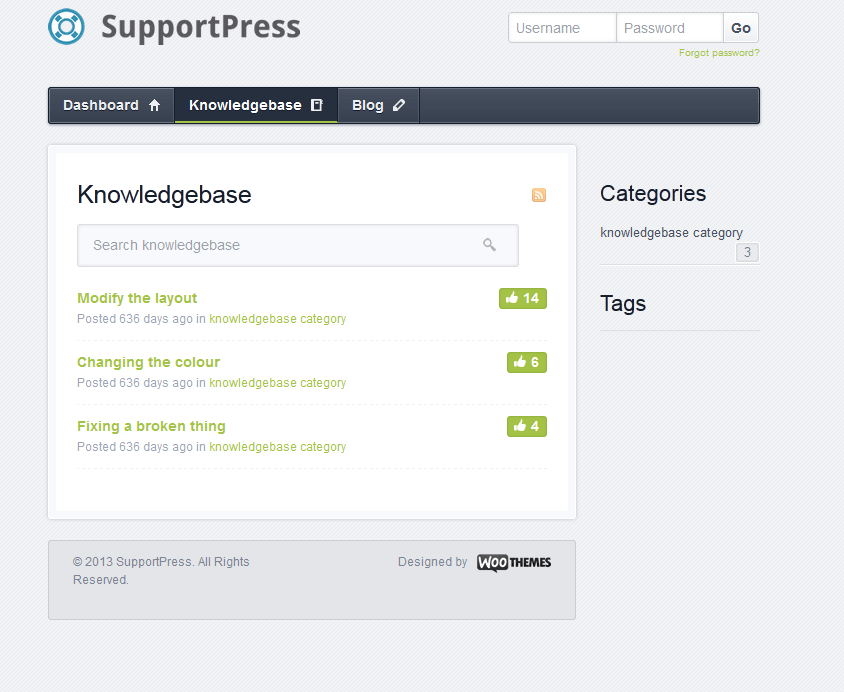 SupportPress: another help desk theme for WordPress. Use this to manage tickets, communicate with agents, and send custom email notifications.
Have you found better help desk themes for WordPress? Please suggest them here.