These days many businesses use WordPress to run their online operations. Every business owner knows about the importance of providing top notch support to their customers and prospects. If you have resources for in-house live chat, more power to you. At the very least, you need to have a help-desk system to provide support for your customers. Here are 3 ways to integrate a customer support system in WordPress:
Currently trending WordPress plugins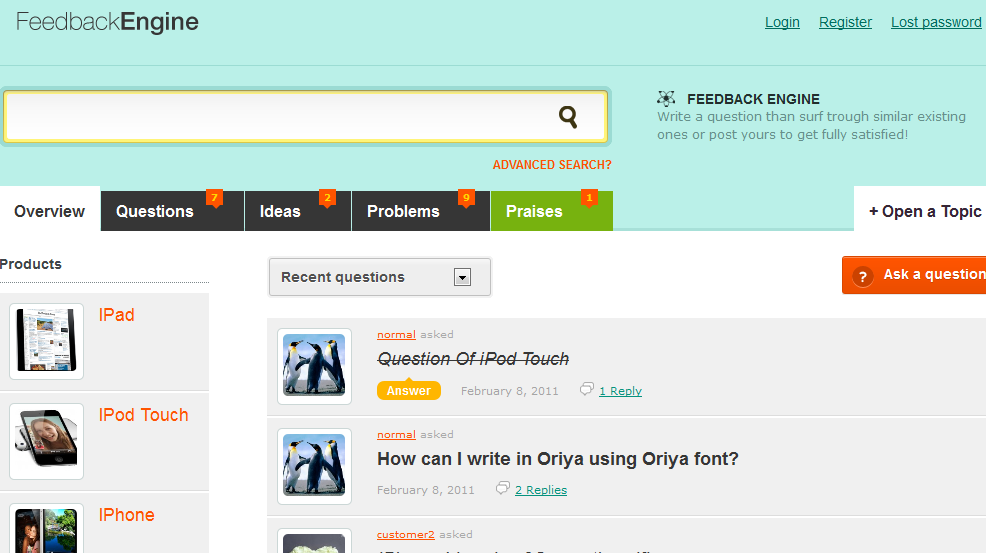 Feedback Engine: a powerful theme designed specifically for business owners who want to host their customer support system on a separate location than their main website. It can also be used to gather ideas from your customers.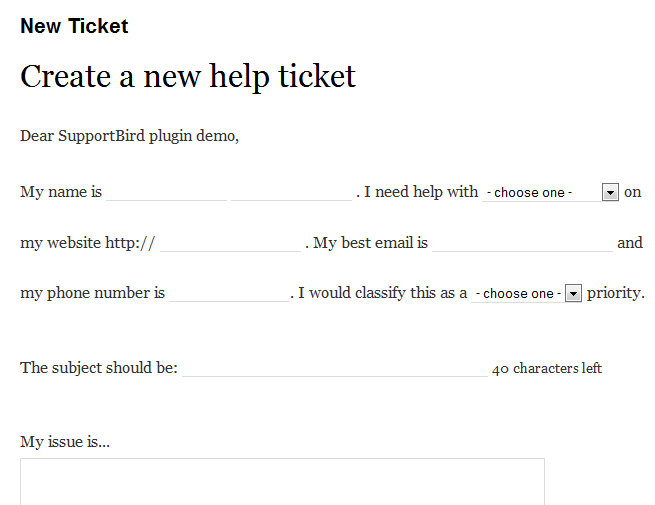 SupportBird: if you have been buying new services for your business online, chances are you may have seen this plugin at work. It gives your visitors an easy way to get in touch with your business with their issues.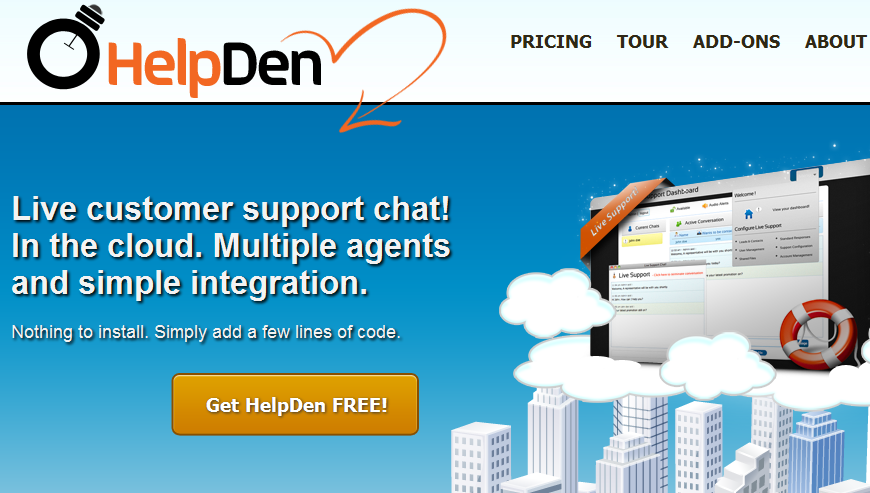 HelpDen Chat System: a cloud-based live customer support plugin for your blog. You are going to need an account with HelpDen to get this to work.
The more powerful your support system, the better chance you have of keeping your customers happy. The above tools let you add a customer support to your WordPress site quickly.