Creating and selling great products online can be already challenging. But business owners should also spend time to provide great after-sale support to their customers and also answer pre-sale questions on their site. Not everyone is going to feel comfortable calling your business or wait for your e-mail response. Adding live chat functionality could help you better serve your customers. Here are 8 plugins that let you offer a live chat on your site: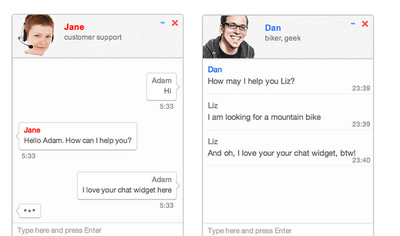 nChat: has a clean interface and a customizable chat widget. The plugin is responsive and has various themes. You can download historical chat logs, email transcript to users, and more.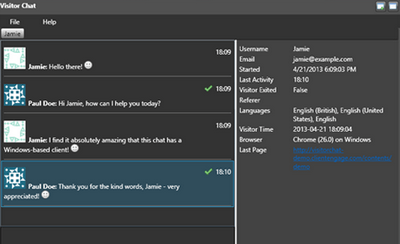 Visitor Chat: a chat plugin with web and Windows clients. It adds real-time chat functionality to WordPress and has no recurring fees.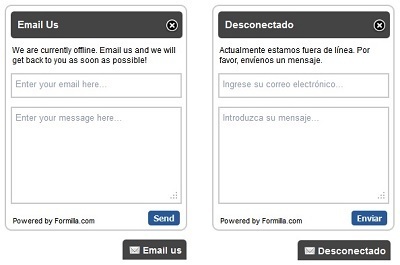 Formilla Live Chat: lets you chat with your friends using its clean interface. It supports Google Talk. It also offers desktop notifications and shows when someone is typing.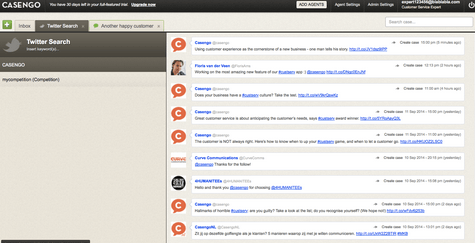 Casengo Live Chat: adds a live chat system to WordPress, allowing you to handle requests via live chat, e-mail, Twitter or Facebook. You can manage multiple sites with Casengo. It is mobile friendly. Users can also manage multiple mailboxes from within Casengo.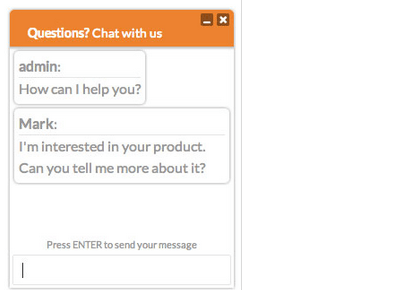 WP Live Chat Support: it is available in free and pro versions. You don't have to pay a recurring fee to use it. The pro version supports unlimited live chat agents, infinite chats, multiple concurrent chats, branding features, and more.
WP Live Chat Support: brings live and voice chat to your WordPress site. It is compatible with mobile devices. It has a built-in help desk ticketing system and provides you with chat transcripts, complete visitor information, and integration with Salesforce.com, Sugar CRM, Zendesk, Unbounce, and more.
WordPress Live Chat Plugin: a premium plugin that does not require you to incur a recurring fee to use it. It lets you create your own operator and keep track of chat logs. You get email notifications when there are new visitors ready to chat.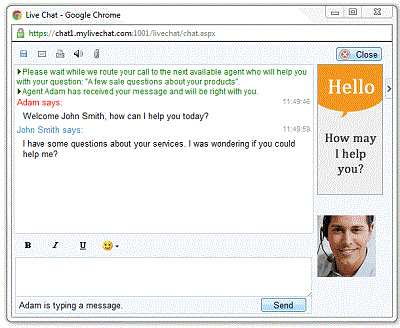 MyLiveChat: integrates your site with My LiveChat, so you can provide better support to your visitors. You can use it to chat with visitors, analyze visitor activities, and more. My LiveChat is powered by Cute Chat
There are many premium live chat services with recurring fees. The above plugins are simple to install and can get the job done for small businesses.