Most marketers are familiar with squeeze pages. They are landing pages used to solicit e-mail address from potential subscribers. You can't just create a lousy squeeze page and expect to have success with it. OptIn Ninja happens to be an elegant squeeze page generator for WordPress that helps you test and come up with high converting squeeze pages. The plugin has a user-friendly design and lets you create pop-up or standalone squeeze pages.
Currently trending WordPress plugins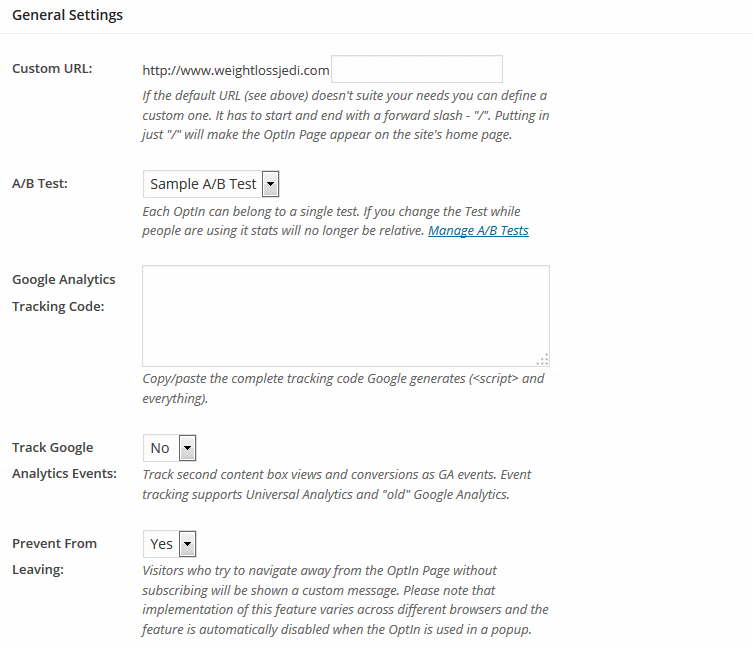 The developer of this plugin was kind enough to provide us with a copy to test it. Not surprisingly, the plugin is very straightforward to use. Adding a new Optin Page couldn't be any easier. In fact, the plugin gives you control over various aspect of your squeeze page. You can add your Analytics code, run A/B tests, customize your message, play around with colors, and even show a custom message to visitors who try to exit your page without subscribing.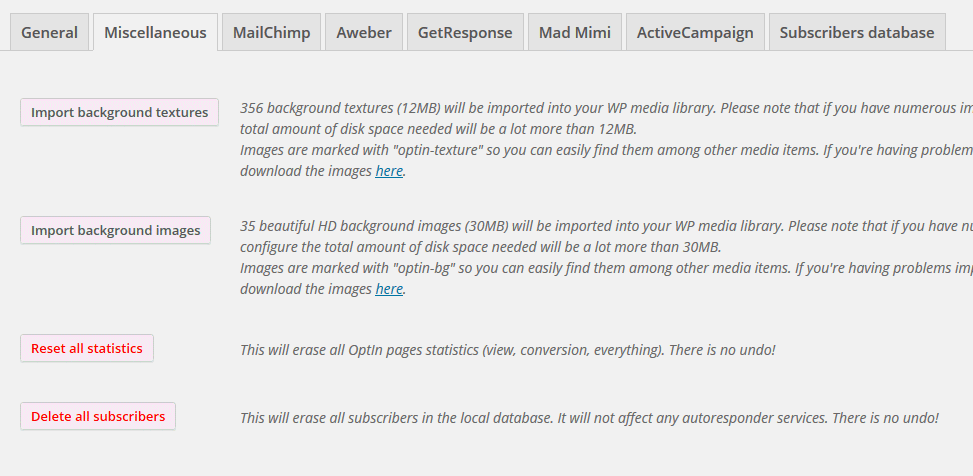 The plugin offers support for MailChimp, GetResponse, AWeber, and other third party auto-responders. You don't need to make changes to your theme to take advantage of this plugin. The plugin is video friendly and supports Facebook. The developer has plenty of background images and textures for you to choose from. You just have to import them from the Settings page. Want to save your subscribers in a local database? No problem.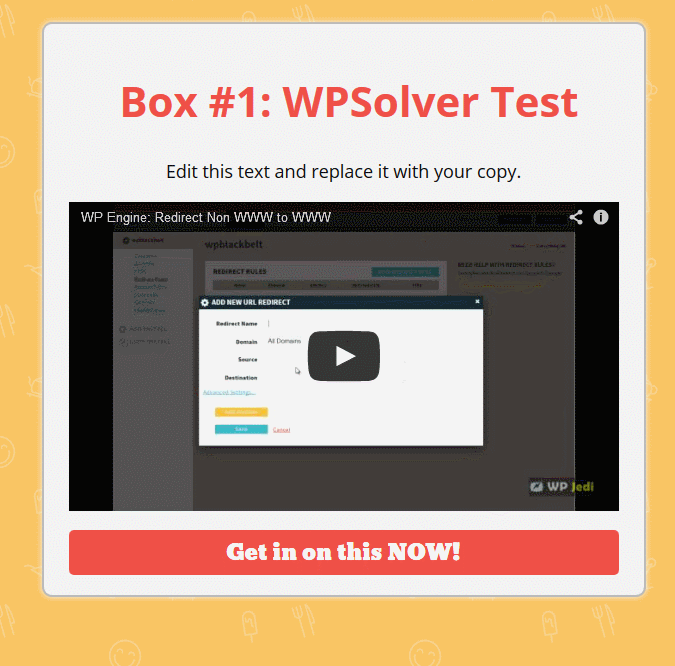 If you don't know anything about squeeze pages or A/B testing, it might take you a bit of time to get used to OptIn Ninja. The plugin does not confuse you with useless features though. The Auto Popups add-on for the plugin helps you get even more out of your experience. You can use it to choose who sees your popups based on simple filters. For instance, you can filter out current subscribers, show popups only on certain pages, or show a popup to users who scroll to a certain part of a page.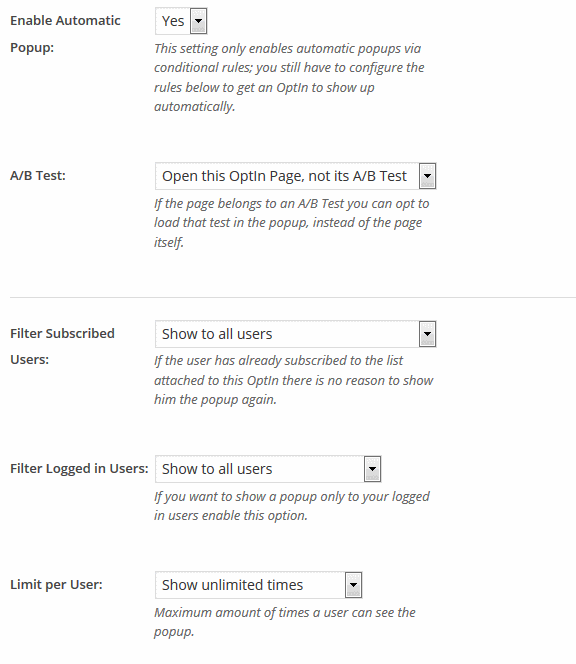 OptIn Ninja happens to be a pretty versatile squeeze page generator for WordPress. It gives you a lot of control over your page options and helps you create good looking pagers faster. The plugin is developed by WebFactory, an Elite Envato author.