Plenty of people are passionate about live streaming these days. YouTube, Facebook, and Twitter are just a few sites that let you go live and reach a wider audience. If you are serious about live video, you don't want to miss these live streaming WordPress plugins: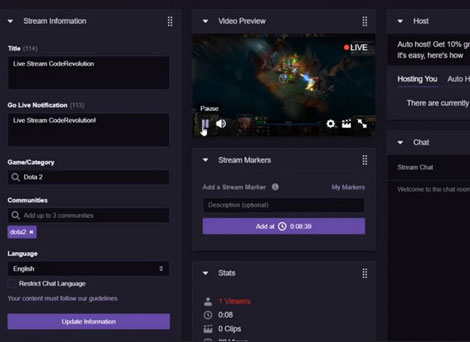 MultiLive: lets you live stream from pre-recorded videos to multiple websites at once.  Lets you schedule live broadcasts from WordPress and have streamed videos saved to your uploaded videos automatically.
Broadcast Live Video from VideoWhisper: lets you display live channels on your website with chat and tips. It offers WebRTC support for plain HTML5 broadcasting and playback. It has an AJAX chat for viewers  to take advantage of.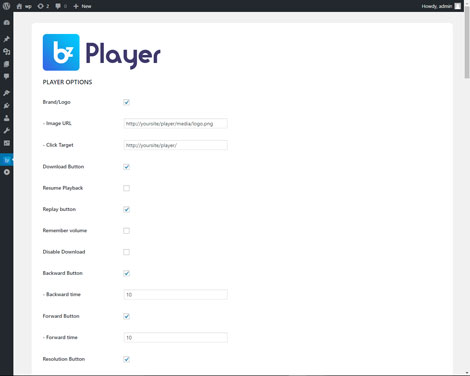 bzplayer Pro: a live streaming player for WordPress that supports YouTube, Vimeo, SoundCloud, and self hosted content. It also supports HLS, RTMP, and MPEG-DASH streaming. You can enable DVR mode to enable your visitors to playback streams.
Stream Status for Twitch: Twitch should not need any introduction. Thanks to this plugin, you can let your visitors know when you are livestreaming on Twitch.tv. Lets you add your own live status texts.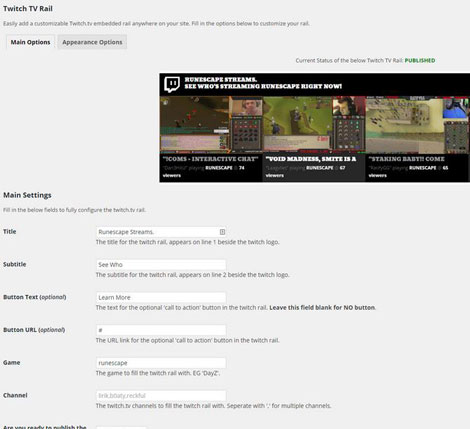 Twitch TV Rail: this livestreaming plugin lets you embed Twitch streams on your site. You can use it to show streamers playing a specific game or based on their user name.
Have you found better WordPress plugins for livestreamers? Please share them here.