Envato should not need any introduction to web designers and WordPress gurus. Plenty of folks are selling their products on Codecanyon, Themeforest, and other Envato sites. Your job is not done as soon as you make a sale and deliver the goods. You also need to support your customers. SupportX is a theme designed to help you with that. It allows Envato authors to verify purchases before providing support.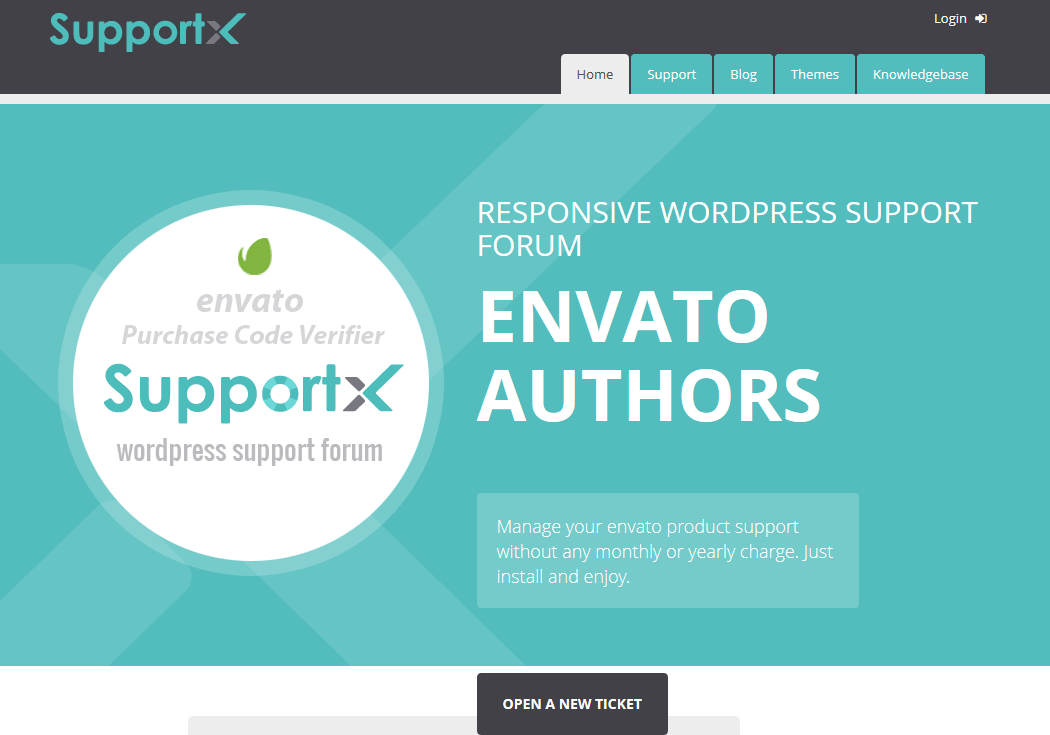 SupportX has a professional design and supports a side-blog. You get real-time notifications. Your buyers can verify their purchases on your website. As an author, you may want to build a knowledge base to better serve your customers. This theme can handle that. SupportX has custom login, registration, and 404 pages.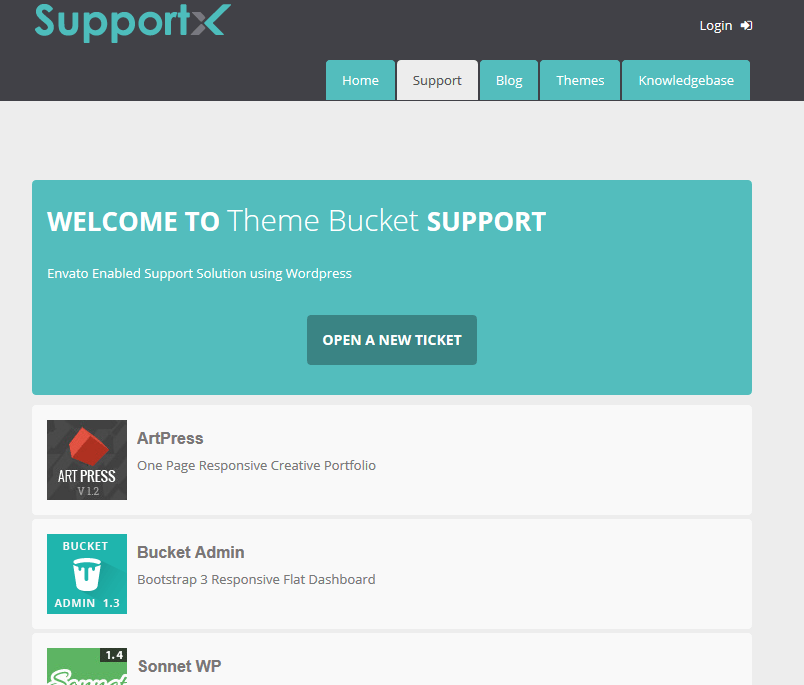 The theme does not require you to install a forum plugin or do a whole lot to get your community going. You are provided with SMS notifications, feeds, real-time popups, Envato purchase verification, and plenty of other handy features. We did have some layout issues in Firefox but nothing that can't be fixed with a little bit of CSS knowledge.