Wordpress Plugins
Smart bbPress nVerify Plugin for Envato Sellers Can Verify Purchases
Plenty of developers sell their themes and plugins through Envato and offer support to their paying customers on that site. How do you go about verifying ThemeForest or CodeCanyon purchases? The Smart bbPress nVerify plugin can help. It uses the Envato API to verify purchase codes.
Thanks to this plugin, you will be able to create and maintain a support forum for your paying customers. Purchase codes users enter are stored only one time, so the verification process is not too intrusive.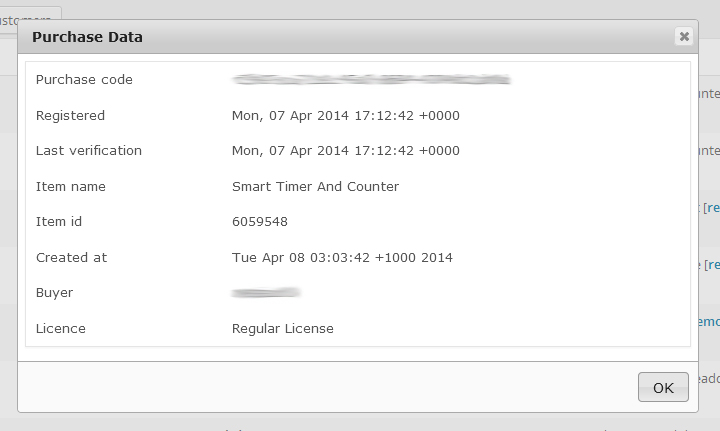 The plugin gives you control over who has unrestricted access to protected forms. It allows items from more than one Envato author for individual forums. Smart bbPress nVerify is multi-site ready. You can find out more about it here.