Envato does not need any introduction to those of you who have bought or sold items on sites like ThemeForest. It is an ecosystem of sites connecting creative product developers with folks who need themes, plugins, scripts, audio files, and more. Integrating Envato services with WordPress does not have to be challenging. These plugins make the job easier:
Envato Affiliate Cash: turns Envato URLs in your posts into affiliate URLs. It works with all Envato sites and offers link cloaking.
LeafPing: sends sales, referrals, and comments to your iOS/Android device. The dashboard provides you with useful charts and product data.
WordPress Envato: lets you display your Envato items on your site. It uses the Envato API and lets you change refresh time for its widget.
My Envato: this plugin displays items from an Envato marketplace on your site. It can be used via a shortcode or widget.
Envato Premium Site Search: displays related results from the Envato marketplace when people search your site. It is designed for Envato affiliates.

CloudWork Verifi: this plugin lets you verify user purchases during the registration process on your site.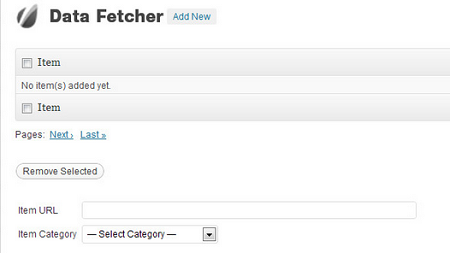 WordPress Data Fetcher
: displays items from Envato Marketplaces, including ThemeForest and CodeCanyon. It gives you 3 ways to display items.
Verified Downloads
: this plugins makes sure only your Envato customers can download files from your site. It features item purchase code verification. It offers temporary download links and a black list functionality.
ThemeForest Smart Widget: lets you display ThemeForest items as a WordPress widget. You can show the latest, popular, and user-specific items.
WP Auto Affiliate Links: this plugin adds affiliate links in your posts. It supports eBay, Walmart, BestBuy, Envato, and other merchants.
Have you found better Envato plugins? Please share them here.