In the past few years, we have covered a whole host of WordPress plugins that let you display maps and route coordinates on your website. Thanks to these WordPress plugins, you can display GPS information on your website without a whole lot of hassle: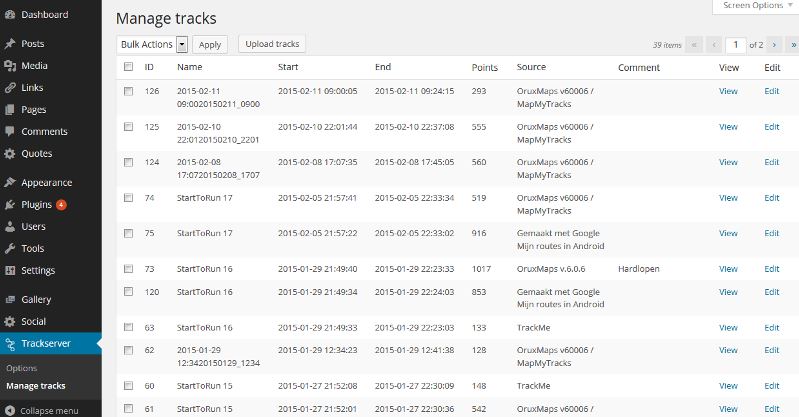 Trackserver: this WordPress plugin gets your GPS tracks into WordPress. It helps you store and publish routes. You can use it to display maps with your tracks on them.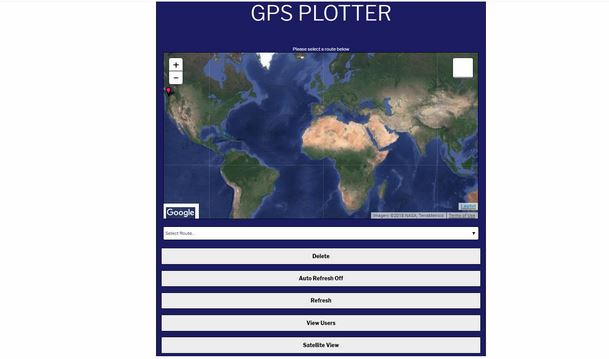 GPS Plotter: a WordPress plugin that lets you track Android phones in real-time. It displays a map of your location using Google or OpenStreetMap.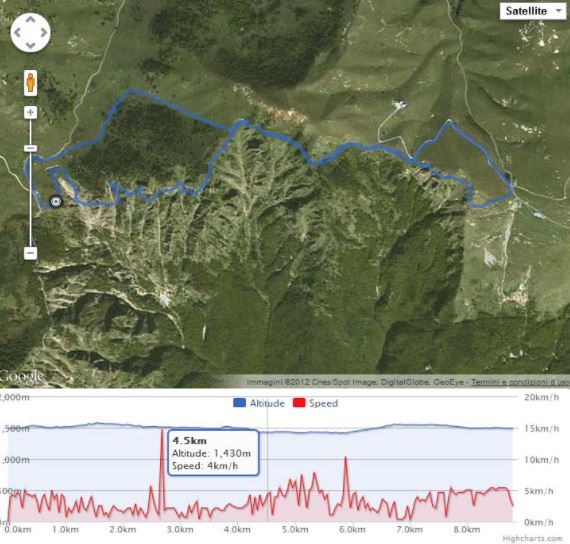 WP GPX Maps: this GPX plugin supports altitude, speed, cadence, temperature, and other charts. Lets you display your NextGen gallery images inside a map.
WP Trip Summary: a handy plugin that lets you attach GPS data to your posts and display your track on a map. You can customize map and measurement unit settings. You can use it to display your bike/train rides and hikes.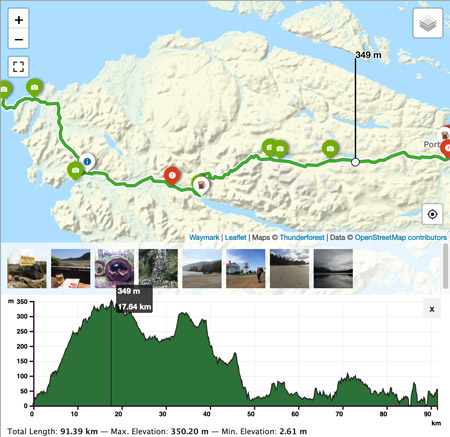 Waymark: lets you create maps with overlays containing custom images and descriptions. You can import data from GPX, KML and GeoJSON formats. Can display an interactive chart for tracks with elevation data.
Have you found better GPS plugins for WordPress? Please share them here.