In the past few years, we have covered a whole host of plugins that let you display dynamic images with hotspots in WordPress. The Image Hotspot with Tooltip Widgets plugin is designed for Elementor. It lets you display icons with tooltip over your images.
Your tooltips can be YouTube videos, images, and other rich content. Your visitors will be able to find out more about products you are showcasing on your pages or simply click on your images to find out more about your images or services.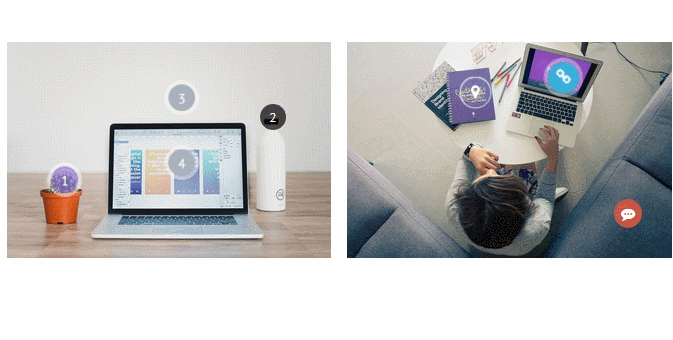 sike is the Elite coder behind this paid plugin. You can find out more here.