WooCommerce makes it very easy to build an online store. There are also plenty of awesome extensions available for it that allow you to further improve your website. These 10 plugins help you add support for gifts and gift cards to WooCommerce:
Currently trending WordPress plugins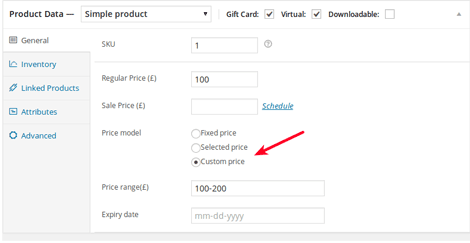 WooCommerce Gift Card Pro: lets your visitors buy gift cards on your website. You get 3 pricing schemes and can export gift cards to PDF.
WooCommerce Checkout Add-On: a handy plugin that lets you offer free or paid add-ons and services during the checkout process (gift wrapping, faster shipping, …).

WooCommerce Gift Card: lets you create and sell an unlimited number of gift vouchers. You can set expiration date and enforce usage limits.

Gift Cards: another plugin that lets you create gift cards for your customers to purchase on your website.
WooCommerce Gift Certificates Pro: lets you sell gift certificates or store credits and vouchers online. You can sell them alone or with your other products.

YITH WooCommerce Wishlist: this plugin lets your visitors add their favorite products to a wishlist. It makes gift shopping more convenient.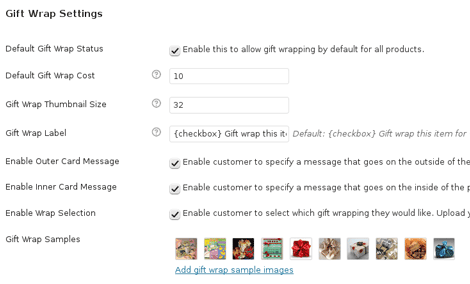 WooCommerce Gift Wrap: lets you add a gift wrapping option to any product in your store. Lets you use different gift wrap images on your products.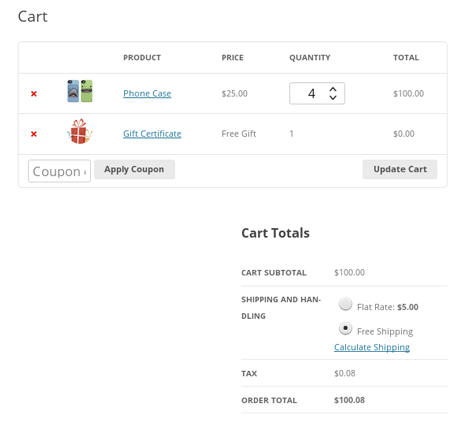 WooCommerce Free Gifts: this plugin lets you offer your customers a free gift when they spend a certain amount of money on your site. You can offer all shoppers a specific product or let them choose from a specific category.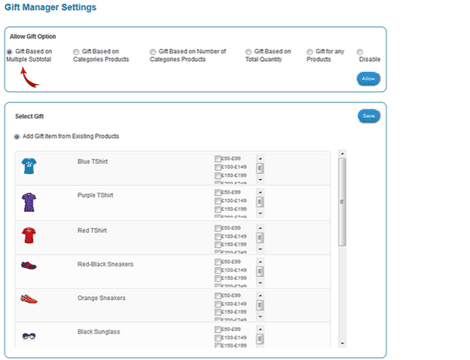 WooCommerce Gift Manager: lets you manage gifts for your store to promote your business. It allows you to easily create gift products for your customers.
Free Gift Coupons: allows you to give a free item to your customers when they use the correct coupon code. It lets you reward your customer for spending more on your site.
Have you found better plugins for handling gifts in WooCommerce ? Please share them here.