Running a successful WooCommerce store is not without its challenges. You should certainly focus on providing your customers with an excellent service to encourage them to come back for more. From time to time, you are going to run out of products to ship immediately. These 3 WooCommerce plugins are developed to help you better handle out-of-stock products: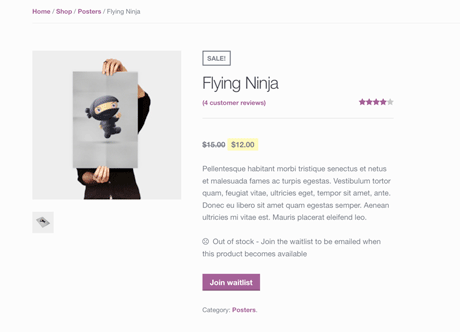 WooCommerce Waitlist: a plugin that lets your customers register for e-mail notifications when out-of-stock products become available.
Back In Stock Notifier: this plugin displays an e-mail subscription form when a product is out of stock. You will be able to notify selected subscribers when their favorite product is back in stock. You can also export your wait list to CSV.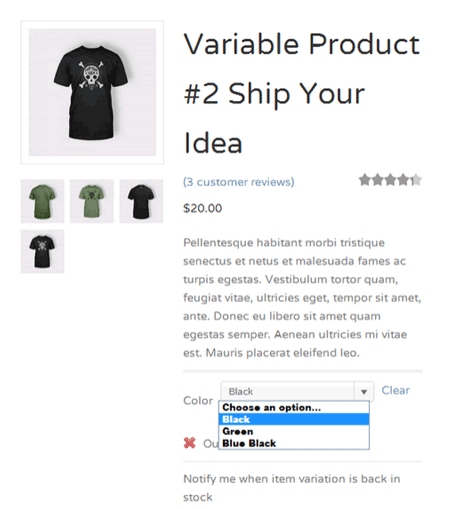 WooWaitlist: sends email alerts to subscribers when an out of stock product is back in stock. The plugin supports all WooCommerce product types. It is ready for translation.
Have you found better wait list plugins for WooCommerce? Please share them here.