Plugin Lists
How to Display Interactive Images In WordPress: 7 Plugins
Many of us have added regular images to our websites in the past. In some cases, it might be better to make your images more interactive. These 7 plugins let you display interactive images on your website: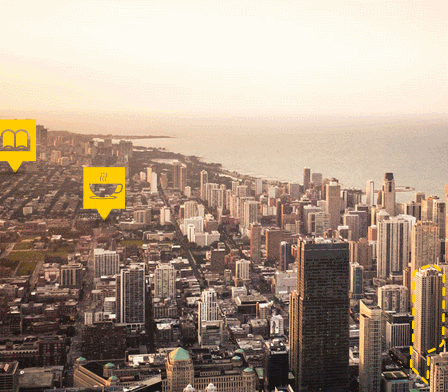 Image Map Pro: an interactive image map builder with a drag & drop editor. It is responsive and offers customizable click actions.
Draw Attention: lets you create and display interactive images on your site. You can use it for product features, floor plans, and everything in between.
Image Map HotSpot: lets you add annotations to your images. You can change popover size, background and color. Supports multiple hotspots on the same page.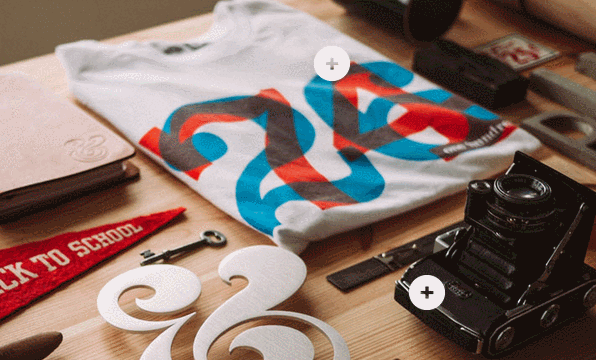 iMapper: this plugin adds interactive pins to your photos. Just select an image, choose the right pin, and enter your content.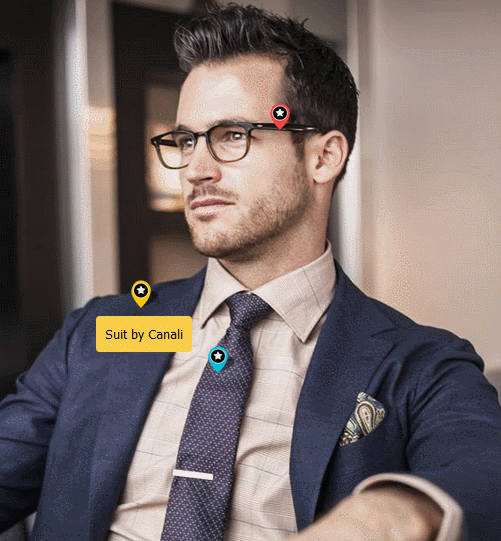 Adverty: lets you create ads on your images. You can display top and bottom banners.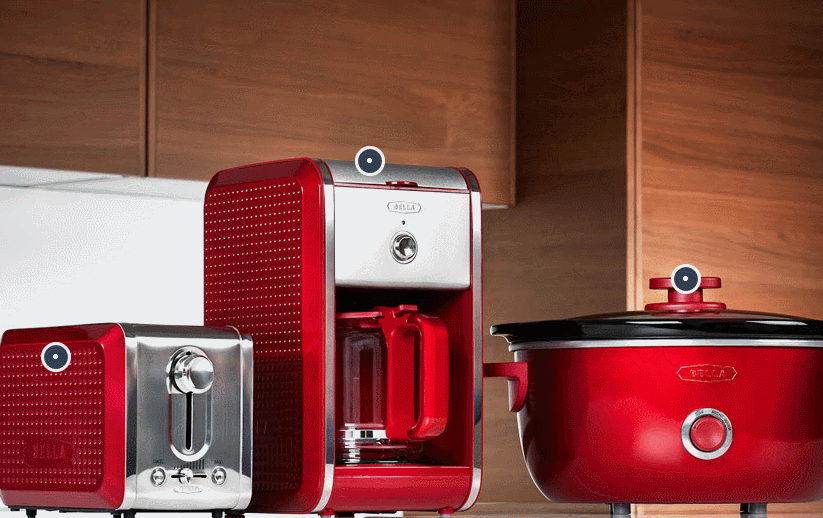 WooMapper: lets you add pins to images in your store to link to products and make your site more dynamic.
360-Degree Product Images: these plugins let you add 360-degree product views to your store.
Have you found better interactive images plugins? Please share them here.