In the past few years, we have covered plenty of plugins that let you add interactive images to your website. With image maps, you can add interactive images to your website that provide your visitors with more value. Here are 6 handy image map WordPress plugins: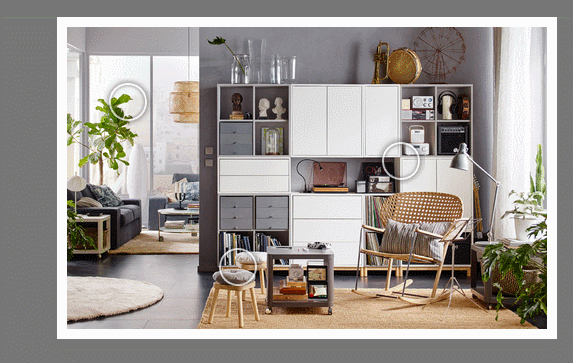 ImageLinks: lets you tag your images with any content. It has a responsive layout and over 100 options. Lets you display hyperlinks, videos, and other content over your images.
Vision Interactive: this plugin lets you enhance your images with information and links.  It is great for floor plans, family trees, and everything in between. It supports tooltips and popovers. The plugin is Ajaxified.
Availability Image Map: a wonderful plugin for real estate website with an interactive image builder to make it easier for your customers to find what they are looking for. It has many style options and custom fields with sum/count functions.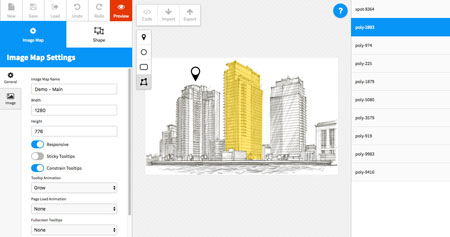 Image Map Pro: makes it easy to create image maps, pins, and polygon shapes for your site. This SVG map builder comes with over 600 Font Awesome icons and custom polygon shapes. It supports click/mouse-over actions.
Image Hotspot with Tooltip for WPBakery: lets you add a hotspot icon with tooltip to your images. Supports YouTube, images, and other rich content.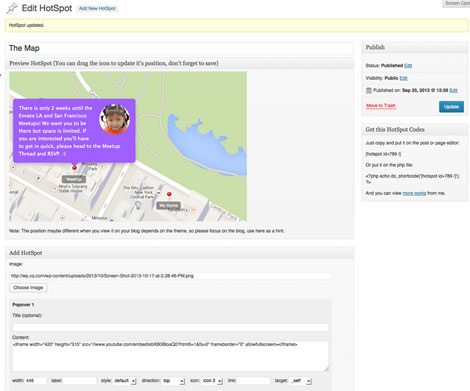 Image Map HotSpot: another image hotspot plugin that lets you display tooltip or other content over your images. You can move the icons in the back-end with a drag. This plugin is responsive and supports multiple hotspot instances on the same page.
Have you found better image map builders? Please share them here.