So you want to create your own image maps to offer your visitors a more interactive experience? Image Map Pro has you covered. It comes with a user-friendly interface to let you create, edit, and export your own image maps. You can draw your own shapes and choose from 150 icons.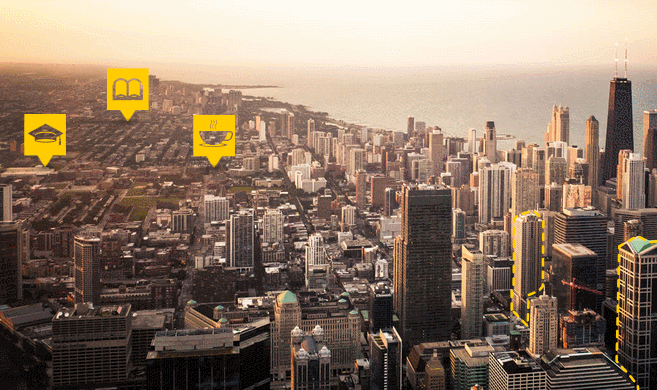 Image Map Pro lets you customize opacity, stroke, and other settings for your designs. You can also customize mouseover and click actions. The plugins is ready for touchscreen devices. You can redo and undo changes and preview the end result while making changes.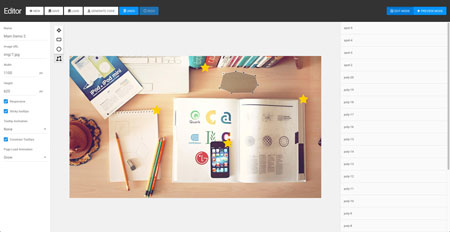 Image Map Pro is an interactive image map builder with a drag & drop interface. It is available as a jQuery plugin as well. This is a commercial script.