The WPBakery Page Builder shouldn't need introduction. It is a wonderful tool that lets you build complex layouts via drag & drop. The Image Hover add-on lets you make your site look more dynamic. It comes with over 200 hover effects to make your site look more attractive.
Currently Trending Themes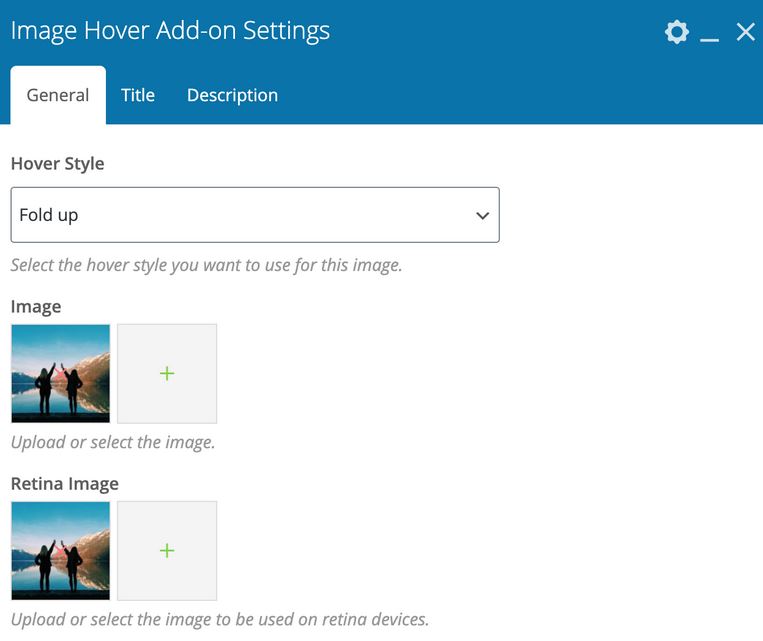 The plugin has over 35 categories of effects, including fade, push, slide, shift, parallax, and zoom & rotate. Simply choose hover style when adding images, and this plugin does the rest. infiwebs is the developer behind this script.