So you would like to make your site look more dynamic? Adding attractive hover effects to your images is one way to do so. WP Image Hover Effects Pro is just the plugin for the job. It lets you apply different hover effects on your featured images. Over 100 hover effects are available. The plugin is compatible with WooCommerce and Visual Composer.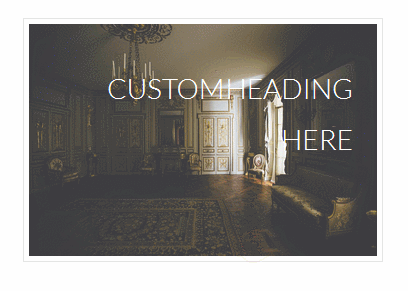 The plugin comes with scalable, magnify, and other fun effects. You can customize colors, overlay height, and other settings. Webmasters can apply hover effects on WooCommerce products and choose different hover effects for different post types.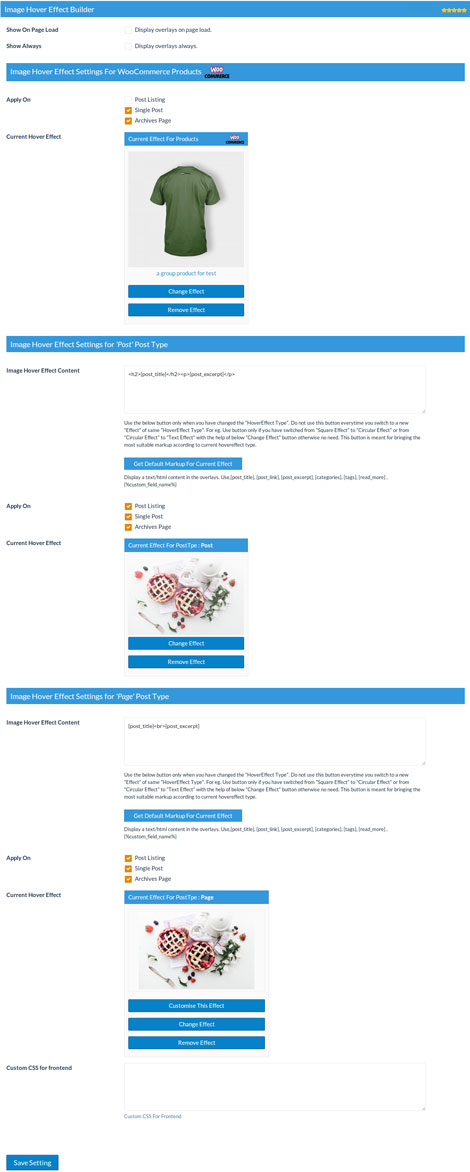 The plugin supports multisite communities. It is responsive for the most part but you may have to make minor modifications to get everything working flawlessly on every device (at least when we tested it). This is a commercial plugin by an Elite Author.