Many of us have added a ton of videos and images to our website. Have you ever wanted to display your content in a popup? The WordPress Lightbox can help. It is a handy tool that adds a lightbox effect to your images. It is fully responsive and should perform well in most modern browsers. Users have the option to change background color, width, height, and other settings.
Currently trending WordPress plugins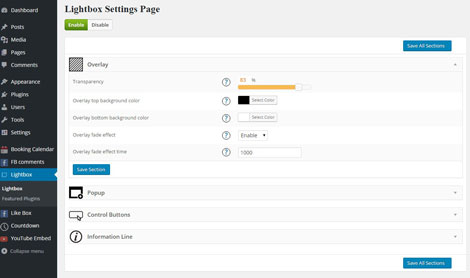 The WordPress Lightbox plugin is highly customizable. You can change border settings, show/hide buttons, customize various sections, and make other modifications easily. The pro version of the plugin offers even more feature. You get 12 opening animation effects, slideshow time control, and full-screen support.
You can try this script for free, but the pro version is available for as low as $11.