Lightbox requires no introduction. It is a cool effect that lets webmasters display larger images using modal dialogs. Of course, you can use this technology for other purposes. Here are 7 plugins that let you add Lightbox effect to images, videos, social media buttons, and more: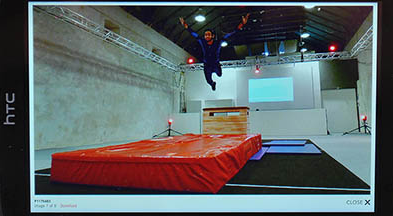 WP jQuery Lightbox: a mobile friendly plugin to add Lightbox effect to your website. It is more lightweight than many other plugins in this category.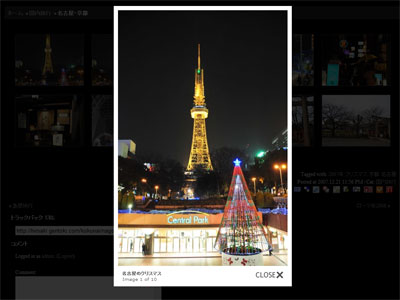 Lightbox Gallery: lets you add Lightbox effect to your photo galleries on your website. Displays image meta data. You can use this to spread your gallery over multiple pages.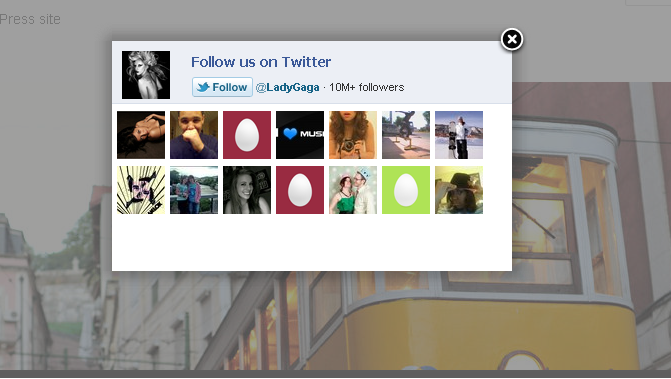 Twitter Like Box Lightbox: want to get more people to follow you on Twitter? This plugin displays a Twitter likebox on your site using Lightbox effect.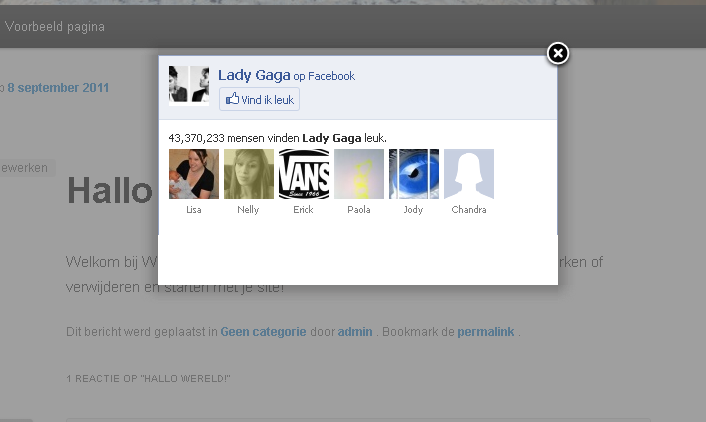 Facebook Page Promoter Lightbox: Facebook can be a huge traffic driver for your website if you apply the right strategies to take the most out of it. This plugin encourages your visitors to sign up for your Facebook page.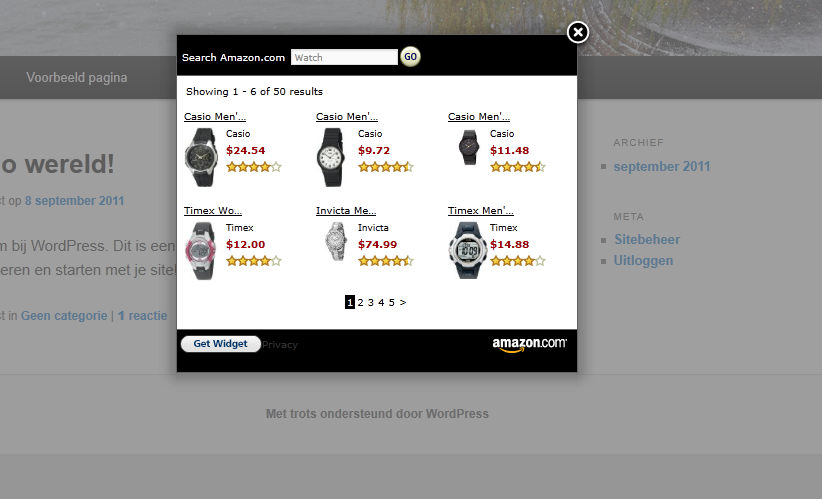 Amazon Contextual Widget Lightbox: perfect for Amazon Associates Program members. This plugin adds Lightbox effect to Amazon widgets.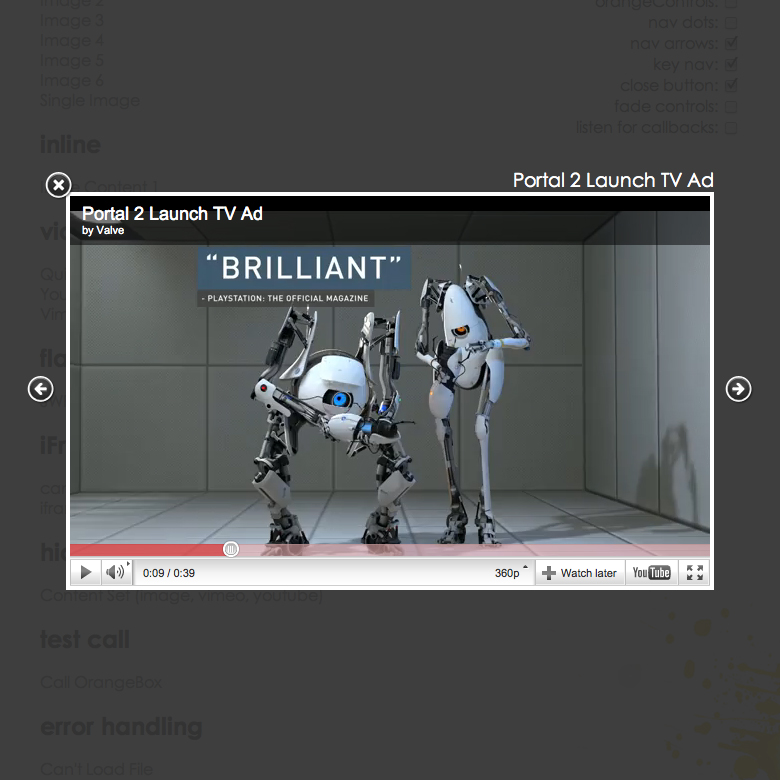 OrangeBox for WordPress: adds Lightbox effect to your photos, videos, and galleries. Flash SWF files are supported too.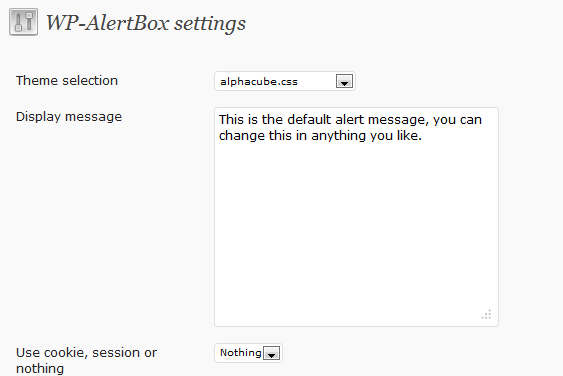 Alert Box: displays a simple alertbox on your website using Lightbox. Lets you customize its behavior and text from its settings page.
What's your favorite Lightbox plugin for WordPress?