WooCommerce is a wonderful plugin for selling physical and digital products online. If you organize paid events, you can use this platform to sell tickets to your events. WooEvents can help with that. It is a commercial plugin that lets you create events and manage them efficiently on your site. The plugin supports recurring events.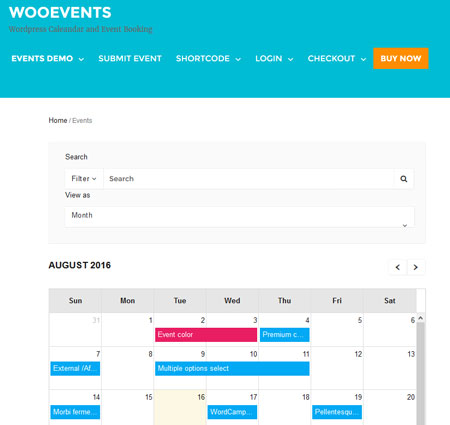 Users can submit events. The plugin takes care of notifications for submissions and bookings. It is iCal and Google Calendar friendly. Webmasters can display upcoming or past events on their site. They can also limit the number of bookings for an event, offer free events, and handle coupons.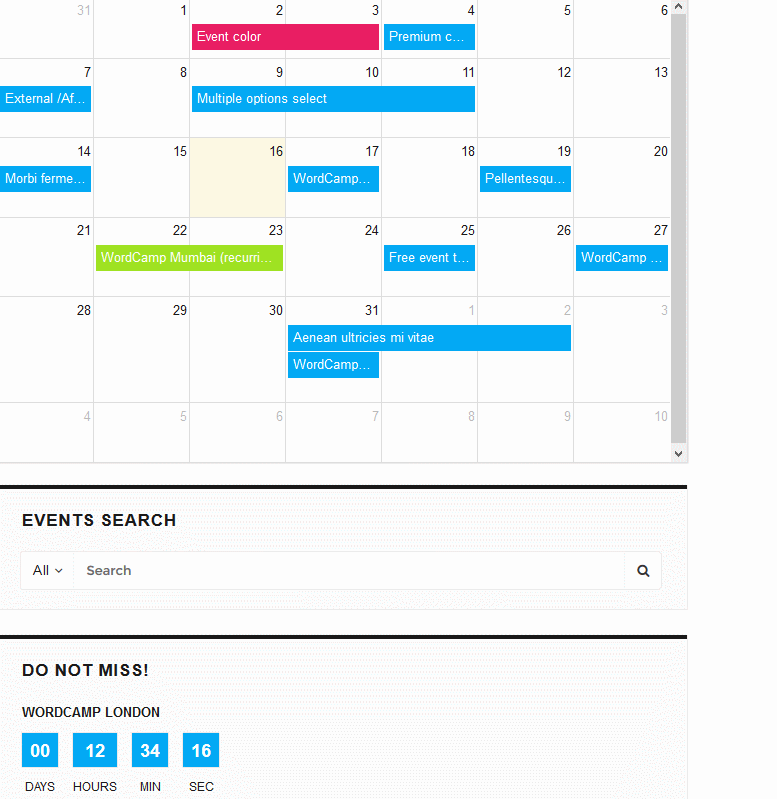 WooEvents allows your visitors to search events and see countdowns to your upcoming events on your site. This is a commercial plugin.