Plenty of people are serious about getting healthier these days. If you run a fitness focused business, you can't afford not to have a respectable online presence. These fitness WordPress plugins help you offer more value to your visitors:
Fitness Studio: an indoor cycling and treadmill booking WooCommerce plugin that lets you manage slot types/schedules, map slots and manage them via drag & drop.
Fitness Calculators: this plugin comes with calculators for water intake, BMI, and protein intake. It takes into account age, gender, height, weight, and other factors to give you more accurate results.
Fitness Trainer: a fitness training membership plugin designed to work with WooCommerce. It has a fully responsive design and supports unlimited subscriptions. It is comaptible with PayPal and Stripe.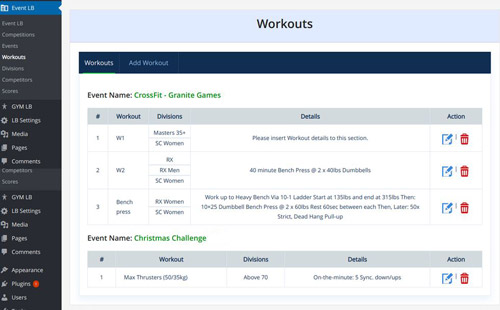 LeaderBoard: this plugin lets you manage leaderboards for your events and fitness competitions. The pro version lets you manage unlimited events and divisions.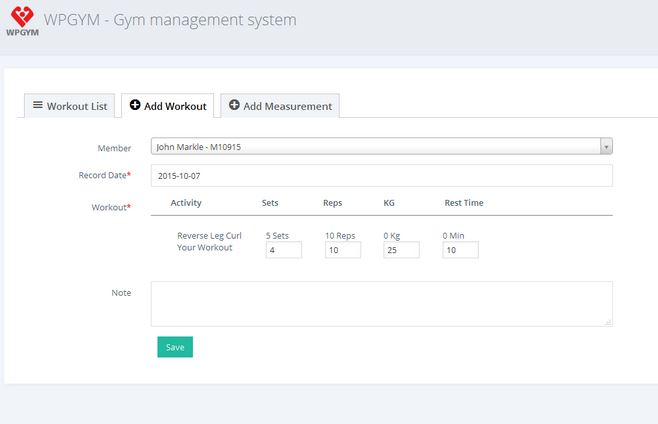 WPGYM: a gym management plugin for WordPress. It lets you manage trainers & members and keep your classes on a schedule. It supports payments through PayPal. It can maintain training log and nutrition plan for your members.
Have you found better fitness & gym plugins for WordPress? Please share them here.