Plenty of people are passionate about health and fitness these days. If you know a thing or two about training and would like to share training plans online, you may want to give the Fitness Trainer plugin a look. It is a membership plugin that lets you manage a premium content portal.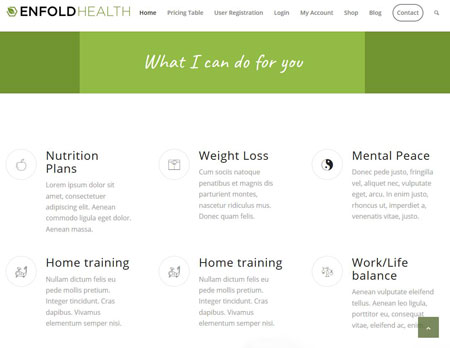 You will be able to use this plugin to share training and diet plans with your audience. It is fully responsive and comes integrated with MailChimp. Users have the option to create free/paid trial, daily to yearly subscription, and fixed-fee packages.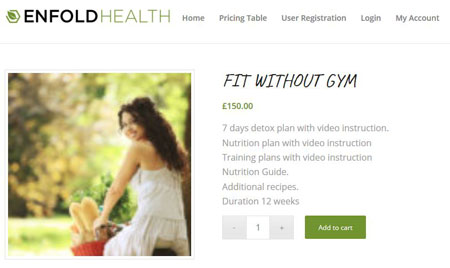 Fitness Trainer comes with pricing tables, email templates, coupon support, and reporting features. It works with PayPal and Stripe payment gateways.