In the past few months, we have covered a whole host of calculators for fitness, technology, weight loss, and e-commerce sites. If you deal with financial matters on your site, you may want to consider taking advantage of these financial calculators for WordPress:
Currently Trending Themes
Calculated Fields Form: lets you create forms with dynamically calculated fields. It can handle simple and complex calculations and various field types through its visual interface.
Finance Calculator: a handy plugin for calculating loan and mortgage payments. It has Ajax calculation option. Lets you change rate, currency, symbol, and application e-mail in the back-end.
PVB Contact Form 7 Calculator: turns any Contact Form 7 form into a calculator. It can be used to make a quote, mortgage, tax, or weight calculator. You have the option to hide calculated fields and perform calculations on the server.
Calculate Contact Form 7: another plugin that lets you perform loan, booking, and math calculation with Contact Form 7. Supports all standard operations and has a range slider too.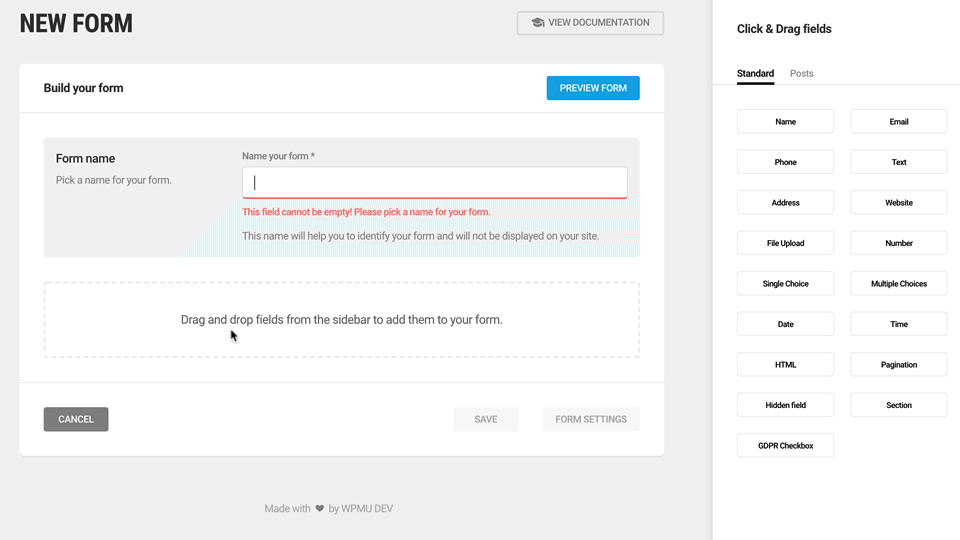 Forminator: a convenient form builder for WordPress that lets you create interactive polls, fun quizzes, and service estimators. It comes with drag & drop form blocks for easy customization and ReCAPTCHA to stop spammers.
Have you found better financial calculators for WordPress? Please share them here.