In the past few years, we have covered a whole host of awesome calculators for diet, financial, real estate, and fitness sites. If you run a website focusing on pregnancy and motherhood, you may want to add a pregnancy calculator to your site. Pregnancy Calculators for WordPress has you covered.
The plugin has a very clean design. You simply have to enter the first of your last menstrual period to get fertility dates, due date, and other useful info. Users can also view their ovulation and fertile dates after.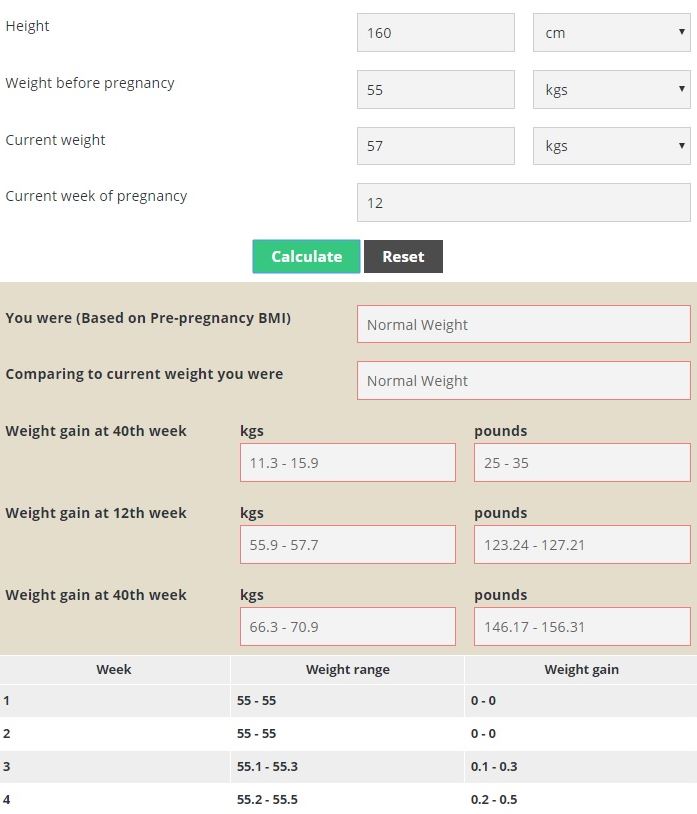 Wow Company is the coder behind this plugin. You can find it here.