In the past few years, we have covered plenty of attractive WordPress themes for fitness and diet sites. If your website covers these topics, you may want to add a calorie calculator to your website to help your visitors figure out how much they can burn by exercise and how much they should eat each day. These 6 WordPress calorie calculators can help:
Currently Trending Themes
MWP Calories Burned By Exercises Calculator: an Ajax powered fitness calculator that supports over 250 exercises. It is built with Bootstrap 4. It calculates BMI, BMR, and calories burned.
Body Calculators: comes with 21 body calculators for your website, including burned calories, BAI & BMI, waist to height radio, and ideal weight calculators.
MWP Diet Calories Calculator: a diet calculator for WordPress that can calculate your BMR, TDEE, fat body mass, and a whole lot more. It is Ajaxified and works without a page reload.
WP Calorie Calculator: comes with a shortcode that lets you add a calorie calculator anywhere on your site. It takes your age, sex, activity level, and other info into account to calculate your target calorie intake per day.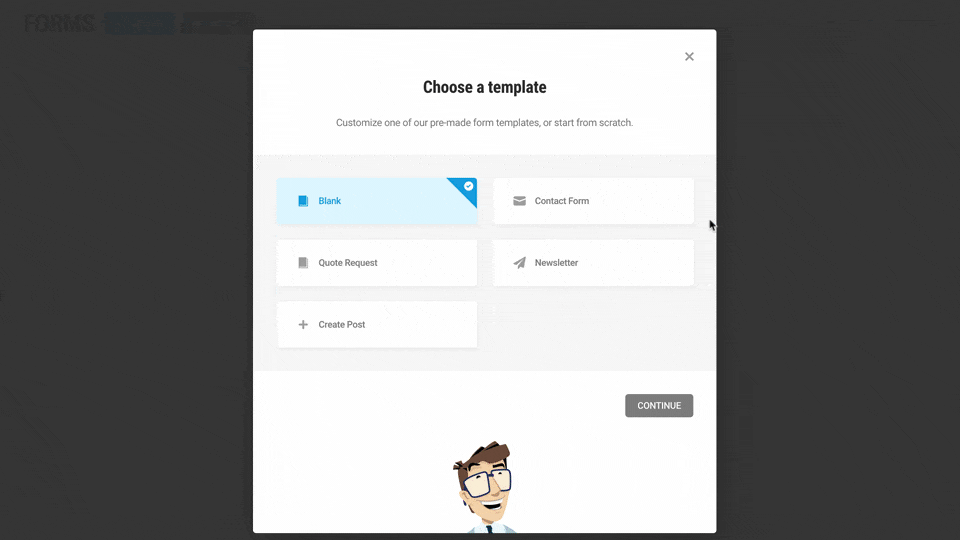 Forminator: a drag & drop visual builder that lets you add forms to your site. You can use it to add a calorie intake calculator to your site.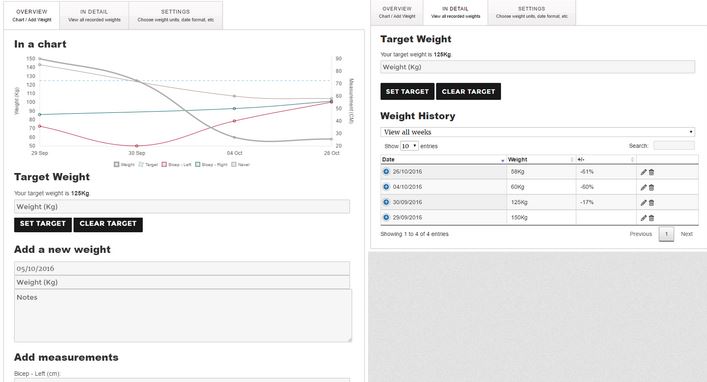 Weight Tracker: this plugin lets your visitors track their body measurements and weight on your site. The pro version can perform BMR calculations. It also supports a macronurients calculator.
Have you found better calorie calculators for WordPress? Please share them here.