ChatGPT has been getting a lot of coverage in the media recently. It uses deep learning algorithms to analyze and generate text. It can come up with all kinds of useful information and responses based on a huge volume of data from the internet. Here are 4 ChatGPT WordPress plugins you shouldn't miss: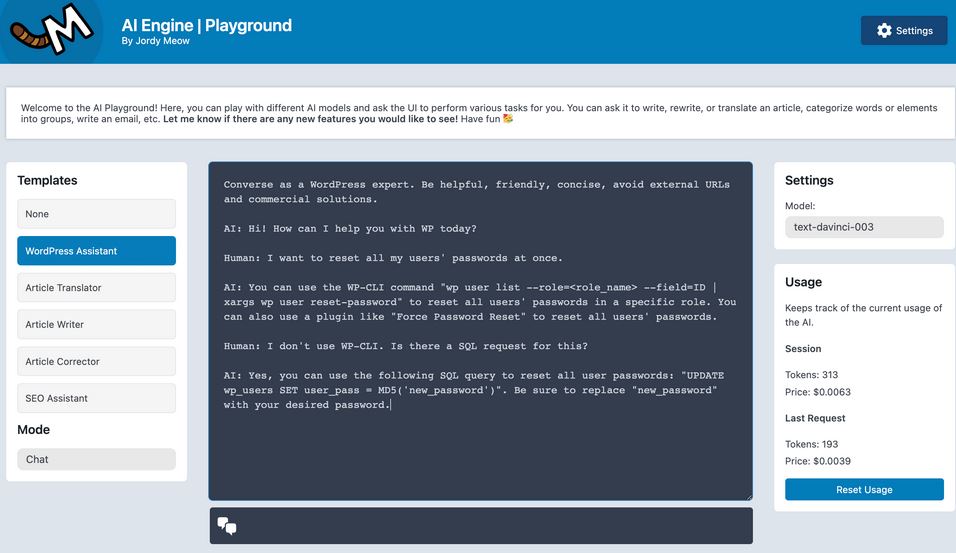 AI Engine: this plugin generates content for your articles using AI. You can add a ChatGPT style chatbot to your site and train AI to better perform certain tasks. It can create custom images using DALL-E.
GPT3 AI Content Writer & Generator: this plugin generates fresh content for your website using AI. It comes with a shortcode for embedding a chatbot in your site. This plugin can also be used to generate titles and description for your WooCommerce products.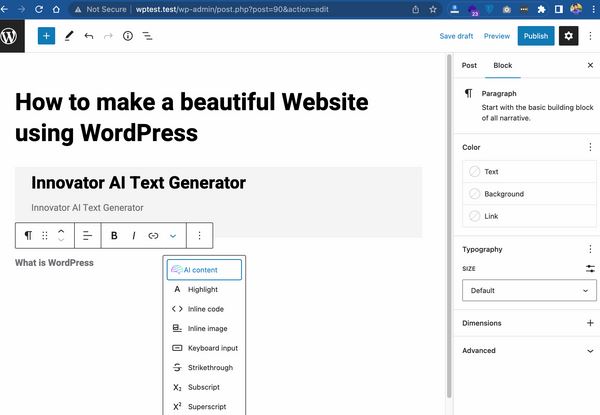 Innovator AI: another plugin that uses ChatGPT-3 to generate human-like AI content. Simply enter your OpenAI API, and you are ready to go.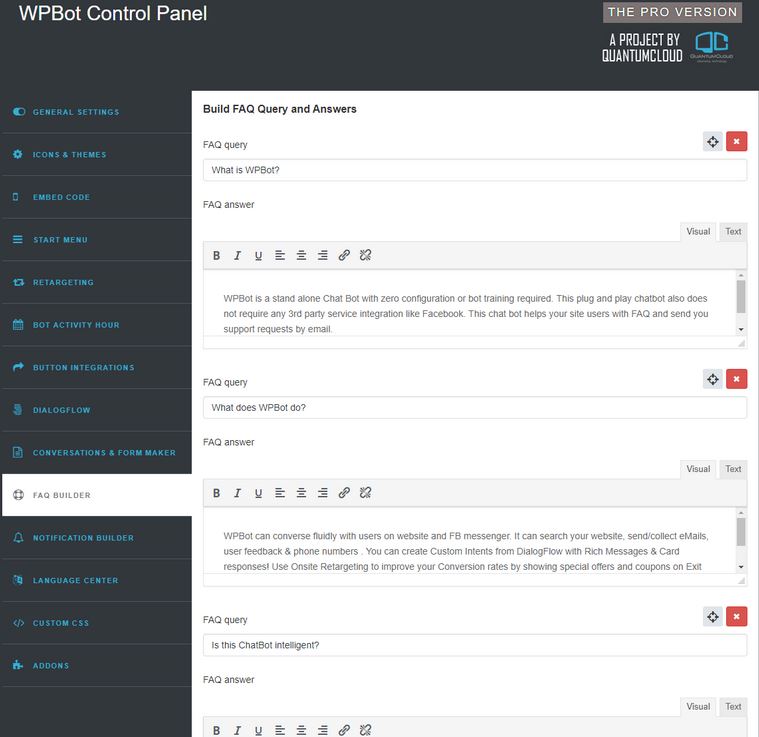 WPBot: a handy plugin that converses with your visitors and answers their questions. It has search, support, and feedback collection capability. A bunch of add-ons are available for it that enhance its capabilities, including an OpenAI GPT-3 add-on.
Have you found better better chat bot plugins for WordPress? Please share them here.