Plugin Lists
15+ Must See WordPress Database Management Plugins
In order to have your WordPress website performing well, you need to maintain and optimize your database regularly. Whether you want to access phpMyAdmin, edit tables, run SQL commands, or optimize MySQL plugin for speed, there is a WordPress plugin available for you to use. Here are 15+  database management WordPress plugins you don't want to miss:
Currently trending WordPress plugins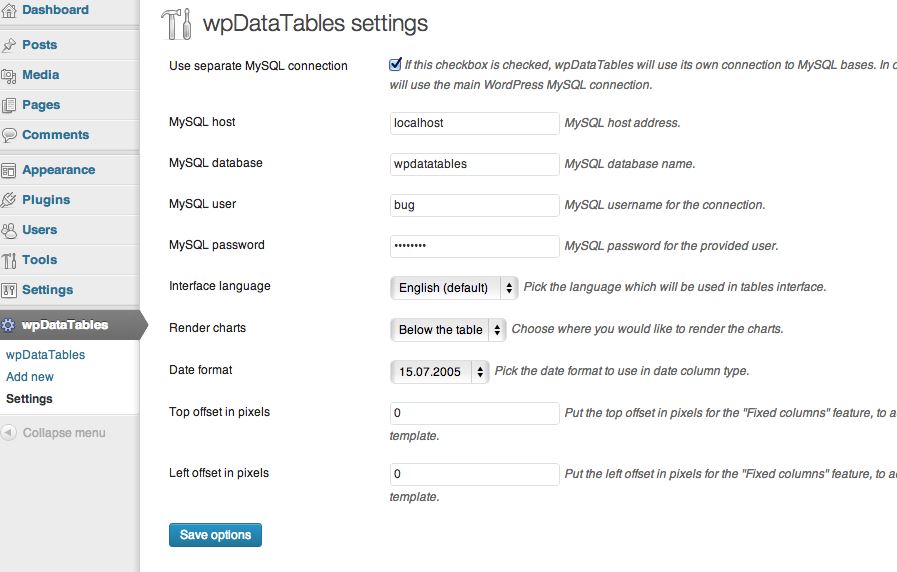 wpDataTables: a chart and table manager for WordPress. It lets you edit your MySQL data. It has a responsive design and a spreadsheet like interface.

WP phpMyAdmin: as the name suggests, this plugin gives you quick access to phpMyAdmin. It saves you time editing and optimizing your site.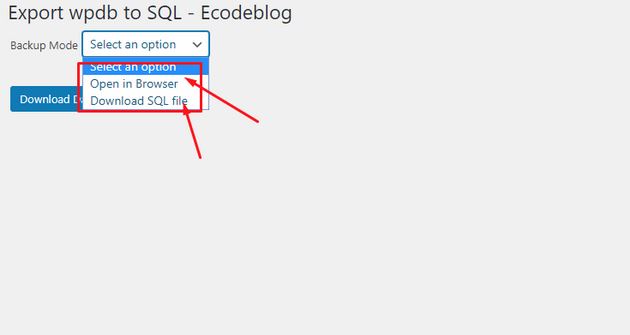 WPDB to SQL: this plugin saves you time downloading a backup of your database. You can open it in a browser or download it to your hard drive.
Database My Admin: another database manager for WordPress that lets you perform common operations, such as select, update, and delete. It allows role based access.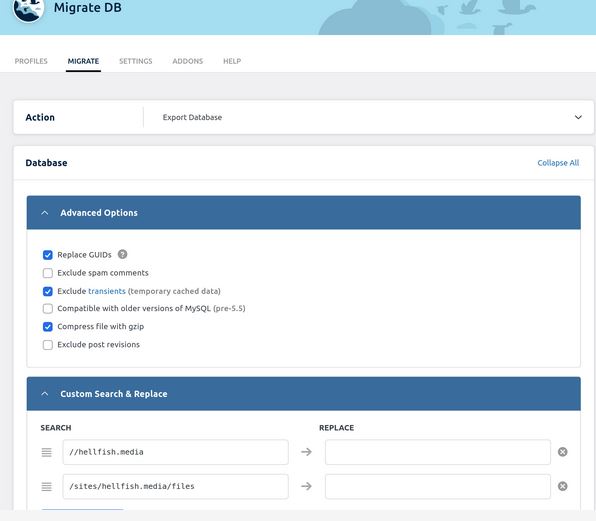 WP Migrate: a handy plugin for moving your website. It has a search & replace tool to save you time. It also has a database backup function.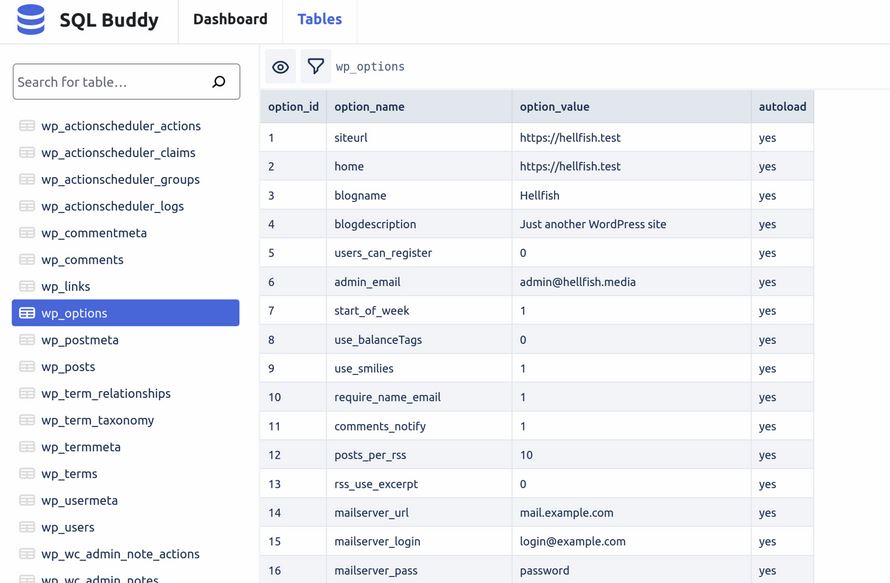 SQL Buddy: this WordPress plugin shows you a list of your database tables and saves you time editing it or filtering through records.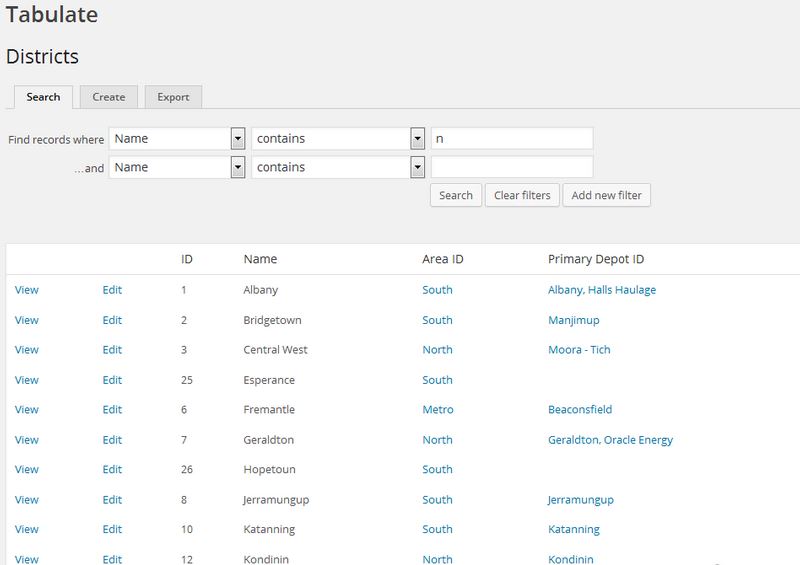 Tabulate: a handy tool that gives you access to a user-friendly database management interface. It lets you import and export records in CSV format.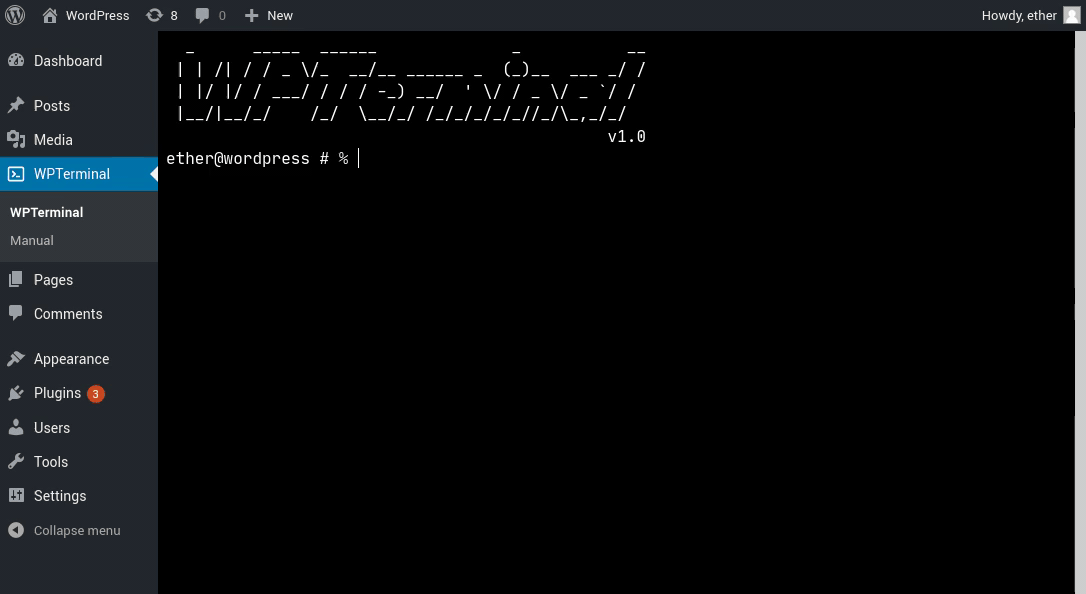 WPTerminal: gives you access to a shell-like tool in WordPress. It can be used for server management with no shell access. It can be used to edit files, run SQL queries, list directories, and a lot more.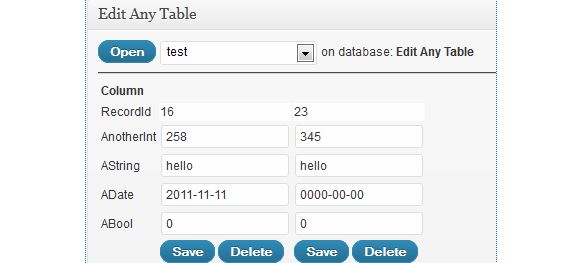 Edit Any Table: lets you connect to any MySQL database and perform search or edit operations.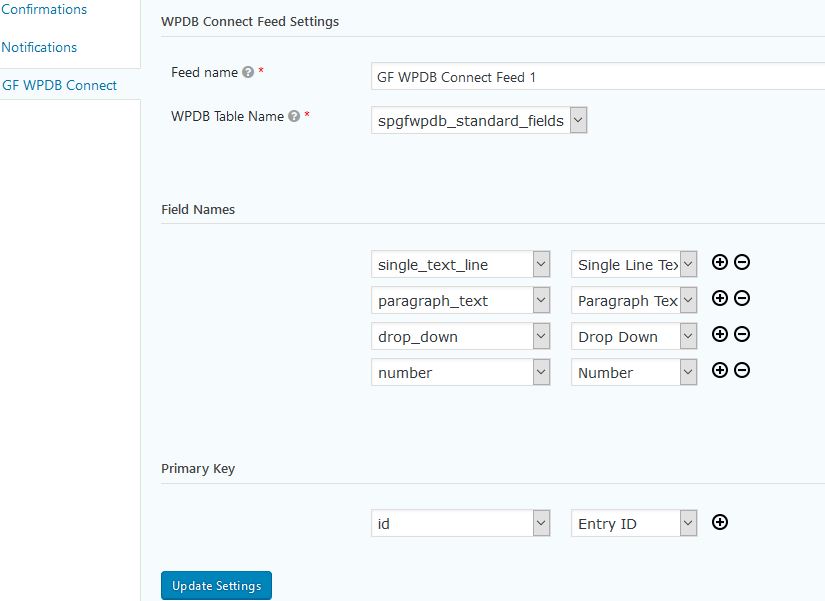 Gravity-Forms WPDB Connect: connects your Gravity Forms to your database and saves you time updating and deleting your data. It lets you create SQL queries to fill your fields.
SQL Executioner: a handy plugin that lets you run SQL queries against your database. You will want to be careful which commands you run though.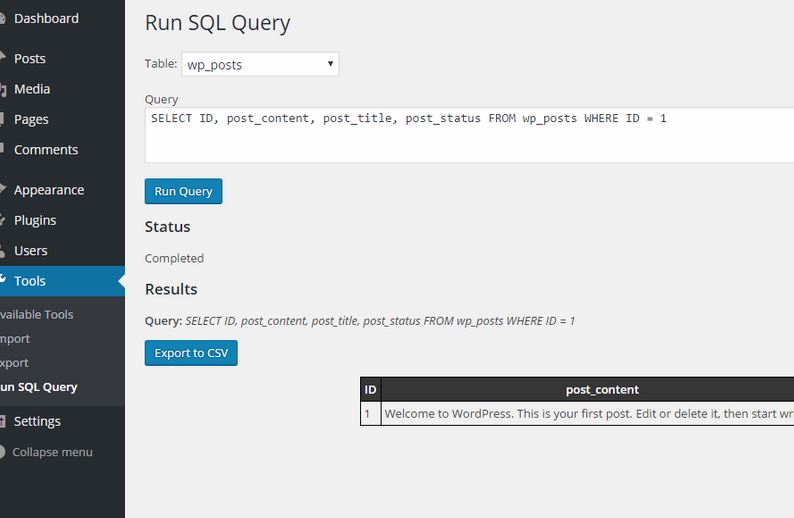 Run SQL Query: another plugin for executing SQL queries against your WordPress database. It lets you export results in CSV format.
Database Backup: saves you time backing up your database. You can use it to schedule automatic backups. It gives you the option to exclude spam comments.
Index WP MySQL for Speed: this plugin helps your MySQL database work more efficiently with high-performance keys. It can help you find areas to improve to make your database more responsive.
SQL Chart Builder: a neat plugin that creates charts based on your SQL queries. You can use WP and non-WP MySQL tables.
Ultimate DB Manager: this plugin lets you create database backups with a click. You can also schedule cleanups and optimizations.
Have you found better database management plugins for WordPress? Please share them here.