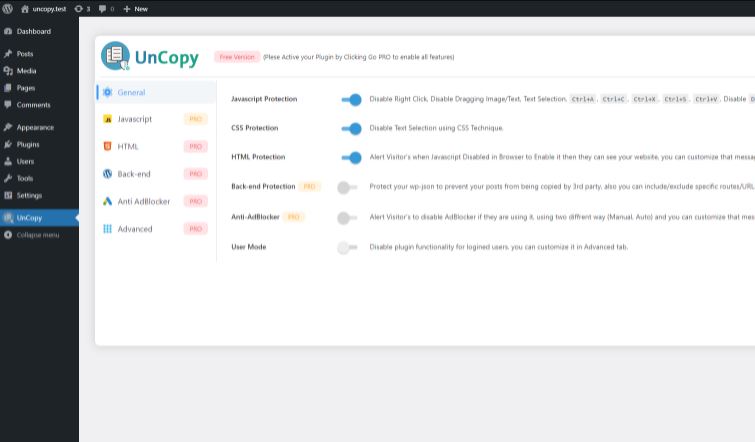 So you are tired of people downloading your images or code with a right click or view source command? UnCopy for WordPress can help. It is a handy plugin that disables image drag & drop, right click, text selection, and other shortcodes. You can use it to stop others from viewing your source.
Currently Trending Themes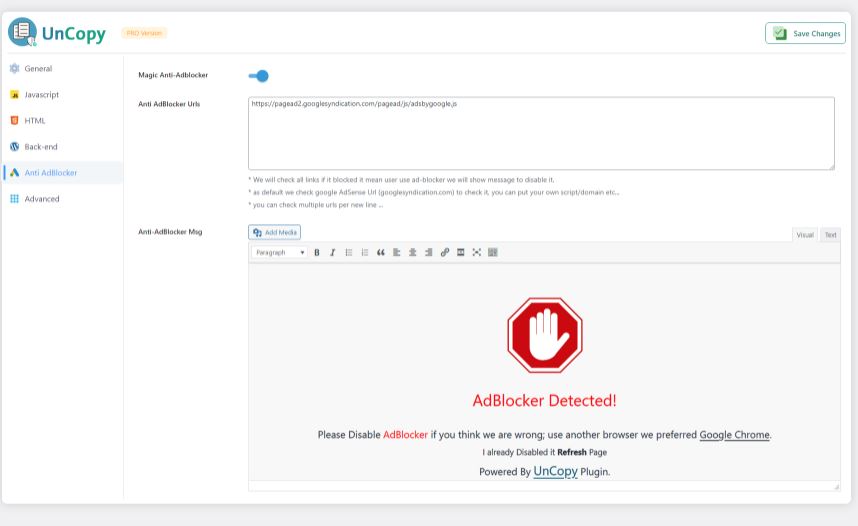 UnCopy is available for free. The Pro version offers back-end protection, so you can disable access to your content. You can also limit right clicks to only certain parts of your website. This plugin even has an anti-adblock function. It can also disable the Inspect Element tool.