So you are tired of people accessing your files directly? The Prevent Direct Access WordPress plugin can help. It is a script that keeps unauthorized users from stealing your documents, videos, and other important files. Thanks to this plugin, you can protect all your media files, so only admins and file authors can access them directly. Everyone else will be redirected to a 404 page.
Currently Trending Themes
Webmasters have the option to redirect unauthorized users to a custom page, e.g. a login page for members to access their files. This plugin also generates a private download link for your files for easy sharing with others. Want to block Google from indexing your files? No problem. IP based restrictions are also supported.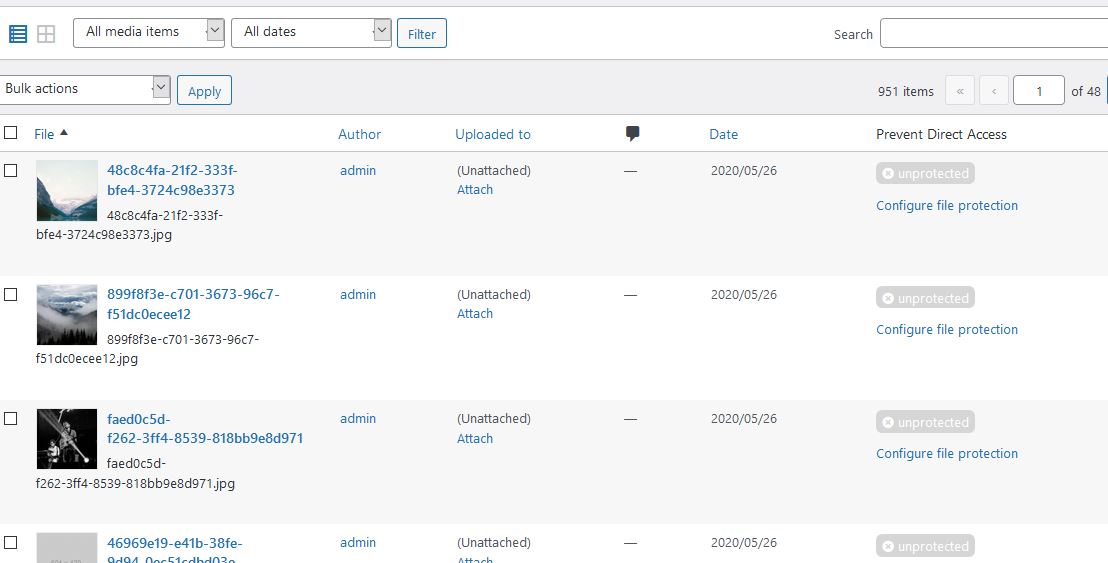 The Gold Version of this plugin gives you access to even more features. You can use it to protect file uploads automatically, encrypt protected files, and customize unlimited private download links. It can also search & replace unprotected URLs in your content.